Did you know that Go1 have partnered with Wall Street Prep? This exciting partnership enables us to continue to provide the best content available so that you can meet all of your training needs! Learn more about Wall Street Prep below.
About Wall Street Prep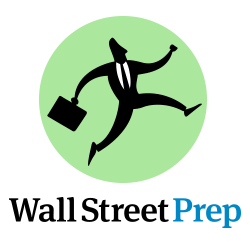 Wall Street Prep is a global full-service financial training firm, providing self-study programs as well as instructor-led training and e-learning services to investment banks, universities, financial institutions, and Fortune 1000 companies. Wall Street Prep has trained at some of the most prestigious academic institutions and corporations in the world, and now their courses are available in Go1 Premium! Course topics include:
Financial services
Investment banking
Course highlight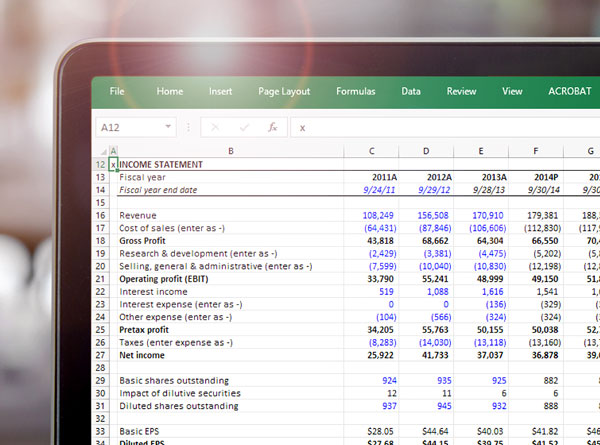 Financial Statement Modeling
In this course, you will develop a 3-statement model completely from scratch, inputting historical data and assumptions to project out financial statements using step-by-step instruction on selecting, locating, and developing appropriate projection drivers. At completion, you will have developed a complete and comprehensive three-statement model using various supporting schedules.
Available: Global Premium
Go1 makes it easy for businesses to train their staff, with the world's largest compliance, professional development and general training marketplace. Provide your employees with the opportunity to build their skills and accomplish their goals with the best courses available! You can now find all of Wall Street Prep courses in Go1 Premium.
Want to gain access to Wall Street Prep training? Sign up for Go1 Premium today!