Whilst 2019 is only two months in, there have been no signs of slowing down for Go1! We've had some great articles come out in the press that you might find interesting, so we've put together this round up of links from the month of February for you to read over. We encourage you to catch them now if you missed them earlier, or re-read them to see if there's more you can learn!
February
The very first episode of Meet the Innovator by Innov8 Logan features Go1 co-founder Andrew Barnes.
Featuring Vu Tran, co-founder of Go1, via Dynamic Business.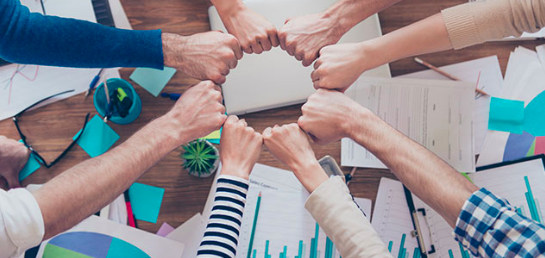 Featuring Mark Bolton, General Manager of Go1 - UK Division.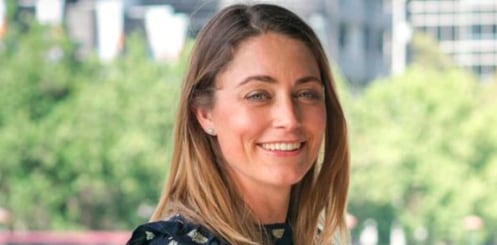 Featuring Ryan Parsons, Chief Financial Officer at Go1 via Dynamic Business.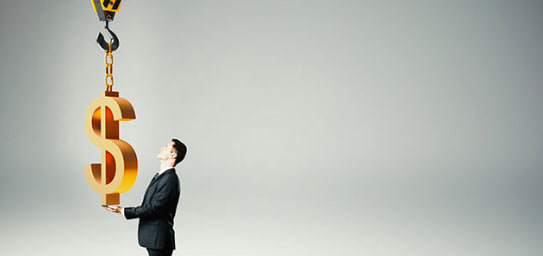 We've had a great month and look forward to what is to come in March!