Hiring a new employee is not an easy job, especially nowadays when there is such a wide market of choice and so many people with good qualifications. There are many factors to look at – some even beyond the skills that are required for the job.
This is why many hiring managers or employers make many mistakes in their hiring process. These mistakes could seriously harm their business or even their reputation in some cases. This is why they have to be recognized and dealt with the right away.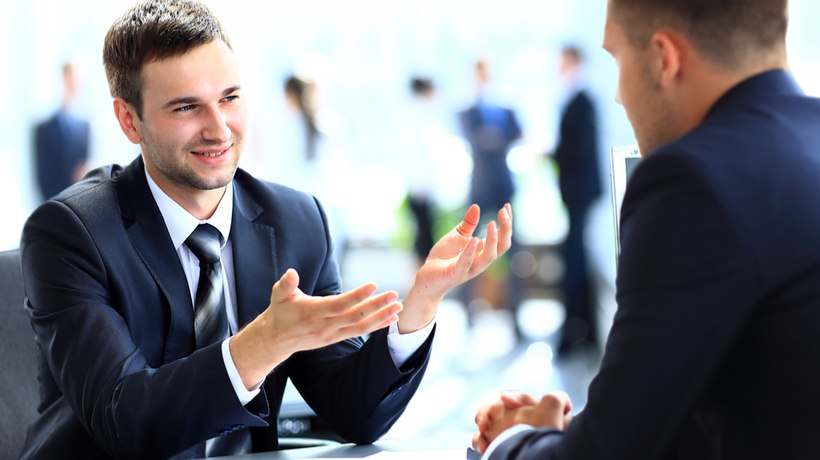 Take a look at our list of some of the most common mistakes employers make upon recruiting:
1. Being too narrow in your search
Employers often have a clear image of who their ideal candidate is and they tailor the job description to exclude anyone with slightly different skills or qualities. This may not seem like a mistake right away but it can be if the search is too narrow or offensive. You should never look for new employees based on their race, gender or anything else that might discriminate.
People are different and that doesn't mean that they are not fit for the job. In fact, the most skilled people are usually the ones that companies ignore.
2. Hiring on first impressions
First impressions go a long way, that much is true. However, first impressions can be rehearsed. A firm handshake and good eye contact are all a matter of practice that people often use to make themselves appear more confident. Even the tone of their voice can change in these situations.
3. Not talking about the culture
4. Not giving a clear job description
5. Not checking their claims
6. Not preparing for the interview
7. Not giving all candidates a chance
About the Author:
Freddie Tubbs is an HR consultant at Bigassignments. He is running Oxessays blog and is a regular expert contributor at The Vault and Australian help blog.