Remote work teams are increasingly commonplace thanks to the prevalence of technological tools to facilitate this type of work structure. Many employers love the fact that they hire remote workers from a much larger pool. This makes it easier to find qualified candidates, and it may be more cost-effective to hire individuals who live in areas with a more affordable cost-of-living. Overhead related to office space, supplies, technology and more may also be reduced.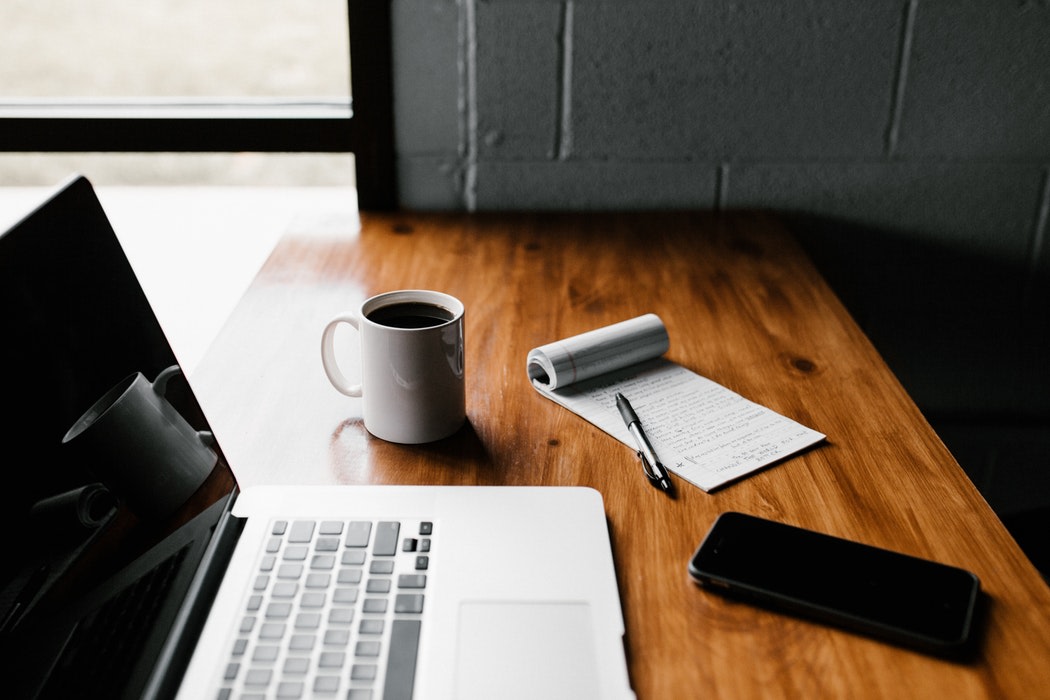 In order to take full advantage of the benefits of an efficient remote team, you need to pull together the right combination of tools and applications for them to use. Each team has unique needs for collaboration, communication and more, so there is not a top collaboration tool that all remote teams should use. Instead, review the features of some of these excellent options to determine which ones may be a good fit for your remote team's needs.
RealTime Board is a well-designed collaboration feature that lets each of your team's members contribute in different ways. For example, some individuals may post pictures to the group board, and others may use spreadsheets, graphs, charts and more. It has a whiteboard design with robust cloud-based storage, making it functional for most group needs. The base level subscription is free for up to three users, and it gives you three boards. With the base level subscription, the program can be integrated with Slack for improved functionality. A team membership for five users and unlimited boards is $40 per month, and a company subscription is available on a quote basis. There are also special memberships that are ideal for collaborating with clients or others outside of your firm.
Slack is another collaboration tool that is widely used in smaller and larger companies. You can link all of your remote workers together, and they easily communicate and share files in real-time. This program boosts transparency, allowing everyone to see what their team members are working on at any given time. It can notably be integrated with Salesforce, Zoom, InVision, ZenDesk, GoogleDrive and Jira Cloud for improved functionality and practical applications in many remote work settings. You can also create your own integrated applications as needed. Basic features in Slack are available for free and for an unlimited amount of time. The standard membership is $6.67 per user per month, and the advanced membership is $12.50 per user per month.
LeanKit is a group collaboration application that is design with Lean management principles in mind. It allows you and your team to visualize the entire work process and to monitor progress of projects through the process. It works with all methodologies, and this includes Waterfall, Scrum, Kanban and others. The application is customizable, flexible and scalable. Through its unique metrics and analytical features, you can learn about new ways to address inefficiencies and bottlenecks. There are three membership plans available, and these are the Select plan for $19 per user per month, the Advanced plan for $32 per user per month and the Premium plan that has pricing available upon request.
Asana is a collaboration resource that works well for remote teams. Each worker will have access to real-time data and updates on all projects that they are linked to. Conversations related to each project are visible on a well-designed dashboard. For each project, you can also see items that have recently been completed, that are scheduled to be completed immediately and that are planned in the future. It can be integrated with more than 100 other collaboration and communication apps, and it also is accessible on your smartphone through an app. The free version is available for up to 15 members, and a premium membership with more robust features is available for $9.99 per user per month with no limit on the number of members that you can have.
OneDrive is a Microsoft application that lets you store your documents in the cloud. You can access them from your mobile device, and you can share them with individuals who are linked to your account. Through the file sharing application, this becomes an excellent collaboration tool for remote teams. You can search for files, edit them, annotate them and more. The cost for this application is based on the amount of storage space you need and if you need sharing functionality. For example, you can enjoy this service for free with up to five gigabytes of storage space and no sharing capabilities.
MindMeister is a free team collaboration tool that offers mind mapping functionality to an unlimited number of users. You can see updates in real-time for instant collaboration. In addition to the mind mapping function, there is a sidebar for chatting, communications, voting and more. It has mobile functionality, and it is designed for both Apple and Android functionality. Its ease-of-use is a true benefit. For example, you can drag and drop items into the mind map, and you can easily create graphic images from the mind map for use in slide shows, reports and more.
AgreeDo may be a great application for remote teams that have frequent meetings or if you feel that your meetings are longer than they need to be. This application makes it easy for you to take meeting notes, create and share agendas, create task lists, generate attachments and more. There is a free basic version available with unlimited usage, but you will need a paid version for integration with Lotus Notes, Google Calendar, Outlook and other applications. The premium version is $7.9 per month per user, and the upgraded version is $12 per user per month.
You understandably need your remote team to be as efficient and productive as possible. When collaboration and communication issues are holding your team back, implementing the use of one or more of these exceptional tools may be a smart idea. Try out several applications soon to determine which ones have the right features and platform to meet your team's needs.
Joe Peters is a Baltimore-based freelance writer, marketing consultant and an ultimate tech enthusiast. You can find the longest content he's ever written here. Feel free to contact him . Feel free to contact him @bmorepeters