Below are types of inexpensive small business growth hacking tools you can use. They are divided into five categories. Check out each section to learn more about the small business tool and how it can make your business more efficient and better positioned to grow.
Accounting software
All businesses must do accounting. It's how you can compare what your business is earning to what it's spending.
You could hire someone to do the accounting for you. But, you might not have the budget to bring someone on full time. Accounting software is a great low-cost alternative, especially if your accounting books aren't complex.
Accounting software will create reports for you, saving you time. The reports can help you get a better idea of your cash flow. You can see where your money is coming from and where you are losing it.
If you know how to choose accounting software that is tailored to your needs, you could save a considerable amount of time and money. You can find simple accounting systems, meaning you don't need to be an expert to use it. And, if you purchase software with fewer features, it's cheaper than a bigger software program.
Online directories
For your business to grow, people need to know about it. Otherwise, you'll never have customers. You need to be easily visible online.
When people search for your business or similar businesses, your business should show up in the search results. You should claim your business in search results to make sure information is accurate and displayed the best way possible. For example, you will use Google My Business to update your business information for Google search results. This is a free service.
You should also list your business on business directories. You can list on online Yellow Pages, local business directories, and review sites.
Potential customers should be able to see all important information about your business, such as your hours, location, and website. You might also include pictures and reviews to further convince people to choose you.
Once you establish your business online, more people will find it, you will gain more customers, and your business will grow.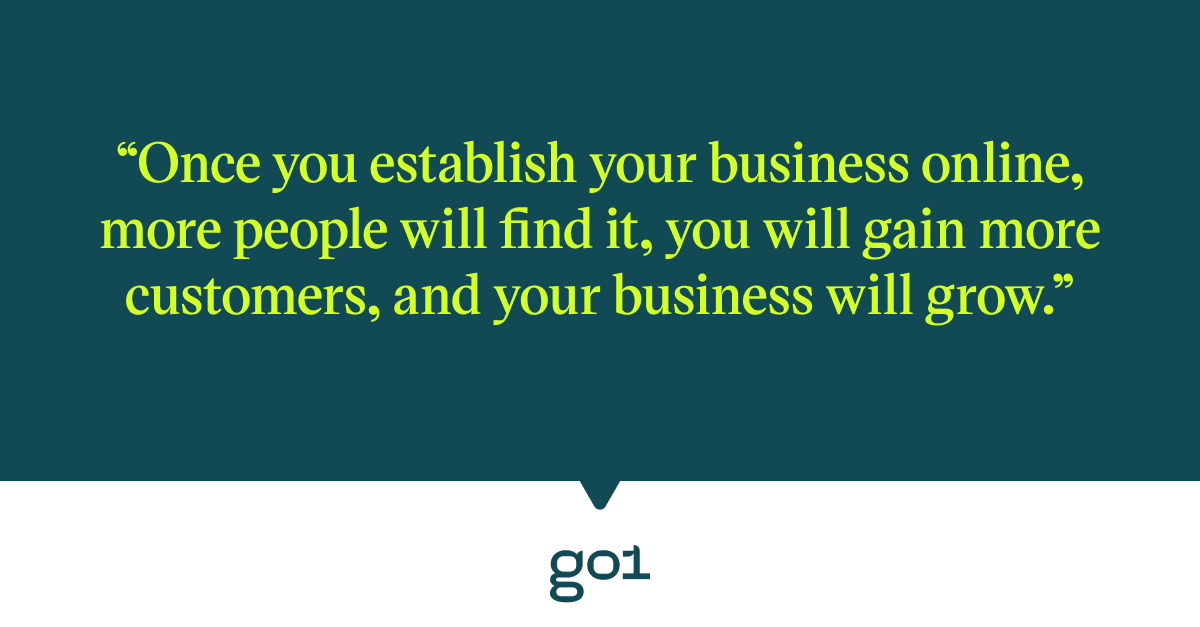 Payroll software
If you have employees, you must run payroll. You have to pay employees and handle payroll taxes correctly. If you don't, you can face penalties, fines, and even jail time.
Payroll can take a lot of time and money to run. Fortunately, online payroll software can reduce the amount of each.
Payroll software will do all payroll calculations for you. You simply enter employee time and let the software do the math. You can even pay employees through the software if you use direct deposit. You don't have to do anything by hand or hire a specialist. Some payroll software companies will even file and remit payroll taxes for you, saving you even more time. When you use online payroll software, you can finish payroll in minutes.
Payroll software isn't free, but you can reduce the amount you spend on it. Look for software that is designed for small businesses. Small business payroll software doesn't come with big-business bells and whistles, making it cheaper.
When you start using payroll software, you save both time and money. You can invest those into your business to grow even more.
Employee training
You can grow and improve your business through your employees. You can help them develop their skills, which will help them become better at their jobs.
But, what if you don't have the time or knowledge to train your employees? You can use online courses and learning resources.
When you use an online learning platform, you have access to hundreds of courses. And, you can add your own material to easily share the same information with several employees. You can assign training to your employees, make assessments, and track results.
You can incorporate training during onboarding. Or, you can add training at any time based on your business's needs and your employee's skills. When you use business tools and resources to better equip your employees, your business is better able to grow.
Inter-company communication
If you have employees, you need to set up effective methods of communication. And if some of your team is remote, communication tools are even more important.
The communication tools you need will depend on your team. You might need a simple email system. You might need a chat messaging, document sharing, and video conferencing.
Many online communication tools are free. Everyone just needs an internet connection. You can pay to get premium features, but you might be able to make do with the free options.
When your employees can better communicate, things will get done faster and with fewer mistakes. Workers can stay up to date even if they work remotely. When your team is better connected, your business is more efficient.
Kaylee Riley is a writer for Patriot Software, LLC and Top Echelon, LLC. Kaylee writes about payroll, accounting, recruiting systems, and other small business topics.