The battle between classroom learning and online learning has been raging for the past few years, and with one in four college students in the United States studying online, the times are changing. While this might be a big shift in the traditional education sense, today 77% of companies in the United States offer online corporate training for professional development of their employees.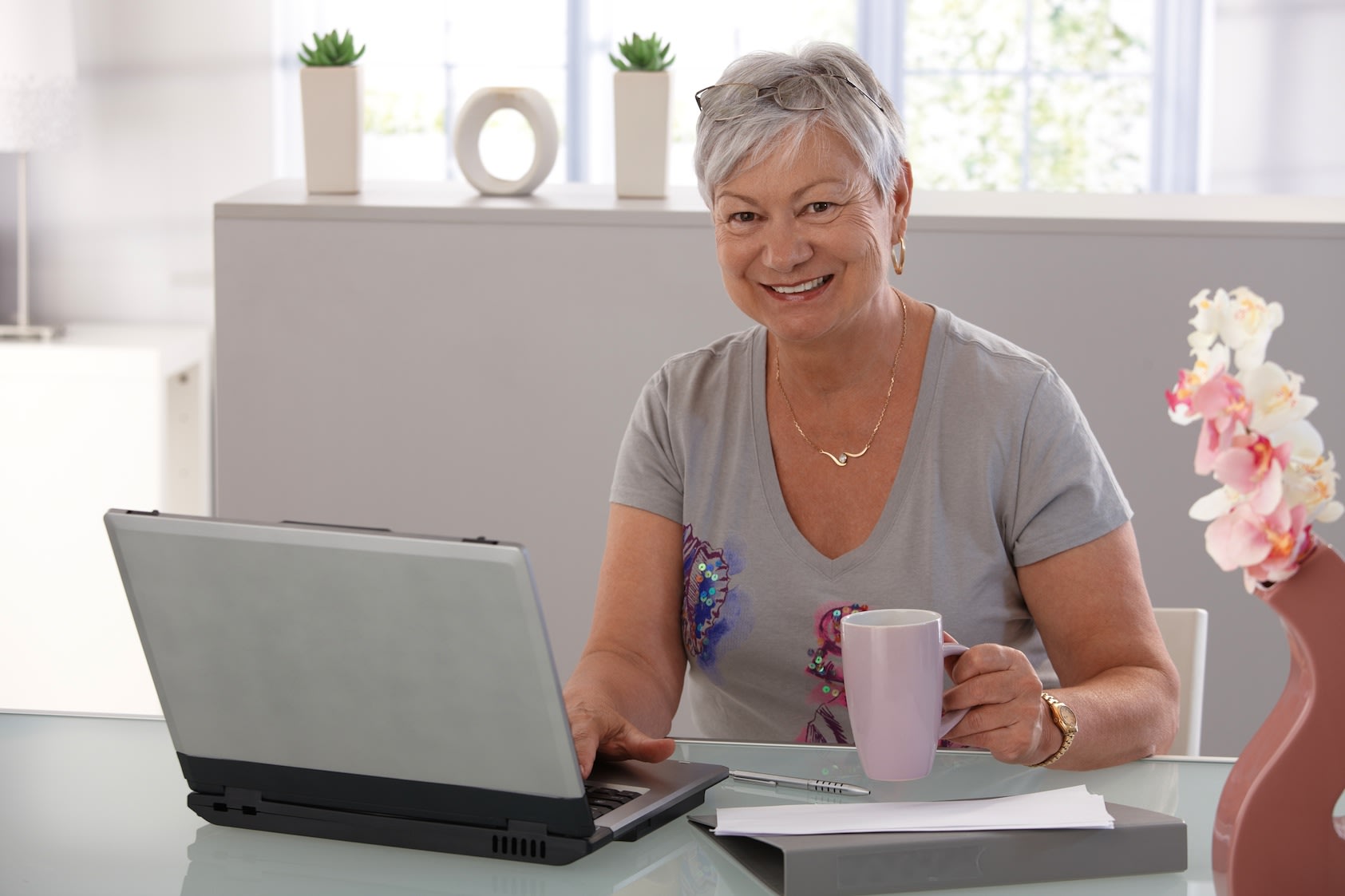 When you have had all of your training documents in place for many years, why should you make the switch to take your training online? There is a whole stack of benefits around having a learning management system for your business, and today we will dive into five reasons why you should take your training online.
Creating a more personalized experience
Training your staff online allows for you to create a more personalized training experience. Where in the past all of staff will have completed the same training, as most likely had to sit through material that was not relevant to their position, through an online program you can ensure that all material is relevant to the employee. With the personalized experience also comes a more engaged student, and less time spent completing a program.
Convenience
How many times have you spent a day sitting in a giant conference room packed full of people for a training session where the main thing you were concerned about was making sure you got to eat one of the few sandwiches that was provided for lunch? Those days are over. By holding your training sessions online, your team can now complete their training from wherever they please. This can mean a massive reduction in down time and associated travel costs, as well as being able to complete courses at a time that suits their calendar.
It allows employees to learn at their own pace
Not everyone learns at the same pace, or enjoys spending a whole day doing a training course. The flexibility of running your training online means that your team can progress at their own pace. This means that they are not rushing through the content to ensure they finish in time, they can absorb the information and leave having understood the topic. Just because the course is online it doesn't mean that you won't have help either, if students get stuck they always have access to a coordinator who can assist them.
Run more frequent training
Due to ease of running training online, it's not a hassle to run courses for your team more frequently. This is also a great for keeping your content current and running short courses to keep your team up to date with changes in compliance as they happen. Staff can also take additional courses as a part of their professional development that can be held in a company library for all employees across a company to access.
Save Time and Money
The bottom line for all training programs is the budget. Companies are willing to put a set amount of money into training their staff each year, and you have to make the most of it. With the implementation of a good Learning Management System, creating and managing courses is more efficient that ever, and having the flexibility to train staff remotely and only on the information relevant to them saves everyone time which translates into a huge cost saving.
More more information on online training for your company visit go1.com