This week, we've been talking about things you can do to start the new year off on the right foot, to help make 2018 your best career year yet. Taking the time to invest in your professional development is top of the list when it comes to boosting your career.
Whether you're aiming to land a promotion, secure your dream job, or move your career in a new direction, spending time on professional development will help you get where you want to go.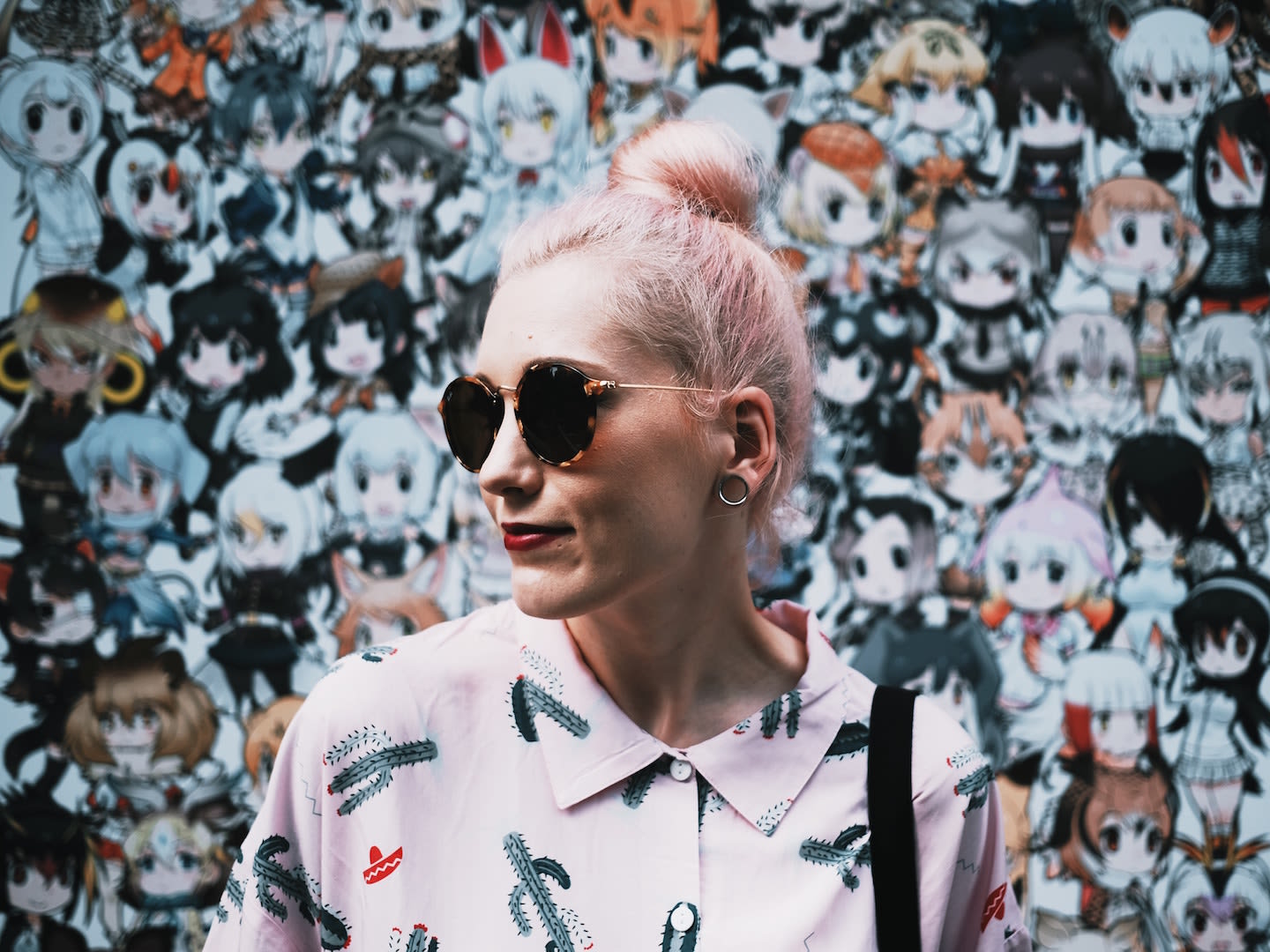 Doing this will also show employers – both current and potential – that you're committed to improving your skill set and capabilities, through continual learning and developing. And you'll also be proving this to yourself, while growing more confident in your skills all the time!
If you're going to get serious about professional development in 2018, you'll want to check out what's on offer through online learning.
Online courses are one of the easiest and best ways to help you get from where you are right now to where you want to be in the future. There are eLearning courses covering a huge range of professional development topics, from role-specific skills like programming and graphic design, to plenty of courses aimed to improve your interpersonal soft skills such as communication, teamwork and dealing with change.
Ready to get learning? We've hand-picked five of the best online courses to help you take control of your professional development and kick start the new year on a positive note!
Communication is Key
Improving your communication skills can be a great place to start if you want to stand out from the competition and reach your career goals.
Because regardless of where you work or what you do for a job, being able to communicate with colleagues, stakeholders, clients and senior leaders is one of the most important skills for any employee. And if you want to move into a management or team leader position, you'll need to know how to communicate effectively with your team.
This online course, How to Communicate Effectively, will help you find the right methods and channels of communication, to help lead you to more engaged and productive working relationships.
You'll leave this course with plenty of tips and tricks to use, and a clearer understanding of the environment you're trying to create within your workplace. Added bonus – improving your communication skills won't just benefit your work life – you're bound to see positive benefits in your personal life also.
Become a Better Team Player
Another skill that's incredibly valuable for professional development is knowing how to work well within a team. Which also means knowing how to handle and manage team conflict.
Many people naturally tend to shy away from difficult conversations or conflict – if that's you, you're not alone! But unfortunately, avoiding conflict won't make it go away. If anything, it will only make it worse, as negative emotions continue to boil under the surface and grow larger in magnitude.
When members of a team are in conflict, it can also begin to affect their other team mates, causing rifts and division and resulting in a toxic work culture.
With the eLearning course How to Manage Team Conflict,  you'll learn how to get to the bottom of team issues, learning practical ways to tackle conflict head on. The course will provide you with plenty of tips for how to communicate and restore balance, while helping you to become an ace team player.
Up Your Customer Service Game
If you work in a customer-facing role, you'll want to be sure your service skills are up to scratch. But improving customer service skills can greatly help your career, no matter what position you're in – because we all deal with customers daily, whether they're external or internal to the business.
Good old-fashioned customer service is still one of the most important factors when it comes to deciding to do business with a company. It's no good having the most up-to-date tech gear or fancy office suites if your business doesn't deliver on customer service. And these days, with the huge impact of social media, providing good customer service has never been so important.
89% of people say they've stopped doing business with companies because of poor customer service – that's a huge percentage! This online course, Customer Service Success, is designed to give you the skills you need to provide great customer service, so you don't become one of those companies.
The course content has a strong focus on improving your listening skills, as without this fundamental skill you won't be able to respond to your customers' needs.
You'll also learn about paying attention to your body language and gestures, as well as the words and language you use in the work environment. All of these things have a significant impact on how customers perceive you and the company you work for.
Improve Your Project Management Skills
Just as customer service is central to many other jobs outside of the retail or hospitality industry, project management skills can be super important for employees in all kinds of roles.
When it comes down to it, project management skills are a set of techniques and tools that focus on helping you to achieve goals and manage your workload more effectively.
As an employee, taking the time to improve your project management skills can be a great way to boost your career, while making yourself more valuable to employers and building your confidence at work.
Project Management Fundamentals takes you right from the beginning of PM, so it's great for anyone who is new to the subject or is keen to start their study from scratch.
The online course explains the basics of project management, including:
Defining the problem
Establishing project goals and objectives
Building a project plan
Identifying and managing stakeholders
Managing team resources
Meeting deadlines
Closing the project
You'll receive plenty of practical tips for how to keep your project on track, manage your project team and report on project performance.
Take Care of Your Mental Health at Work
All jobs have their unique challenges and stressors. In our increasingly fast-paced world, employees should do their best to be aware and conscious of the potential signs of low mental health or burnout and to take action before it starts further impacting their health.
While online courses can't replace the guidance and expertise of a mental health professional, they can help individuals understand more about the importance of taking care of their mental health in the workplace. These resources can also help managers and employers learn how to support their employees in this area, which is incredible important.
Take a look at Positive Mental Health. This eLearning course provides a good foundation for understanding the various components of mental health and wellbeing and has plenty of information on particular tools and methods that can prove helpful in promoting positive mental health in the workplace. It wraps up the equivalent of a day's course in an online format that you can get through at your own pace, and in your own safe environment.
You'll learn about self-care in relation to good mental health, wellbeing and resilience, and how to identify specific methods which can be applied to support people experiencing low mental health.
Remember – professional development training needs to be continual, not just something that you tick off once a year. It requires ongoing investment of your time, focus and energy, to get the best results. So make it your new year resolution to keep it up all year round!