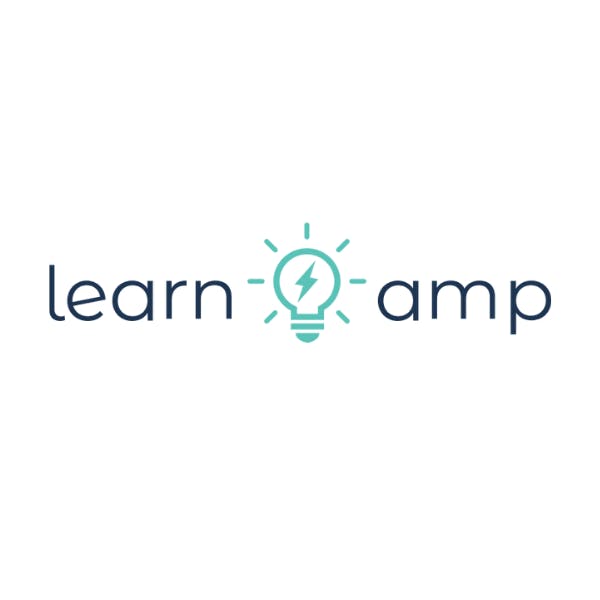 Learn Amp is the world's no.1 People Development Platform, integrating with the Go1 content hub. We make it easy to develop happy and performing people. Learn Amp combines learning, engagement and performance management tools in one seamless platform. We drive better business results and higher employee retention. Learn Amp is a combined Learning Management System (LMS) and Learning Experience Platform (LXP).
Learn Amp balances the need for control over compliance and autonomy for employee-led learning. Measure impact and ROI with our performance tools.
Go1 helps millions of people in thousands of organizations engage in learning that is relevant, effective and inspiring.
© Copyright 2022 · All Rights Reserved