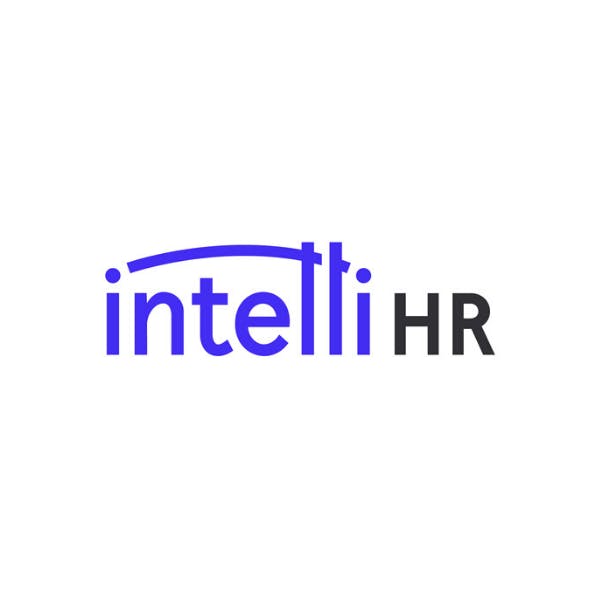 IntelliHR integrates with Go1 - the world's leading corporate training library. Working hand in hand, intelliHR's people management tools allow organisations to easily identify skill gaps and training needs, which can then be linked using the integration to Go1's online training courses delivered via Go1's learning platform.
Here are just some of the ways that the IntelliHR and Go1 integration can help transform your training:
Streamline the management of your HR and eLearning platforms into one integrated ecosystem. 
Access Go1 for induction, compliance and professional development learning purposes, to enable a seamless flow of learning and development between the two platforms.
Learning can be undertaken from the Go1 platform, helping manage corporate learning faster, without significant administration costs, time and resources. 
Read the partnership announcement here.
About intelliHR
intelliHR is an analytics-first software-as-a-service platform with local and international customers, recently expanding into ten countries. They work alongside an array of clients to maintain a real-time handle on performance, create workplace culture aligned with business strategy and enable decision-making with data-driven insights.
Go1 helps millions of people in thousands of organizations engage in learning that is relevant, effective and inspiring.
© Copyright 2021 · All Rights Reserved