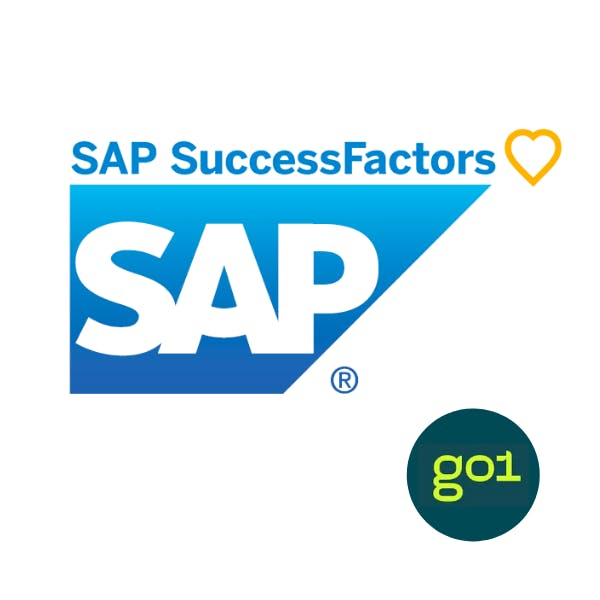 SAP SuccessFactors (Go1 App)
The Go1 Content Hub integrates with SAP SuccessFactors and is SAP ICC certified.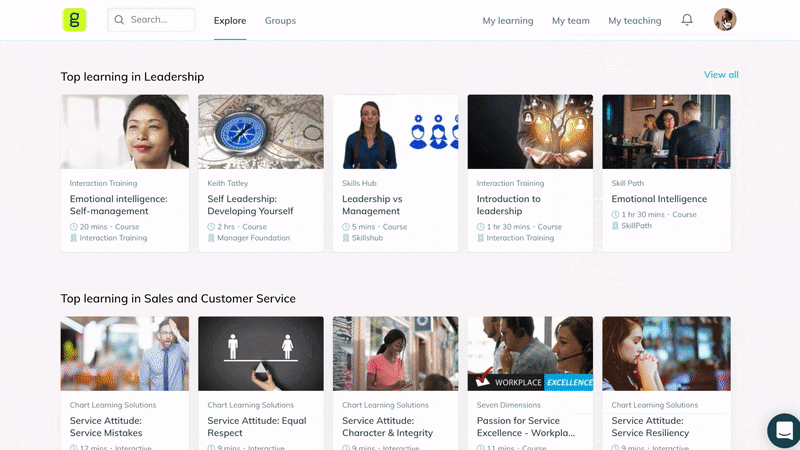 All your learning requirements are met
Go1 removes the need for customers to manage multiple agreements with content providers by delivering the world's largest eLearning library, the Go1 Content Hub, all in one place. With over 100,000 learning resources, access to the Content Hub is available in the SAP SuccessFactors LMS in one simple subscription.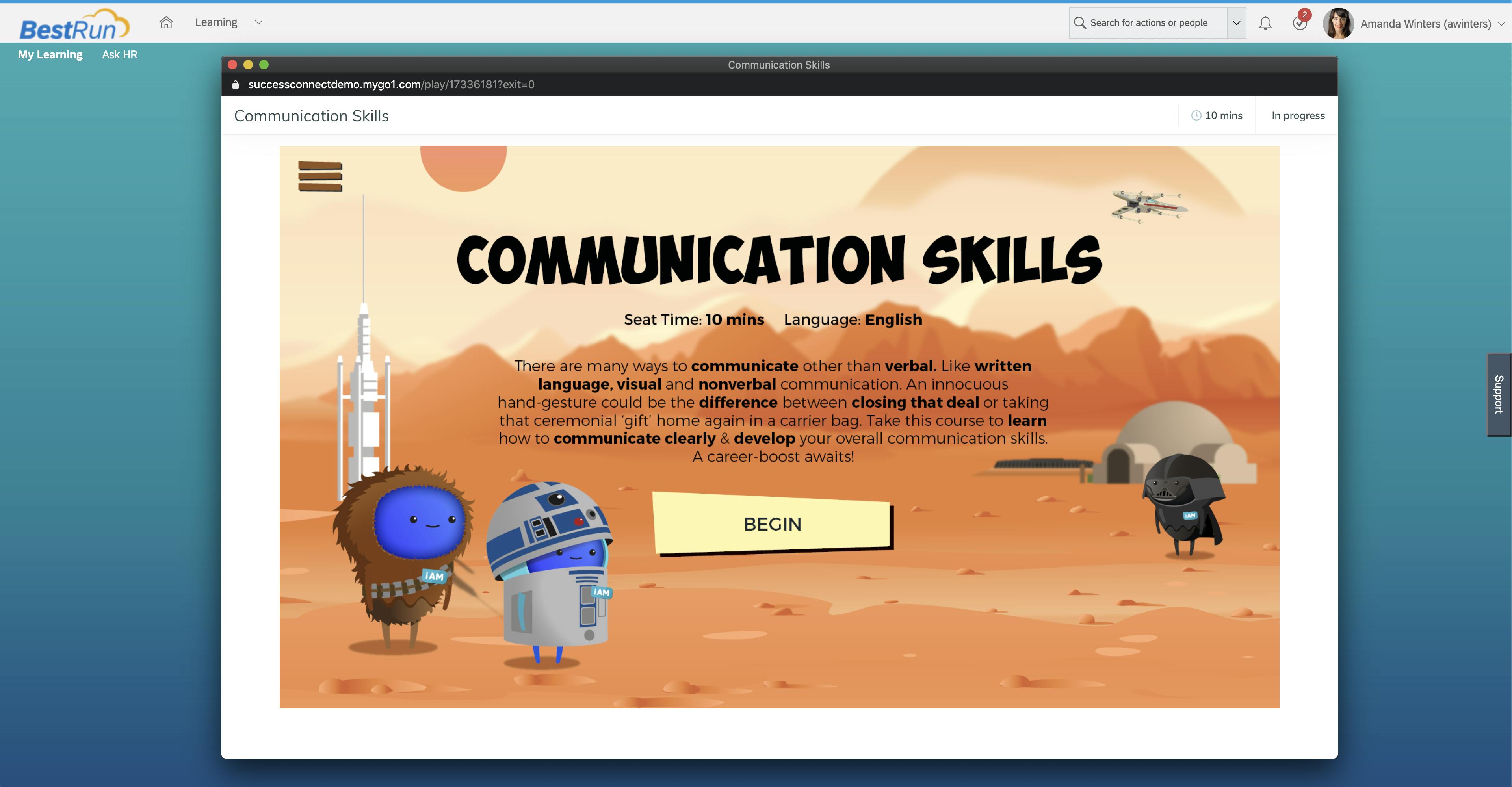 Start learning immediately
Learners never have to sign in or sign up to consume content from Go1. For a seamless user experience, the Content Hub is hosted in Go1, and learners are signed in automatically to take their training.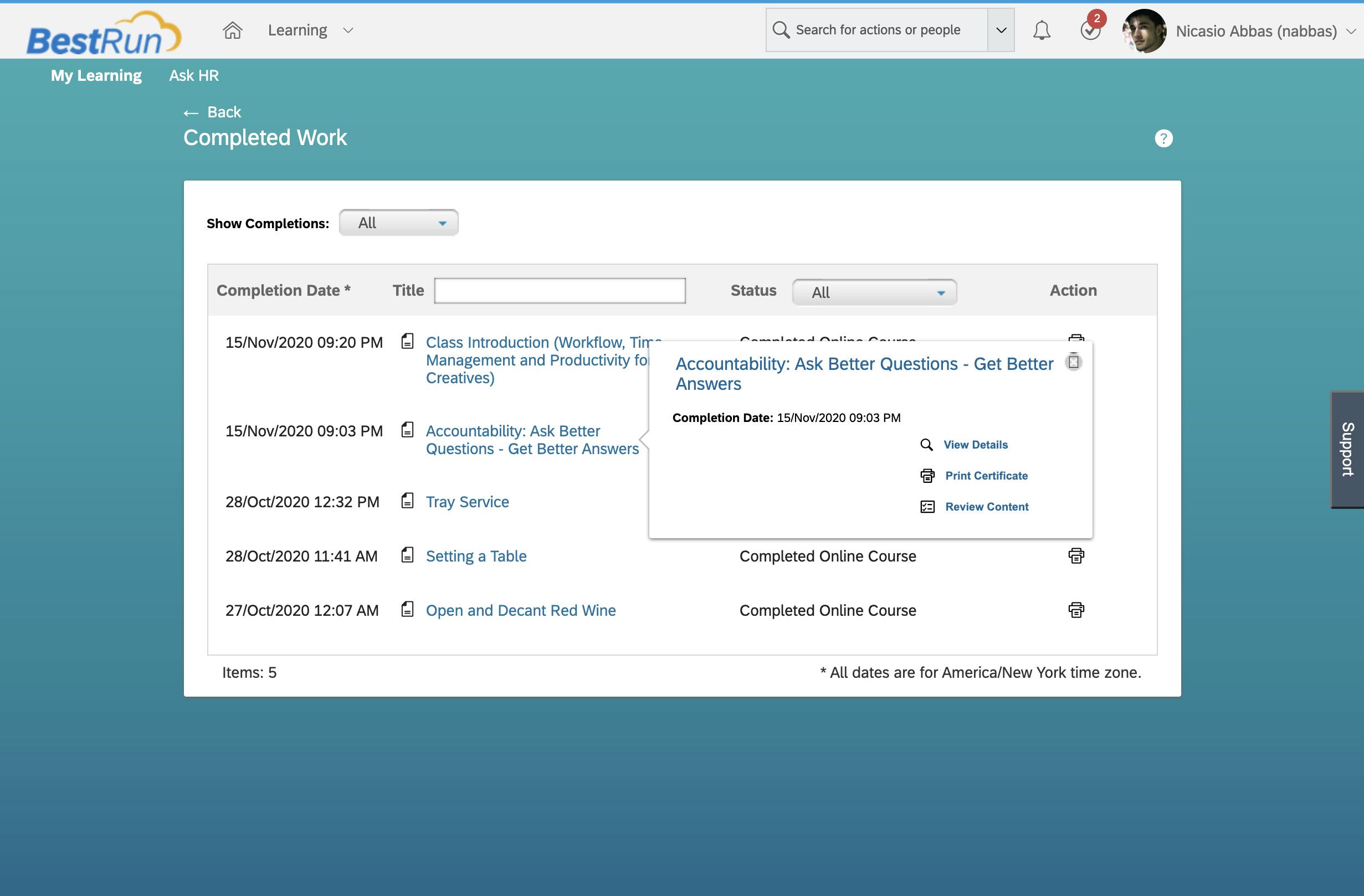 Track completions within SAP SuccessFactors
Simplify your reporting by reporting on completion right within SAP SuccessFactors. As learners start and complete content from the Go1 Content Hub, this data is presented where you need it, for a single source of truth.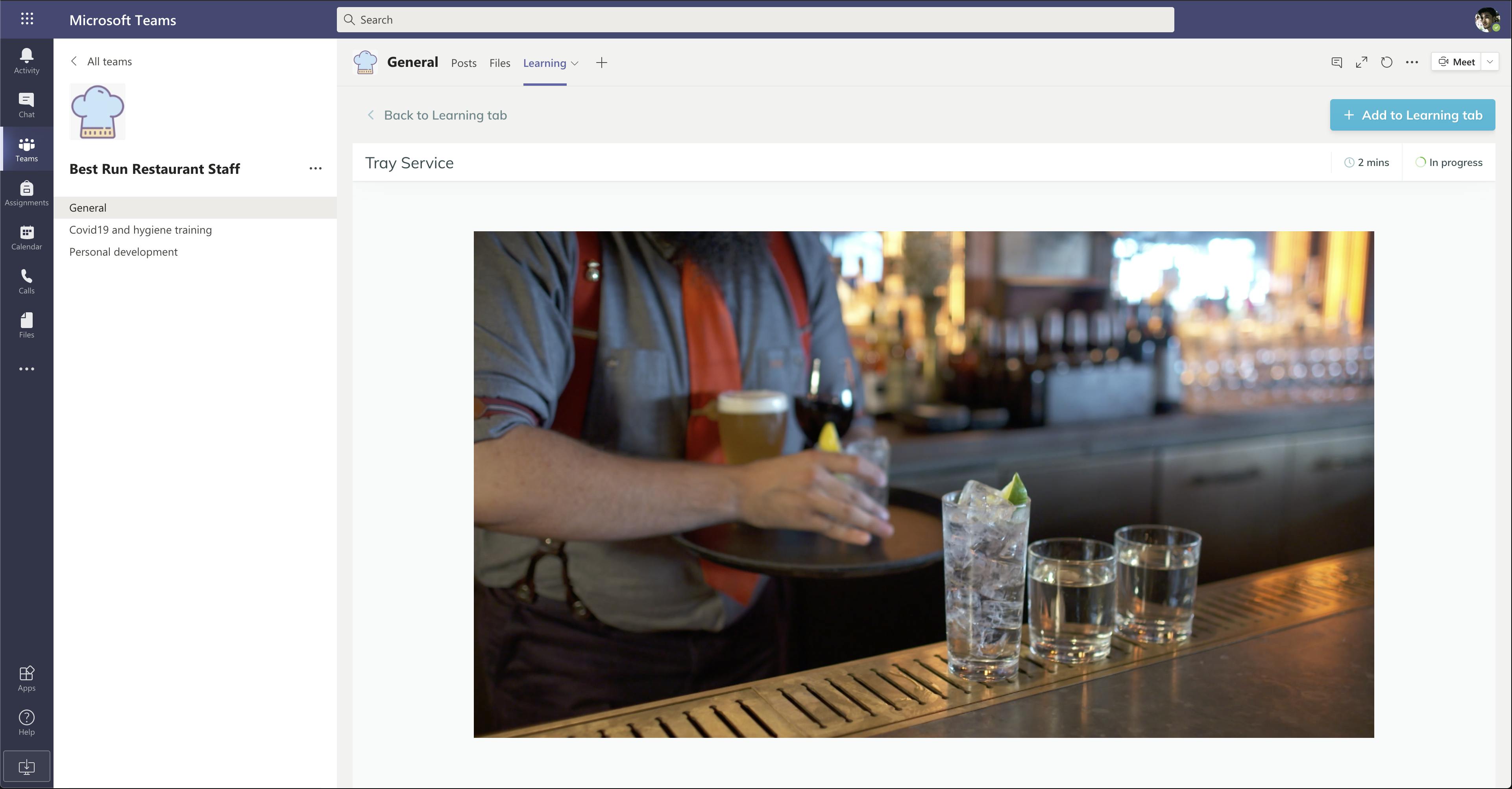 Access the Go1 content in Microsoft Teams
Any learning content which has been imported from Go1 is also available through Go1's Microsoft Teams app. When a learner completes a course in Microsoft Teams, their progress will be reported in SAP SuccessFactors. Watch the video below to learn more.
Get set up
Already have the Go1 Content Hub? Get set up with the SuccessFactors x Go1 integration today.
I want to learn more
Register your details and a Go1 content specialist will be in touch shortly to discuss your learning needs and how you can access the worlds largest digital library of learning directly through SuccessFactors.
Go1 helps millions of people in thousands of organizations engage in learning that is relevant, effective and inspiring.
© Copyright 2022 · All Rights Reserved