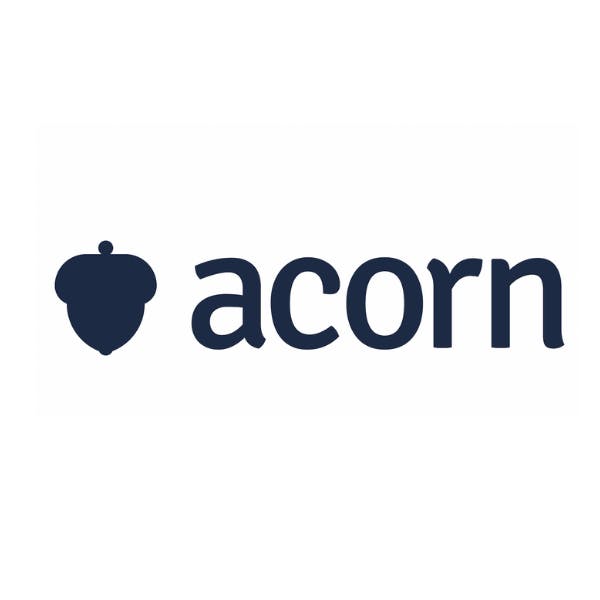 Acorn is Australia's fastest growing cloud-based learning management system (LMS). It is a commercial off-the-shelf platform with a suite of features that empower organisations to manage the learning, onboarding, recruitment and performance management of their entire workforce.
Acorn is under constant development, forever striving to grow with each organisation and provide functionality based on the latest in educational research and best practices.  
Go1 helps millions of people in thousands of organizations engage in learning that is relevant, effective and inspiring.
© Copyright 2022 · All Rights Reserved