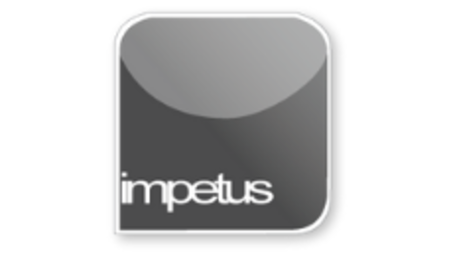 Interactive
Office 2010 - Word Beginners - Formatting Paragraphs
Jenison
Updated Nov 07, 2018
Learning Objectives
Indent Paragraphs with Ruler
Modify Indents using Toolbar
Indent Text using Shortcuts
Adjust the right margin
Work with the Paragraph Box
Copy Paragraph Formatting
Course Overview
Indent paragraphs by dragging the relevant indent marker to the required ruler location. Indenting paragraphs pushes the corresponding text in or out from the margins.
A hanging indent is one where the first line remains fixed and the other lines are off-set.
To indent the entire paragraph you drag the All Indent marker.
To create indents inside a margin or change paragraph spacing use the Paragraph box.
Use the Format Painter to copy formatting.
;