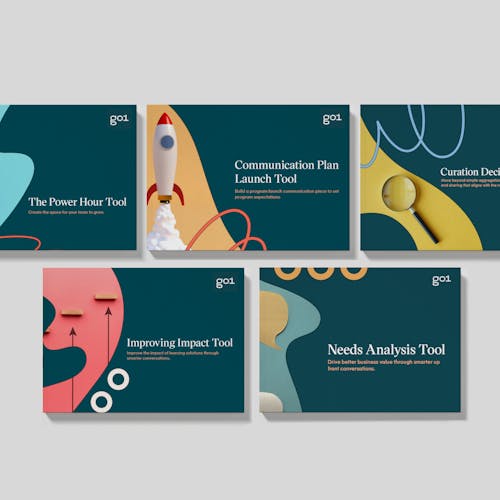 5 toolkits to help L&D professionals create future-fit organizations
Are you an L&D professional who has responsibility for creating and sharing learning content that will positively impact the future of your business? Developed in collaboration with the Emerging Stronger team, this suite of toolkits will take you on a step-by-step journey, helping you to feel confident and empowered in building future skills across your organization.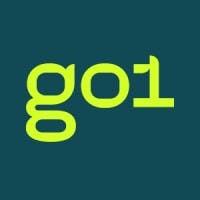 Go1 Content & Editorial Team
Go1 helps millions of people in thousands of organizations engage in learning that is relevant, effective and inspiring.
Latest stories and insights
© Copyright 2022 · All Rights Reserved