Project management training can help provide employees with an understanding of the steps they need to follow to successfully deliver, close, and evaluate a project from start to finish.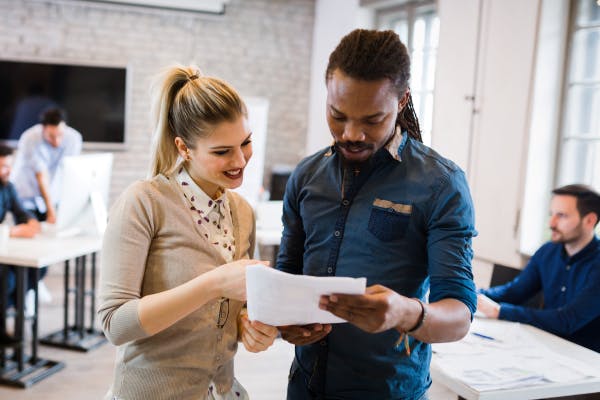 Project management training
Project management skills are essential for moving any project in the right direction and seeing it to fruition.
It doesn't matter what industry or field you're in, having employees with strong project management skills is critical to delivering successful and efficient projects for your business.
There are many different and important elements of project management, including goal setting, organisation, time management, risk assessment, and budgeting.
For successful project management, it's also important to know how to close a project, using effective evaluation methods.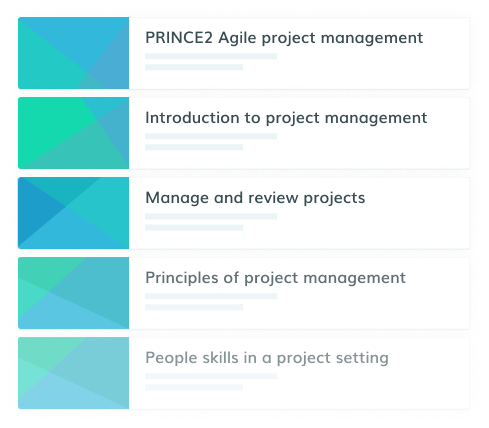 Online project management courses
Online project management courses can help employees currently working in this role to improve their knowledge and skills. And be invaluable to any project manager just starting out.
From the planning and organising of the project and the team, to maximising available resources and ensuring a quality end result, project managers need to learn how they can complete their role successfully first before they're launched into the deep end.
Through online training, employees can cover all aspects of project management, including how to create objectives, prioritise goals, organise tasks, and time manage projects – while also sticking to budgets and available resources.
By providing staff with the right project management training, employees will soon feel more confident and competent in developing an idea from the planning stages all the way through to executing and closing the project.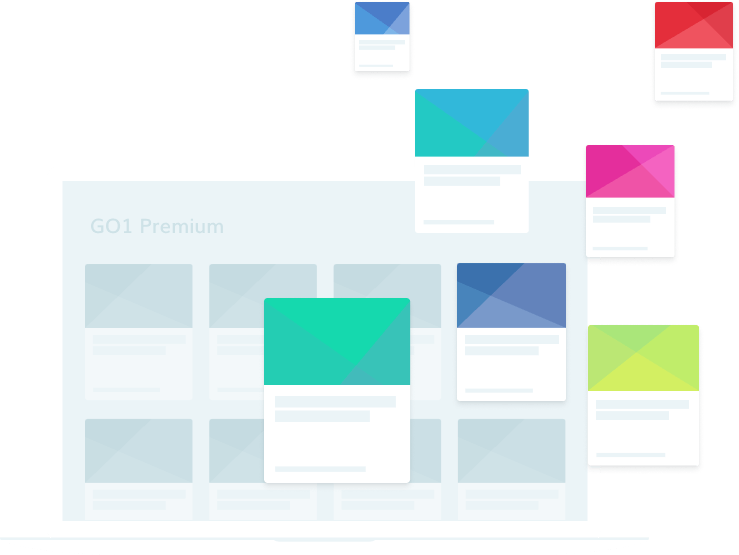 GO1 Premium
In GO1 Premium, we have plenty of online training courses designed to help employees improve their project management skills.
Employees will find a huge range of online training materials covering all aspects of project management – from setting project goals, planning and estimating, to strategic delegation, and all the way through to project closure and evaluation.
GO1 Premium also contains courses on specific project management software, to help employees expand their knowledge and confidence in using Microsoft Project, Evernote for Project Management, and AgilePM Project Management.
We partner with the best training providers across the world to ensure we are bringing you the highest quality project management courses for your team. Start exploring online training courses in GO1 Premium today.
Features to help you learn
We are here to help simplify the way that you learn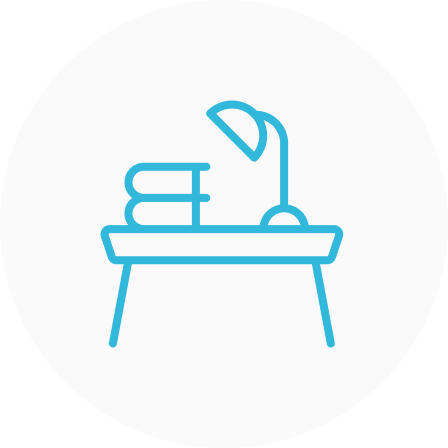 Full access to thousands of courses
Save time, upskill teams and reduce risk with instant access to thousands of off-the-shelf training courses for your teams.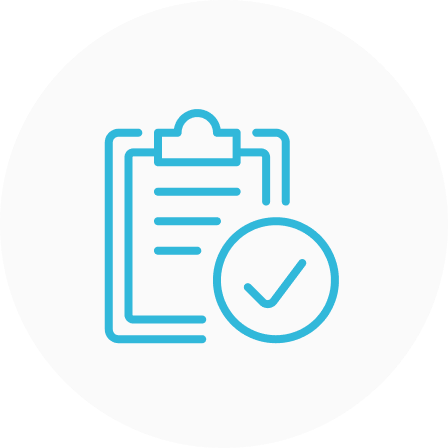 Off-the-shelf compliance training
Reduce risk with up-to-date compliance training courses developed and delivered by compliance training experts.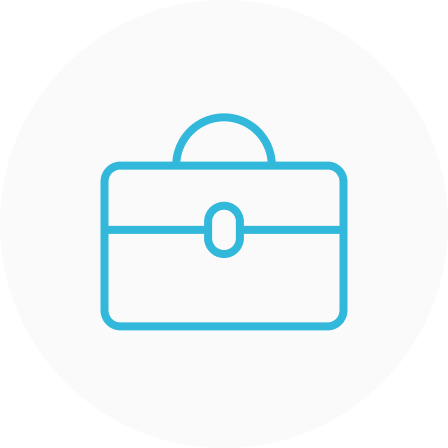 Comprehensive professional development
Access comprehensive professional development training covering areas of leadership, HR, communications, customer service, IT training and sales skills.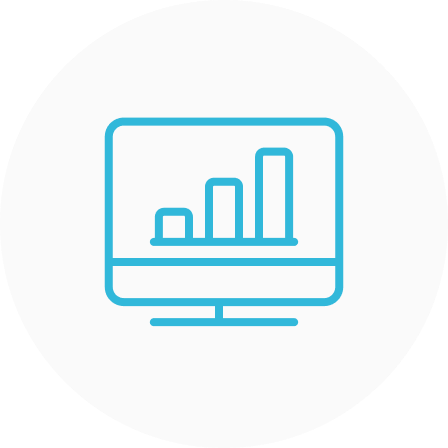 Sophisticated reporting
Track training on key areas such as compliance, onboarding and professional development with a range of highly configurable reports.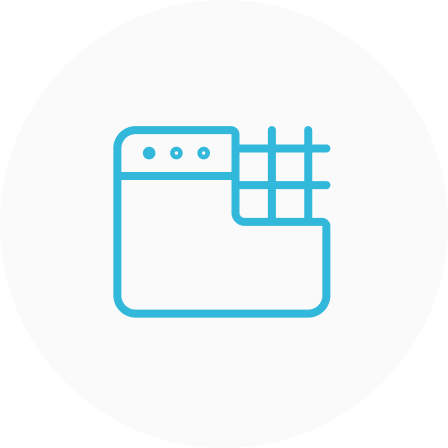 Build your own courses
Our easy-to-use course creation tools make compiling your own custom training content quick and easy for all users.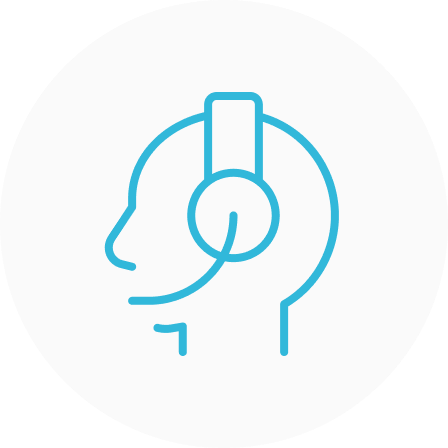 24-hour support
Get the help that you need when you need it with our friendly customer support team, available 24/7 via our live help service.
Case Study
Thrifty
"We definitely see the GO1 platform as a significant positive contributor to achieve our organisational goals for FY18 and beyond, particularly in meeting our employee engagement, employee retention and leadership targets."

Greg Flood
National Learning and Development Manager, Thrifty
Start your free Premium trial
Try GO1 Premium free for 14 days. Easy signup, no commitment and, most importantly, instant access to thousands of courses.