Marketing and advertising
Online courses provide employees with an easy way to improve their marketing and advertising skills, while keeping their industry knowledge relevant and up-to-date.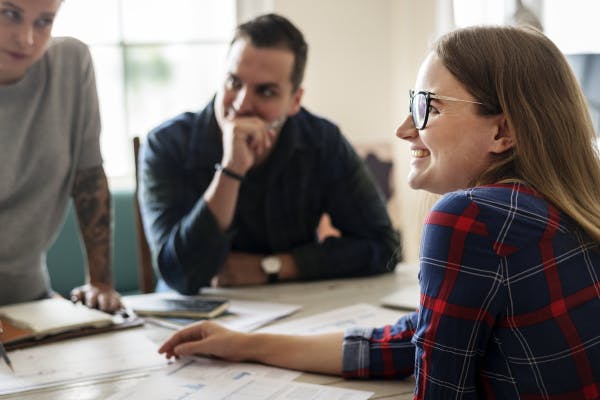 Marketing and advertising training
For marketing and advertising professionals, working in a fast-paced industry, it's important to keep up-to-date with the latest industry trends and developments.
The world of content marketing, digital marketing, advertising, and social media is always evolving and advancing – so it's vital that your team keeps up. If you want to keep your business ahead of the game, you'll need to stay abreast of all the latest marketing and advertising trends and techniques. 
Providing team members with access to ongoing training will help them stay in step with current industry trends, allowing them to continually improve the way in which your business is reaching, engaging and converting audiences.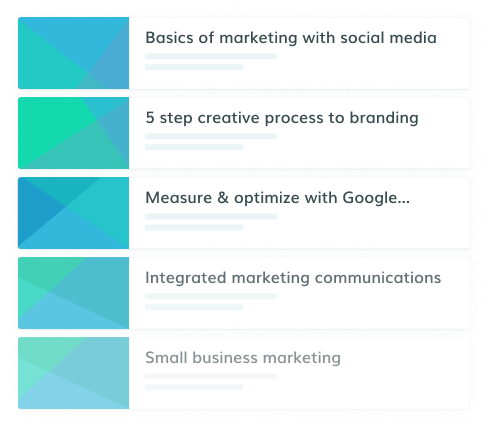 Online marketing and advertising courses
If you want to see the benefits of successful marketing and advertising campaigns, you'll need to provide your staff with the right learning technology and training tools.
With online training, you'll be empowering your marketing and advertising teams with the skills and knowledge they need to develop strong campaigns that offer better customer experience and better ROI.
You'll find online training courses that apply to all aspects of marketing and advertising, including marketing strategy, online advertising, content marketing, brand management, and social media.
With the right training, employees can learn how to put the customer at the centre of your company's marketing and advertising, for more successful engagement with your brand and product.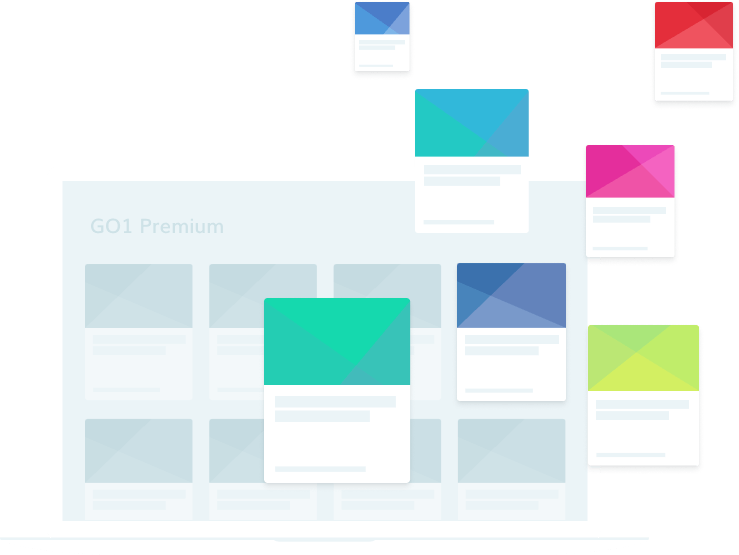 GO1 Premium
GO1 has a wide range of online courses created specifically for marketing and advertising professionals, sourced from the best content providers around the world.
With access to GO1 Premium, your employees will find all the training they need to improve the way they attract, connect with, and market to audiences.
There are online courses for important marketing and advertising skills such as copywriting, SEO, customer research, and data analytics. And learning materials to help employees gain a better understanding of the processes for creating buyer personas, developing engaging content, and mapping customer experience.
Employees will also have access to online learning resources that will expose them to the latest thinking on content marketing, digital marketing, and social media strategies – all through GO1 Premium.  
Features to help you learn
We are here to help simplify the way that you learn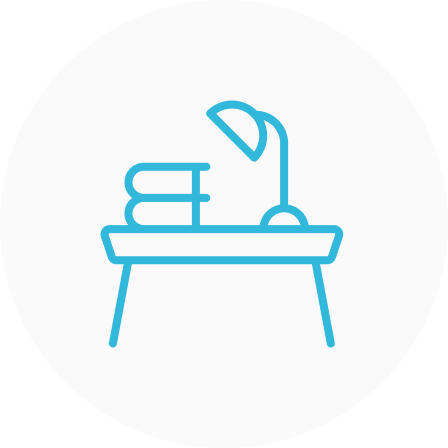 Full access to thousands of courses
Save time, upskill teams and reduce risk with instant access to thousands of off-the-shelf training courses for your teams.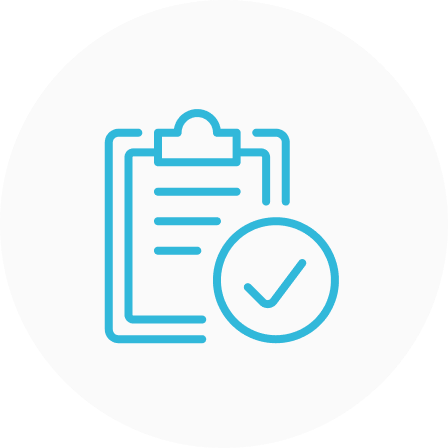 Off-the-shelf compliance training
Reduce risk with up-to-date compliance training courses developed and delivered by compliance training experts.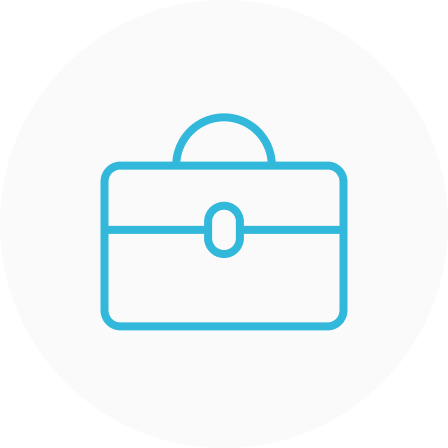 Comprehensive professional development
Access comprehensive professional development training covering areas of leadership, HR, communications, customer service, IT training and sales skills.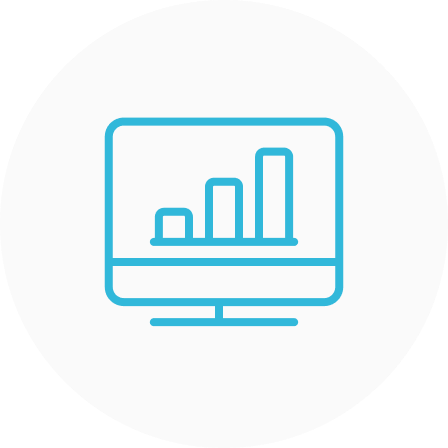 Sophisticated reporting
Track training on key areas such as compliance, onboarding and professional development with a range of highly configurable reports.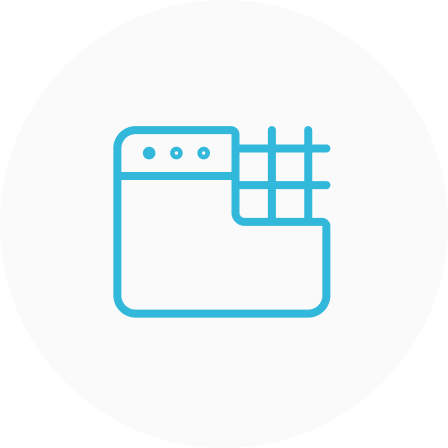 Build your own courses
Our easy-to-use course creation tools make compiling your own custom training content quick and easy for all users.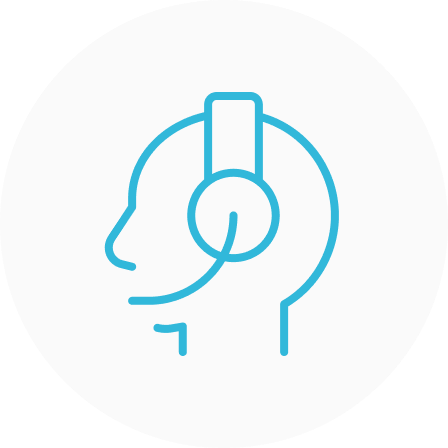 24-hour support
Get the help that you need when you need it with our friendly customer support team, available 24/7 via our live help service.
Case Study
Thrifty
"We definitely see the GO1 platform as a significant positive contributor to achieve our organisational goals for FY18 and beyond, particularly in meeting our employee engagement, employee retention and leadership targets."

Greg Flood
National Learning and Development Manager, Thrifty
Start your free Premium trial
Try GO1 Premium free for 14 days. Easy signup, no commitment and, most importantly, instant access to thousands of courses.