Being a good manager is something that can be continually developed and improved upon – and online training is one of the best way to help employees build their management skills.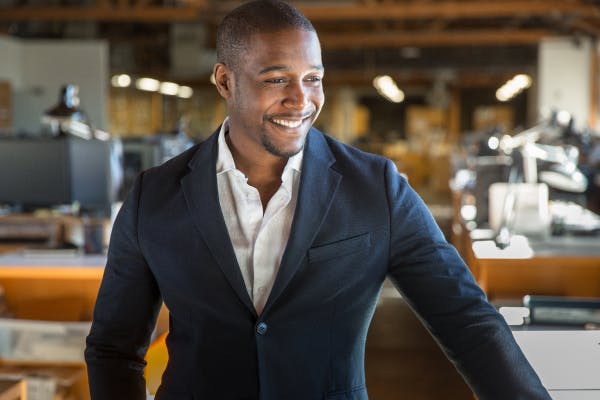 Management training
Think back to a manager you've had in the past who made a real difference to your professional development. Now think about what made this person different from other managers you've had throughout your career.
Successful managers know how to offer regular support and encouragement to employees, helping them to maximise their potential so they can get where they want to go in their career.
These are often skills that are learned over time, through effective management training.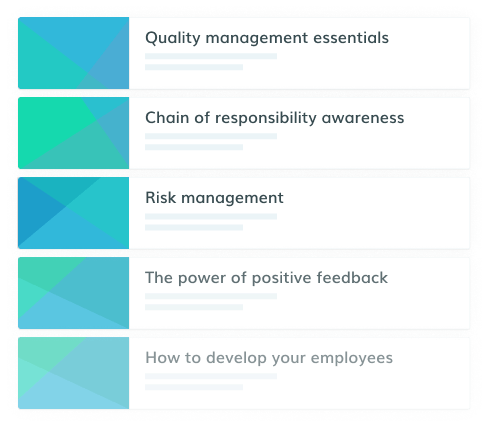 Online management courses
Online courses are a great way to give staff ongoing access to management training and professional development.
Many aspects of management training can be delivered in an online format, with courses on effective decision making, goal setting, performance management, and keeping top performers challenged.
Through online learing, managers of all levels can feel more confident in their ability to lead and inspire a team, while managing team members in a fair and appropriate way. Investing in management training programs for your workforce will also have clear benefits for your organisation, with strong managers working to improve the skills of each employee.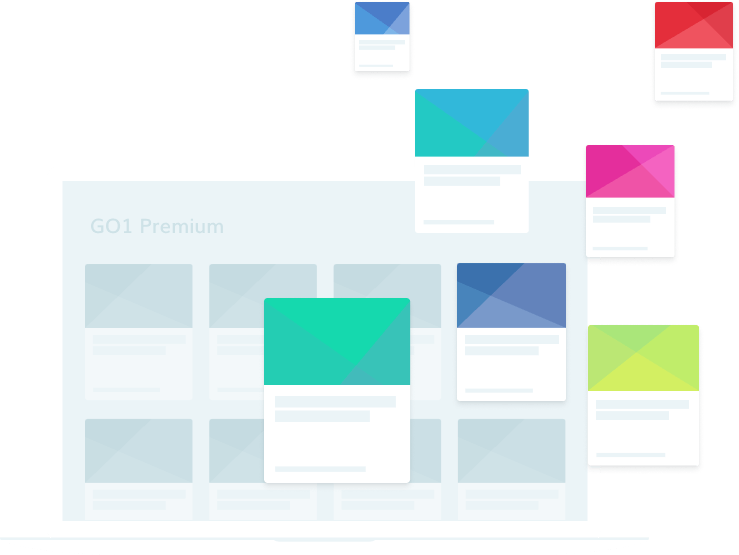 GO1 Premium
GO1 offers many high quality online training courses specifically designed for managers, team leaders and supervisors.
With GO1 Premium, we strive to find the best content from leading training providers, and bring it all together under one roof, giving you access to a wide range of learning materials and mediums. And helping staff to feel supported throughout their management training journey.
Employees can explore hundreds of online training courses on topics such as providing feedback, developing employees, and using the SMART approach to goal setting.
By providing proper training for managers, you're helping them to develop the skills and knowledge needed to benefit the organisation. With this mindset, management training becomes an important part of professional development at all corporate levels and a component of the entire business philosophy.
Features to help you learn
We are here to help simplify the way that you learn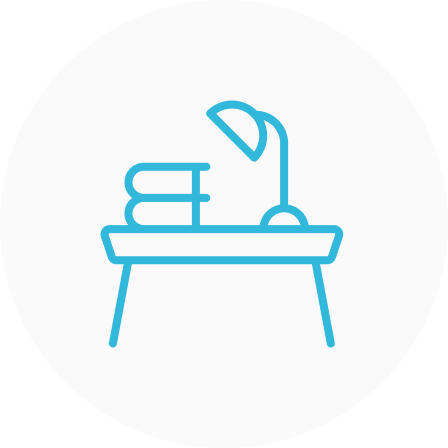 Full access to thousands of courses
Save time, upskill teams and reduce risk with instant access to thousands of off-the-shelf training courses for your teams.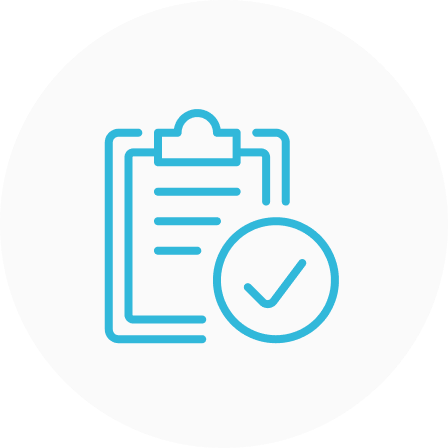 Off-the-shelf compliance training
Reduce risk with up-to-date compliance training courses developed and delivered by compliance training experts.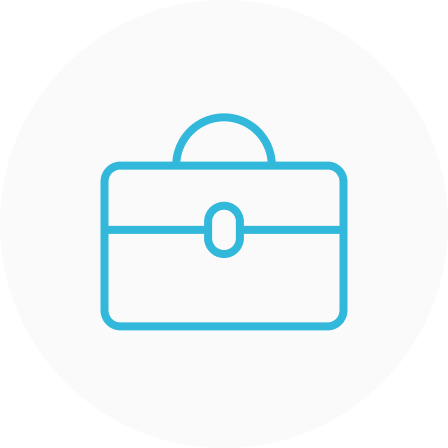 Comprehensive professional development
Access comprehensive professional development training covering areas of leadership, HR, communications, customer service, IT training and sales skills.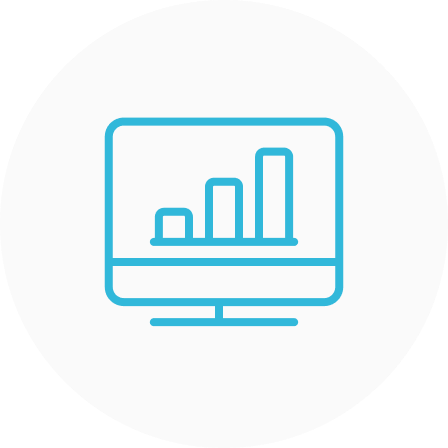 Sophisticated reporting
Track training on key areas such as compliance, onboarding and professional development with a range of highly configurable reports.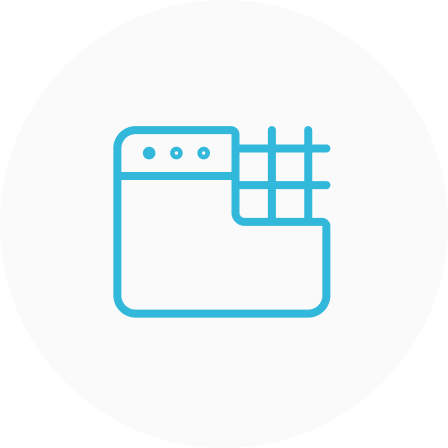 Build your own courses
Our easy-to-use course creation tools make compiling your own custom training content quick and easy for all users.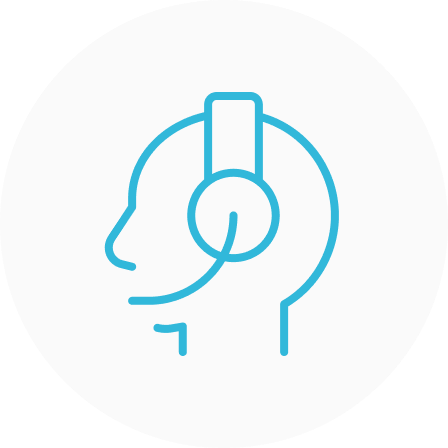 24-hour support
Get the help that you need when you need it with our friendly customer support team, available 24/7 via our live help service.
Case Study
Thrifty
"We definitely see the GO1 platform as a significant positive contributor to achieve our organisational goals for FY18 and beyond, particularly in meeting our employee engagement, employee retention and leadership targets."

Greg Flood
National Learning and Development Manager, Thrifty
Start your free Premium trial
Try GO1 Premium free for 14 days. Easy signup, no commitment and, most importantly, instant access to thousands of courses.