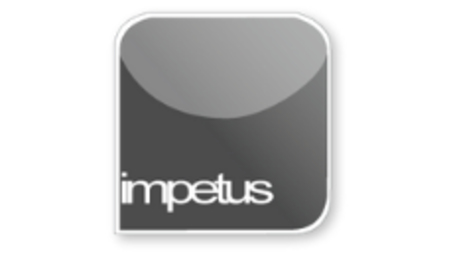 Interactive
Office 2013 - Word Intermediate - AutoCorrect
Jenison
Updated Nov 09, 2018
Learning Objectives
Enter Text Automatically
Correct Text Automatically 
Use AutoCorrect Options 
Use the AutoCorrect List 
Create an AutoText Entry
Course Overview
AutoCorrect is used to automatically correct commonly misspelled or mistyped words as you type.
The AutoCorrect feature is found in Word Options in the Backstage View on the File tab within Proofing. The main list in the pane shows all the options currently selected for AutoCorrect.
To de-activate the AutoCorrect word replace feature, remove the check from the Replace text as you type box. Using Replace With function
You can store frequently used text or graphics in the AutoText list using the Quick Parts button on the Text group in the Insert tab and are stored in the Building Blocks Organiser.
Course Duration
40 minutes
;