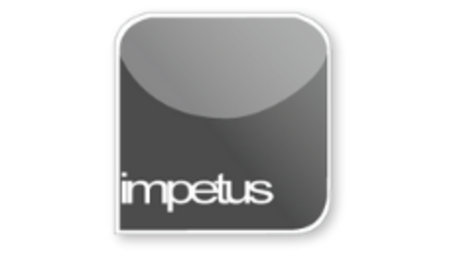 Interactive
Office 2013 - Outlook Intermediate - Stationery and Templates
Jenison ELearning
Updated Nov 09, 2018
Learning Objectives
Change Message Formats 
Use Stationery 
Set Default Stationery
Create a Message Template 
Save a Message Template 
Use a Template
Course Overview
To change your message format, open Outlook Options from the File tab and click Stationery and Fonts from the Mail tab; this opens the Signatures and Stationery box. Click Theme then select a theme from the list, if you are happy with the preview, click Ok to accept.
The theme will apply to any new emails you create but the Themes group in the Options tab will allow you to change the theme for a specific email.
To create a Message Template open and set up a new email then save it as a template by selecting Save As on the File tab and changing Save as type to an Outlook Template.
Open a Template by clicking the New Items button on the Home tab, selecting More Items and then clicking Choose Form. When the Choose Form dialog box opens click on the Look In list and choose one of the Templates options. When the templates are displayed click on the one you require and click Open.
Edit the email template in the usual way and click Send to deliver it.
Course Duration
35 minutes
;