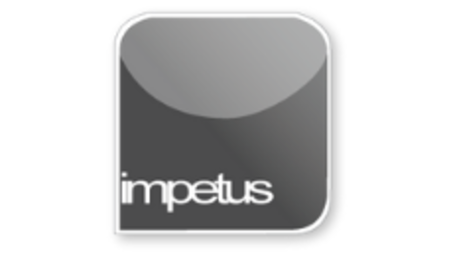 Interactive
Office 2013 - Outlook Intermediate - Signatures
Jenison ELearning
Updated Nov 09, 2018
Learning Objectives
Understand Signatures
Create a Signature 
Add Formatting 
Change the Default Signature 
Append a Signature 
Insert a Hyperlink
Course Overview
Create a signature by selecting Options on the File tab, opening the Mail section and clicking the Signatures button. When the Signatures and Stationery dialog box opens click New and give your signature a name.
Once the signature is named you can type directly into the Edit Signature box to create it.
Add a Hyperlink link using the Hyperlink button and completing the Insert Hyperlink dialog box.
The commands on the Signatures and Stationery dialog box allow you to change your formatting options.
The Choose default signature options let you set a default signature for each of your email accounts.
Use the Business Card button to insert a business card as a signature.
Click the Signature button in the Include group to add a signature to an open email. Choosing a different signature from the list will replace the existing signature.
Right clicking in an email alongside a signature will open a shortcut menu allowing you to change the signature.
Course Duration
20 minutes
;