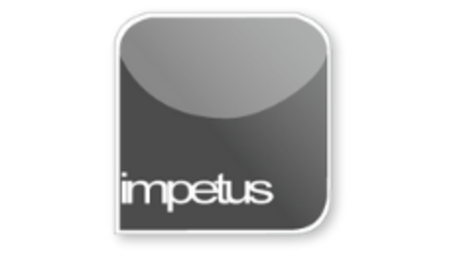 Interactive
Office 2013 - Excel Intermediate - Creating Charts
Jenison
Updated Nov 09, 2018
Learning Objectives
Identify the function of charts
Create charts 
Select the data range 
Resizeand Move a chart 
Change the chart type 
Select chart objects 
Edit a chart 
Preview and print a chart
Save or delete a chart
Use the range finder
Course Overview
You create charts by selecting the data and clicking on the command for the type of chart you want from the Chart Group on the Insert tab.
The chart can be either embedded on the active worksheet or located on a separate worksheet.
Changes can only be made to a chart when it is activated and displays selection handles around its edges.
You can re-size a chart by dragging its selection handles. Use the Chart Type button to change to a different chart type.
To print the chart on its own page, select it before using the Print command.
The Range Finder automatically outlines the ranges that have been applied to the chart Data.
;