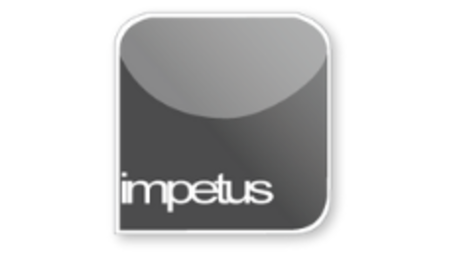 Interactive
Office 2013 - Excel Intermediate - Creating a Web Page
Jenison ELearning
Updated Nov 09, 2018
Learning Objectives
Identify internet components 
Use web page preview 
Save as a web page
Use a web browser 
Edit web pages 
Create a hyperlink
Activate a hyperlink
Course Overview
The Internet is a global network of interconnected computer systems and smaller networks.
A Web browser allows you to exchange Excel workbooks with others over the Web, without using Excel. To check a workbook's appearance in a browser you use the Web Page Preview command.
Web pages are created in a language called HTML (Hypertext Markup language).
Excel workbook components can be saved as a Web page using the Save as Web Page command.
A Hyperlink enables you to jump from the current worksheet to another location such as a file or Web page.
;