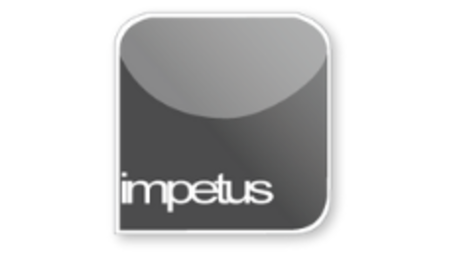 Interactive
Office 2013 - Excel Beginners - Proofing Tools
Jenison
Updated Nov 08, 2018
Learning Objectives
Check Worksheet Spelling
Use AutoComplete 
Use AutoCorrect 
Find and Replace Data 
Work with AutoCalculate
Course Overview
The Spell Checker feature checks the worksheet for typing errors. It compares the words in your document against its own dictionary.
AutoComplete enables fast entry of repetitive text within one column.
You can enter your common typos for automatic correction as you work by using AutoCorrect.
Use the Find and Replace commands to locate text within a worksheet.
Be aware of the balance between searching for part of a word, and searching for the whole word.
The AutoCalculate feature offers statistical functions other than Sum.
You can produce an Average, Maximum, or Minimum value, as well as a Count of a range of selected cells.
Course Duration
40 minutes
;