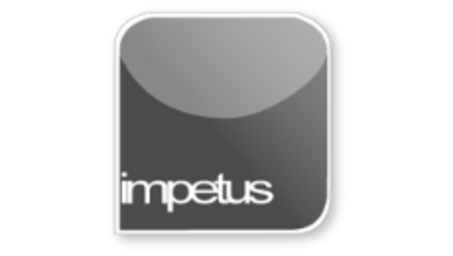 Interactive
Office 2013 - Excel Beginners - Open and Save Workbooks
Jenison
Updated Nov 08, 2018
Learning Objectives
Open an existing workbook
Navigate drives and folders
Rename or delete a folder 
Use recently used workbooks 
Create a Workbook 
Move between workbooks
Use the Save As command 
Convert file formats
Close a workbook
Course Overview
A folder is the Parent of it's sub-folders. New folders can be created by using the New Folder button when in the desired location.
Recently opened files can be quickly accessed via the Recent Documents panel in the Backstage view.
File names can be up to 255 characters and may contain spaces.
The Save As command makes a copy of an existing workbook file in formats that other applications can use.
Closing documents after you are finished with them can reduce confusion and increase computer performance.
Course Duration
45 minutes
;