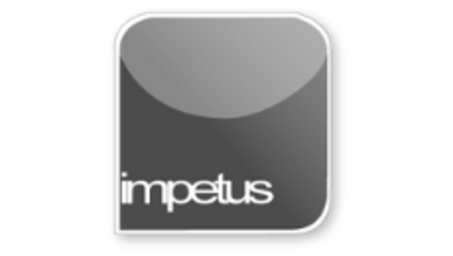 Interactive
Office 2010 - Word Intermediate - Templates
Jenison ELearning
Updated Nov 07, 2018
Learning Objectives
Use the Template Gallery 
Access Templates online
Download Templates
Edit a Template in Word
Create your own Templates
Course Overview
You can import templates into Word from the Internet using the Office Template Gallery which can be accessed from Open New Window. Clicking on New provides a list of templates to view from Microsoft's Internet page if you are connected to the internet.
The Templates on the web option provide access to thousands of images, sounds and animations that are stored on the Web. They are updated every month so that you will constantly have fresh options to select from.
This resource provides hundreds of professionally designed templates that can be downloaded and the edited on your computer.
The Template Gallery offers a large selection of templates that have been organised into categories.
You can download a Template and then edit it in Word. You can also create your own Template by using Save As Word Template in the Office button.
;