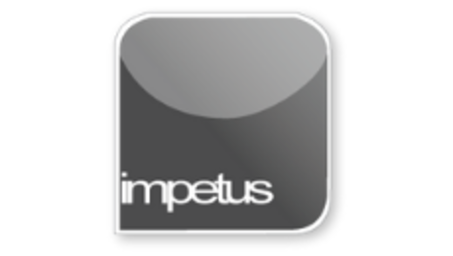 Interactive
Office 2010 - Word Intermediate - Outlining documents
Jenison ELearning
Updated Nov 07, 2018
Learning Objectives
Identify Outlines
Change to Outline View 
Work with Outlining Tab
Create an Outlined document
Promote Outline Levels 
Demote Outline Levels 
Show and Hide Formatting 
View Outline differently
Move headings in Outlines
Course Overview
Outline is a powerful tool for setting up a structure for list items in Word.
You create an outline by selecting the Outline command from the View tab or by clicking on the Outline View button at the bottom of the screen. This launches a new tab on the ribbon at the top of the screen.
Outline View displays a basic document framework to assist with re-arranging information.
Promote and Demote buttons are used to display paragraphs with up to nine different text levels.
The plus symbol indicates further item sub-levels. Clicking on a plus or minus symbol selects a heading and any sub-levels.
Use the Collapse button to hide text levels or show them using the Expand button.
To number an outline use the Multi level List button in the Paragraph group.
;