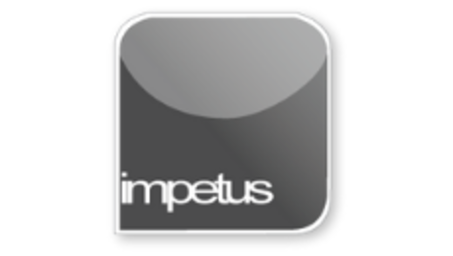 Interactive
Office 2010 - Word Beginners - Screen Components
Jenison
Updated Nov 07, 2018
Learning Objectives
Work with the Ribbon
Use Tabs
3. Use Groups and Commands
4. Change Quick Access toolbar 
5. Launch dialogue boxes
6. Use Mini Toolbars
Course Overview
This course provided an introduction to Word's screen components, giving an overview of the Ribbon features which are Tabs, Groups, Commands and the additional options available within the groups and tabs.
Each of the tabs covers a function, for example choosing how your document will look from the Page Layout tab, using the Insert tab to insert objects into a document and selecting how to view your document and screen in the View tab.
The function and use of the Quick Access Toolbar were explained. Customising the Quick Access toolbar by adding or removing functions makes it an effective tool and tailors it to your specific needs.
Dialogue boxes are available for each group, offering a range of useful commands and tools.
The mini toolbar provides more options to use in your document.
;