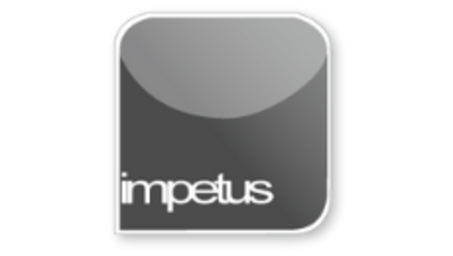 Interactive
Office 2010 - Word Beginners - Basic Text Formatting
Jenison
Updated Nov 07, 2018
Learning Objectives
Apply text formatting
Change font type, 
Change font size and colour
Use the Highlight Feature 
Align Text 
Change Case 
Grow or Shrink Font
Work with Font Dialogue Box 
Clear formatting
Course Overview
Many formatting attributes are available from the Font group in the Home tab. You can use buttons on the mini toolbar that appears when text is selected. Shortcut keys can also be used, i.e. Ctrl I for Italics.
The Font can be changed by clicking on the Font list button and selecting an alternative.
Highlighting can be added using the Highlight button to add as well as change the colour.
You align text by clicking on the Alignment buttons, found in the Paragraph group on the Home tab. Only the selected text or current paragraph is affected.
Using the Change Case button in the Font group on the Home tab or the Shortcut keys Shift F3 you can change the case of text characters without having to retype them. The Grow and Shrink fonts enable the size to be changed by 1 point.
Working with the Font dialogue box is a convenient way of applying several text attributes and effects simultaneously or modifying character spacing.
Formatting may be removed using Select All from the Editing group on the Home tab then the Clear Formatting button in the Font group.
;