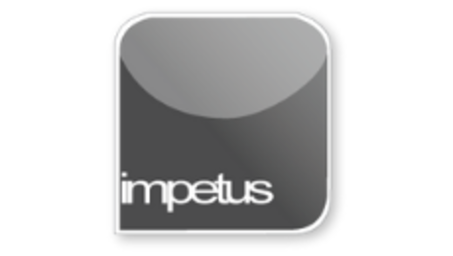 Interactive
Office 2010 - PowerPoint Intermediate - Templates
Jenison ELearning
Updated Nov 07, 2018
Learning Objectives
Open a Template 
Edit a Template 
Add images 
Apply Styles
Combine Templates
Save Templates
Course Overview
Templates are available through the New option on the Backstage View on the File tab. To open a Template double click on it or select it and click the Create button.
Text in Templates may be edited by clicking on text boxes and typing straight in. Layouts may be changed using the Layout button in the Slides group on the Home tab.
Pictures may be inserted using the Insert Picture icon or the Insert tab.
The options on the Design tab allow you to change the appearance of a Template.
Slides from other Templates may be copied and pasted into the template you are using.
Save Templates using the Save option and selecting PowerPoint Template in the Save as type box.
;