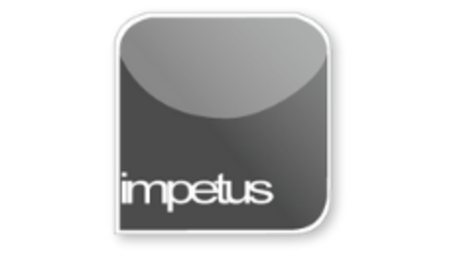 Interactive
Office 2010 - PowerPoint Intermediate - Drawing Tools
Jenison ELearning
Updated Nov 07, 2018
Learning Objectives
Insert Shapes 
Use SmartArt graphics
Use WordArt 
Delete Objects
Course Overview
Drawing objects can be inserted into a presentation from either the Insert tab or the Drawing group on the Home tab.
The Drawing Tools Format tab opens when a drawing object is inserted in a presentation.
You can alter the size of a drawing object using the grab handles which appear when the object is selected.
The Arrange Group allows you to position your drawing object in a variety of useful ways, e.g. rotate vertically.
SmartArt graphics are available from the Insert tab or from the SmartArt icon on a slide. When a SmartArt graphic is opened the SmartArt tabs appear allowing access the editing tools.
WordArt is an option on the Insert menu, WordArt may be edited using the Drawing Tools tab.
To delete any drawing object simply select it and press the Delete key.