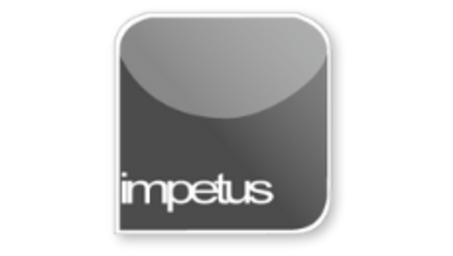 Interactive
Office 2010 - Outlook Intermediate - Custom Tools
Jenison ELearning
Updated Nov 07, 2018
Learning Objectives
Tailor Outlook 
Set Calendar Options 
Use Mail Format Options
Password Protect mail
Change a Password 
Sign-on using a Password
Course Overview
You can change the interface settings in Outlook using the Outlook Options dialog box which is opened by clicking Options on the File tab. You can set user interface options for all areas of Outlook such as Mail, Calendar, Contacts and Tasks.
Your messages can be created and read in one of three formats, HTML, Rich or Plain Text. Select Mail in the Outlook Options dialog box and set the format using the Compose messages in this format list.
Set a password beginning by opening the file tab, selecting Account Settings and opening the Data Files tab in the Account Settings dialog box. Double-click on your chosen account and select Change Password. Type in the password of your choice, verify it and click OK.
When Outlook opens you will be asked for the password to open the data file. Failure to enter the correct password will mean the folders remain closed.
;