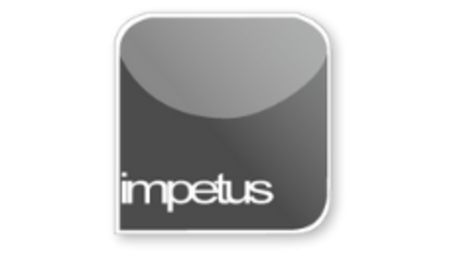 Interactive
Office 2010 - Outlook Beginners - Outlook Folders
Jenison
Updated Nov 07, 2018
Learning Objectives
View messages in the Inbox 
Use the AutoPreview Feature 
Use the Reading Pane
Open the Calendar 
Use the Contacts List
Define and edit a Task
Plan a Meeting 
Use the Notes feature
Move through the Folders list
Course Overview
Outlook opens with the Inbox by default so all your emails are displayed in the Message List. Clicking on a message will display its contents in the Reading Pane or AutoPreview will display the first three lines in the Message List.
Use the Change View button in the Current View group on the View tab to open a list of view options. 
Double-clicking an email opens it in a separate window with its own message tab.
Open the Calendar by clicking on the Calendar button in the Navigation Pane. 
Clicking on the Contacts button opens a list of your contacts in Business Card format. 
Tasks are held in the Task Folder; double-clicking a task opens the Task form and allows you to make changes.
Open the New Meeting option from the button in the New Group on the Home tab. When the Meeting form opens fill in the details of your meeting.
Use Notes by clicking on the Notes icon on the Navigation Pane.
Use the Navigation Pane to move through the Folders list. You can open the Navigation Pane with the Folders button at the lower left of the window.
;