Help employees to feel more confident in their IT skills, to improve their efficiency and productivity, while keeping company data safe and secure.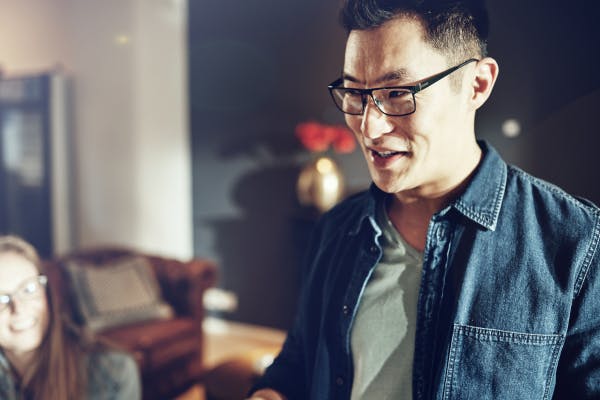 IT skills training
In many workplaces, it doesn't matter whether your job is directly related to computing or not – you can guarantee your role will require computer work in some shape or form, to automate certain tasks, streamline communication, collaborate with teammates, and more.
To feel confident in their job, some employees may need a helping hand to work the office programs they're required to use on a daily basis. Knowing how to use essential software, such as the Microsoft Office suite or Google Apps, will help these team members to become more efficient and productive on a daily basis.
In addition to knowing basic computing skills, it's vital that all employees understand how to keep company (and customer) data secure and safe. With the rise of cyberattacks, malware, phishing scams, identity theft, and third-party fraud, data security and information privacy training has never been more important.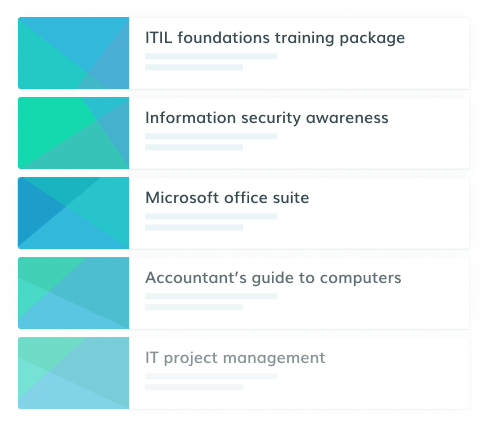 Online IT skills courses
Online training courses provide employees with a quick and easy way to get their IT skills up-to-speed, allowing them to feel more confident using the popular software programs found in many workplaces.
You can enrol staff in online training courses for the Microsoft Office suite, to help them become fluent in Word, PowerPoint, Outlook, and Excel. Or help them to acquire new IT skills in programming, coding, and web development, through online training in CSS, Javascript, and HTML.
All staff should complete data privacy and information security training, covering topics such as cyber security awareness, secure document sharing with mobile devices, protecting against malware, and understanding two-factor authentication and strong passwords.
The truth is, most data breaches can be avoided. But it's up to you to provide your employees with effective training so they understand their responsibilities.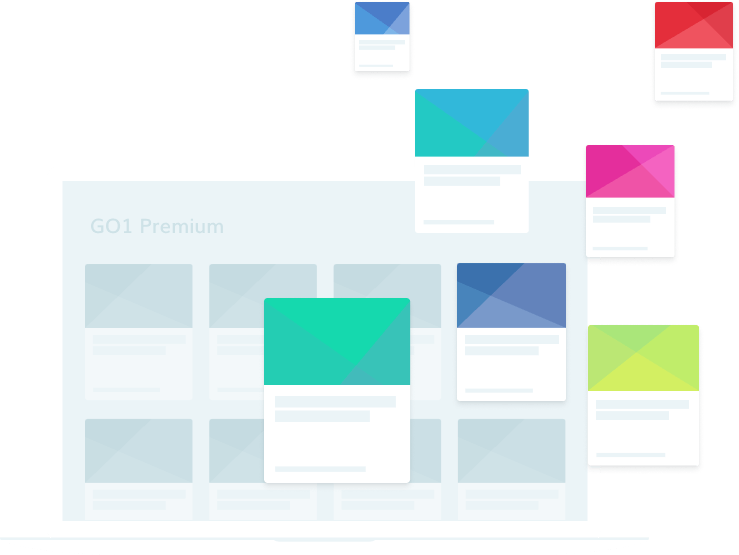 GO1 Premium
With GO1 Premium, we offer online courses from the best training providers around the world, with content created by respected industry experts.
You'll find training courses designed for developers, system admins, and anyone learning to improve their basic IT skills. There are also plenty of online training resources for employees wanting to develop intermediate to advanced computer skills, or knowledge of specific software, applications or devices. 
GO1 Premium also gives employees access to a wide range of data privacy and information security courses, so you can provide them with the knowledge they need to make sure all data and sensitive information are protected.
Start exploring online training courses on the GO1 platform today.
Features to help you learn
We are here to help simplify the way that you learn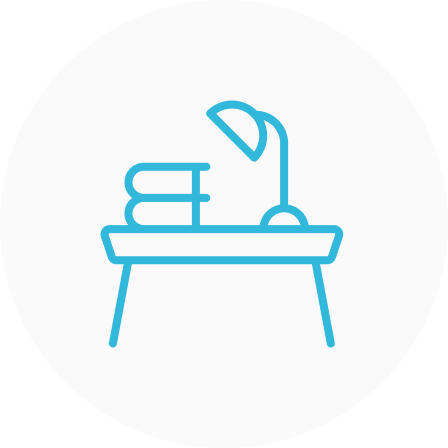 Full access to thousands of courses
Save time, upskill teams and reduce risk with instant access to thousands of off-the-shelf training courses for your teams.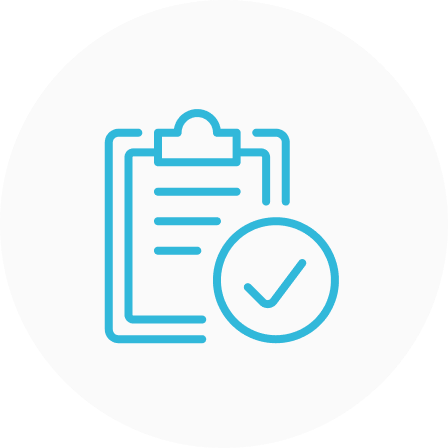 Off-the-shelf compliance training
Reduce risk with up-to-date compliance training courses developed and delivered by compliance training experts.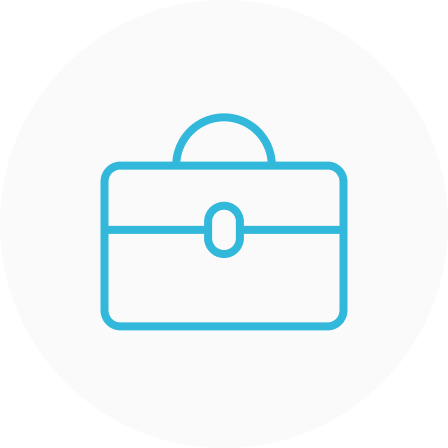 Comprehensive professional development
Access comprehensive professional development training covering areas of leadership, HR, communications, customer service, IT training and sales skills.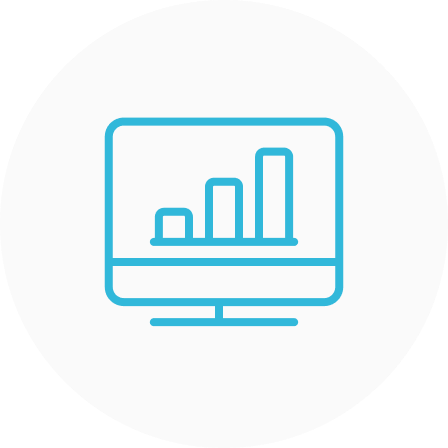 Sophisticated reporting
Track training on key areas such as compliance, onboarding and professional development with a range of highly configurable reports.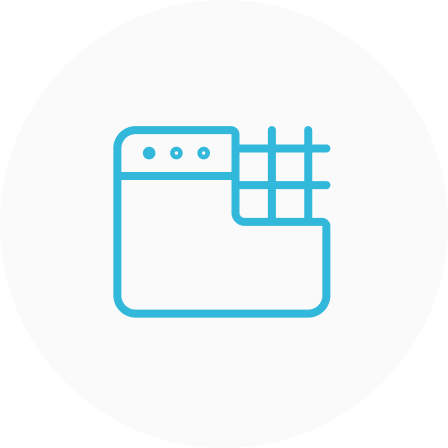 Build your own courses
Our easy-to-use course creation tools make compiling your own custom training content quick and easy for all users.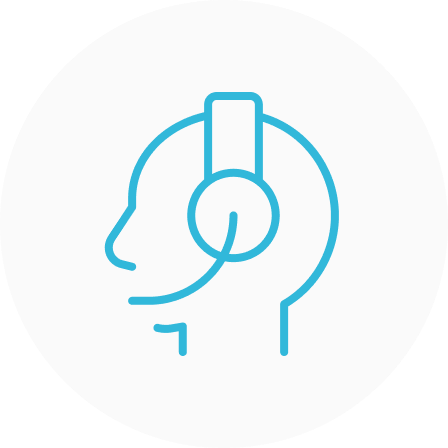 24-hour support
Get the help that you need when you need it with our friendly customer support team, available 24/7 via our live help service.
Case Study
Thrifty
"We definitely see the GO1 platform as a significant positive contributor to achieve our organisational goals for FY18 and beyond, particularly in meeting our employee engagement, employee retention and leadership targets."

Greg Flood
National Learning and Development Manager, Thrifty
Start your free Premium trial
Try GO1 Premium free for 14 days. Easy signup, no commitment and, most importantly, instant access to thousands of courses.