Empower your human resources team with the right HR training technology, to help them improve the way they hire, onboard, train and manage your employees.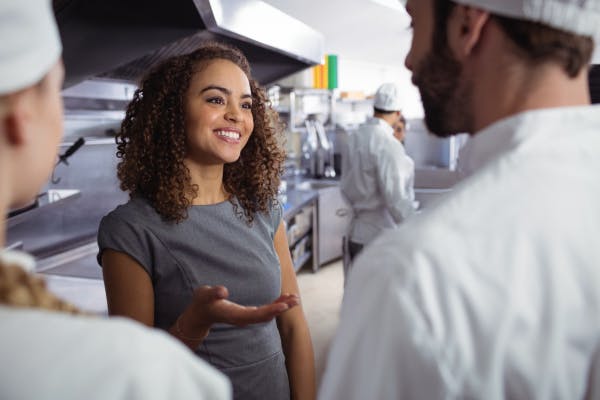 Human resources training
For HR professionals, each day is a chance to help other staff grow and develop in their careers.
With your human resources team playing a key role in the professional development of other employees, it's important that HR staff are given the right training tools for their own learning and development.
After all, with a direct say in new hires and recruiting talent, your HR team plays a critical role in the future of your company – so you'll want their knowledge and skills to be up-to-date and relevant.
Gaining a good understanding of human resources can also be of benefit for leaders and managers outside of HR.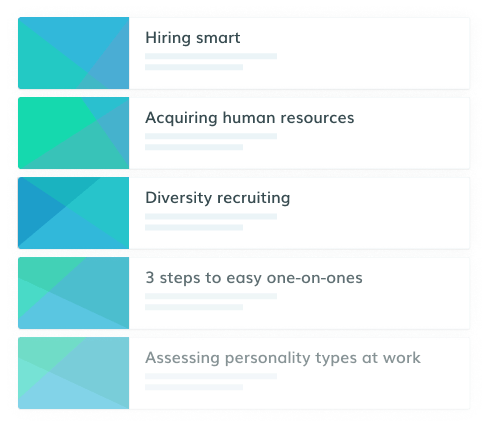 Online human resources courses
As you can see, investing in an effective HR training solution is critical for the success of any business. When looking for the right training solution for your HR team, you'll need access to high-quality learning materials across a very diverse range of topics.
You'll find online training courses on all aspects of human resources, such as creating professional development programs, supporting employees in the workplace, giving effective feedback, and promoting a positive work-life balance.
There are also plenty of online training courses to help staff dealing with more challenging aspects of human resources, including workplace conflict, grievance procedures, and managing absenteeism or misconduct.
Overall, online learning materials can help your HR team greatly improve the way they hire, onboard, train and manage employees across the organisation.
Online training solutions also provide human resources teams with an effective way to establish employee processes, procedures and guidelines, while allowing HR staff to collate valuable information that can be used to improve employee performance and engagement.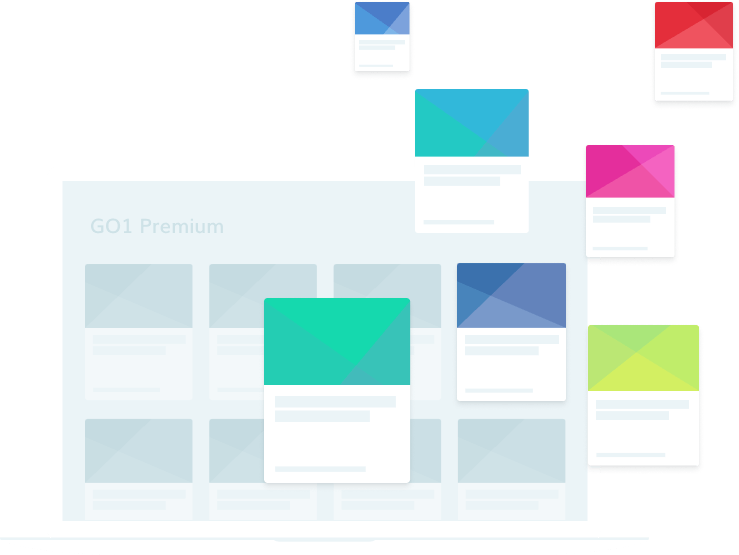 GO1 Premium
With GO1 Premium, we bring together training content from the best providers across the world, to give you access to a wide selection of online courses covering all aspects of HR.
Explore courses on conducting professional interviews, monitoring team performance, carrying out performance reviews, and understanding employment contracts. Encourage HR staff to expand their knowledge and skills in delivering employee training, creating a strong team culture, and decreasing staff turnover.
Online training is also a very effective way to deliver workplace policies to other teams on important topics such as code of conduct, diversity, sexual harassment, and bullying.
Features to help you learn
We are here to help simplify the way that you learn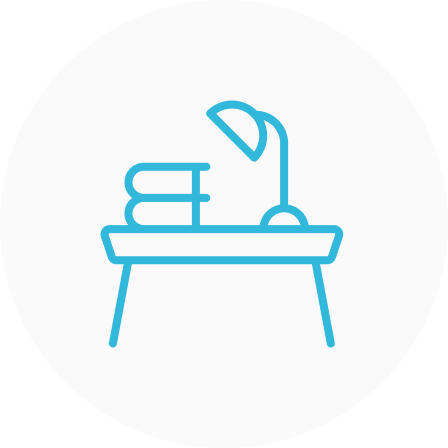 Full access to thousands of courses
Save time, upskill teams and reduce risk with instant access to thousands of off-the-shelf training courses for your teams.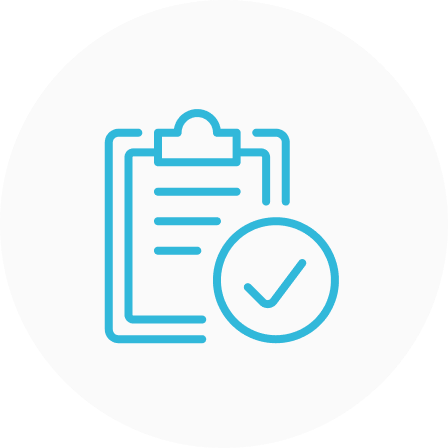 Off-the-shelf compliance training
Reduce risk with up-to-date compliance training courses developed and delivered by compliance training experts.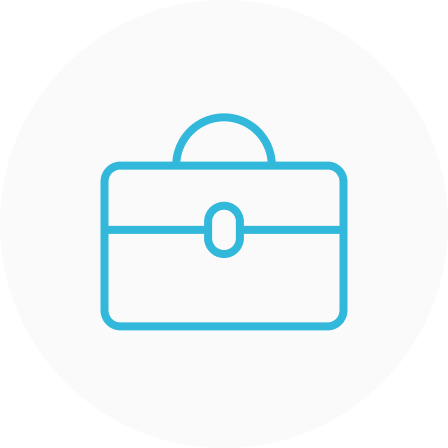 Comprehensive professional development
Access comprehensive professional development training covering areas of leadership, HR, communications, customer service, IT training and sales skills.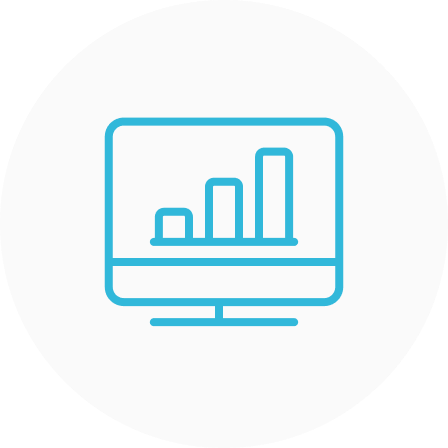 Sophisticated reporting
Track training on key areas such as compliance, onboarding and professional development with a range of highly configurable reports.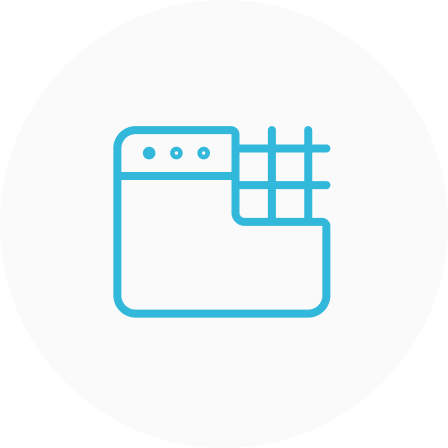 Build your own courses
Our easy-to-use course creation tools make compiling your own custom training content quick and easy for all users.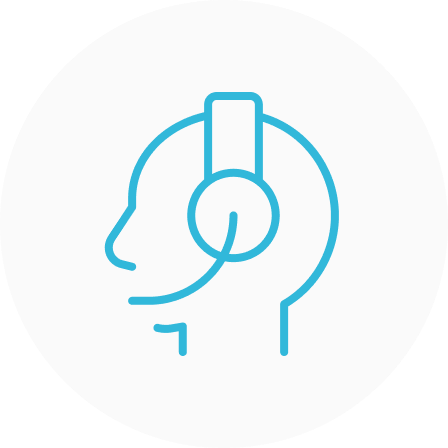 24-hour support
Get the help that you need when you need it with our friendly customer support team, available 24/7 via our live help service.
Case Study
Thrifty
"We definitely see the GO1 platform as a significant positive contributor to achieve our organisational goals for FY18 and beyond, particularly in meeting our employee engagement, employee retention and leadership targets."

Greg Flood
National Learning and Development Manager, Thrifty
Start your free Premium trial
Try GO1 Premium free for 14 days. Easy signup, no commitment and, most importantly, instant access to thousands of courses.