It's important to know how to support employee health and wellbeing in the workplace, to provide assistance to staff and encourage a safe and positive work culture for all.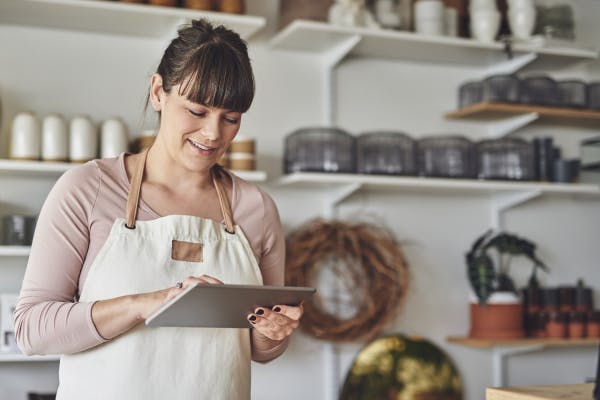 Health and wellbeing training
As an employer or manager, you need to make sure that employee health and wellbeing is considered as part of your organisation's workplace health and safety strategy.
With work-related stress being a leading cause of physical and mental health issues, it's important to take steps to ensure your employees are not being subjected to unnecessary workplace stress.
Both employers and managers also need to be aware of the impact of low physical and mental health on employees and organisations. Productivity, performance, morale, and absenteeism levels can all be affected when employees experience low physical and/or mental health.
Providing staff with ongoing health and wellbeing training in the workplace is the best way to create a healthy work culture and environment – together.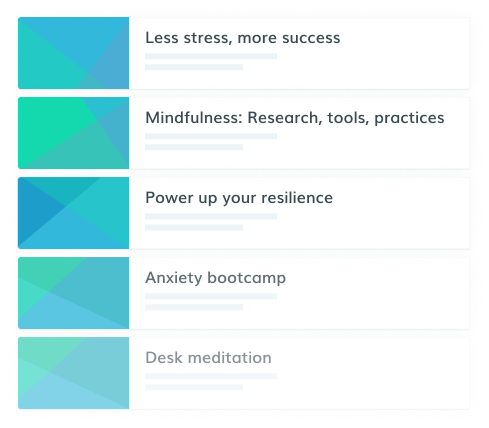 Online health and wellbeing courses
Online training courses are an excellent way to deliver health and wellbeing training to employees across all levels – team members, managers, senior leaders – within your organisation.
With online courses, team members have the convenience of completing training modules at their own pace, at a time and place that's comfortable for them. By giving staff access to these kinds of learning resources, you can empower individuals to improve their situation and understand more about the importance of workplace wellbeing.
Online training is also a great way to promote discussion of mental health and wellbeing within your team, in a safe, non-threatening and engaging way.
With many people experiencing low mental health, in the form of anxiety, depression or panic disorders, it's also really important that we know how to talk about mental health in the workplace, to support workers, and reduce any stigma still surrounding this area.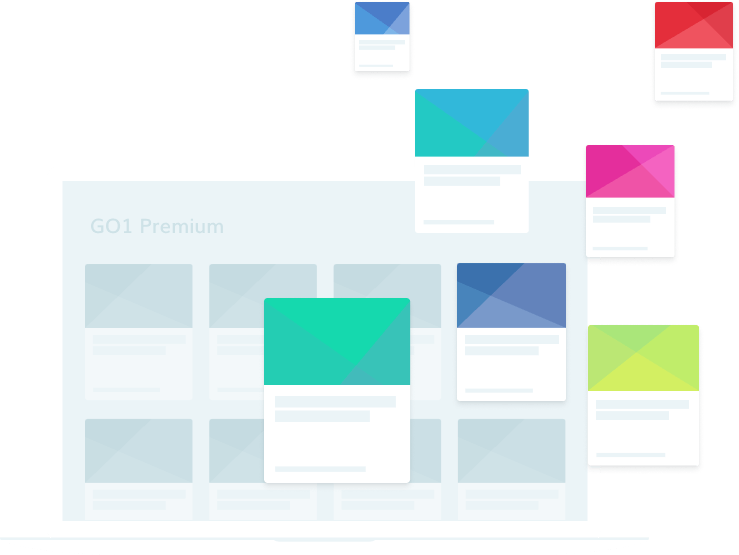 GO1 Premium
We know that selecting a health and wellbeing training provider for your employees can seem daunting. But it doesn't have to be.
GO1 Premium brings together training materials from the best providers in the world, to offer you a range of high-quality online training courses covering all aspects of workplace health and wellbeing.
Through online training courses, staff can learn all kinds of important techniques and practical tips to improve their overall wellbeing, including how to reduce distractions, build resilience, manage stress and/or anxiety in the workplace, and focus on priorities to take back their day.
Many of the online courses from our training providers contain animated videos and quizzes, that help to introduce this important subject matter in an informal and engaging way that staff can connect with.
Features to help you learn
We are here to help simplify the way that you learn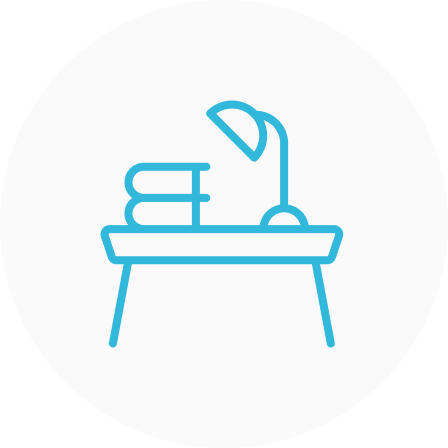 Full access to thousands of courses
Save time, upskill teams and reduce risk with instant access to thousands of off-the-shelf training courses for your teams.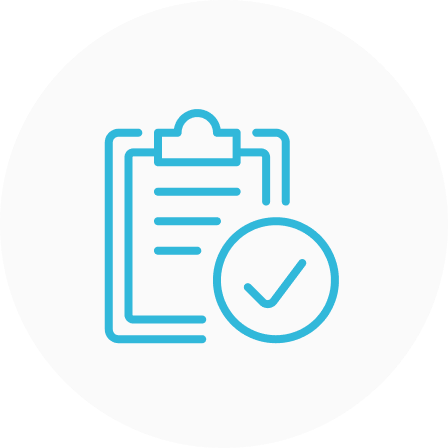 Off-the-shelf compliance training
Reduce risk with up-to-date compliance training courses developed and delivered by compliance training experts.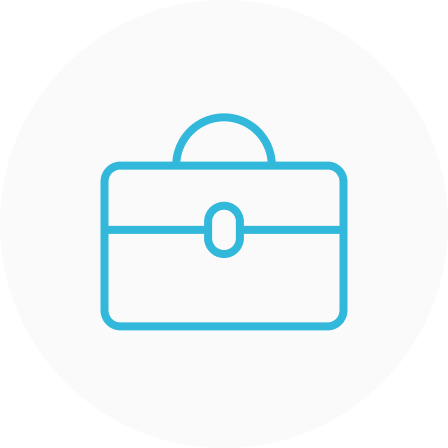 Comprehensive professional development
Access comprehensive professional development training covering areas of leadership, HR, communications, customer service, IT training and sales skills.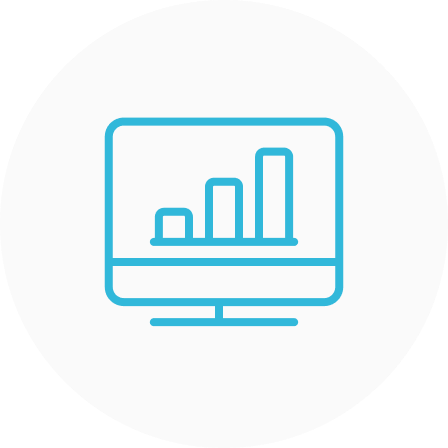 Sophisticated reporting
Track training on key areas such as compliance, onboarding and professional development with a range of highly configurable reports.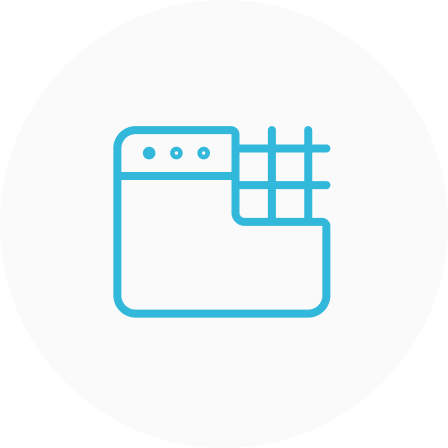 Build your own courses
Our easy-to-use course creation tools make compiling your own custom training content quick and easy for all users.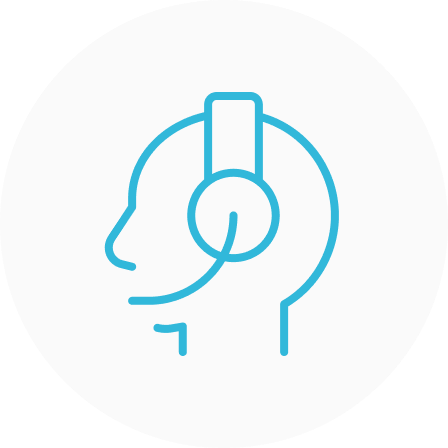 24-hour support
Get the help that you need when you need it with our friendly customer support team, available 24/7 via our live help service.
Case Study
Thrifty
"We definitely see the GO1 platform as a significant positive contributor to achieve our organisational goals for FY18 and beyond, particularly in meeting our employee engagement, employee retention and leadership targets."

Greg Flood
National Learning and Development Manager, Thrifty
Start your free Premium trial
Try GO1 Premium free for 14 days. Easy signup, no commitment and, most importantly, instant access to thousands of courses.