Keep your workforce engaged & deliver learningin the flow of everyday work, right within Slack workspaces, channels and direct messages.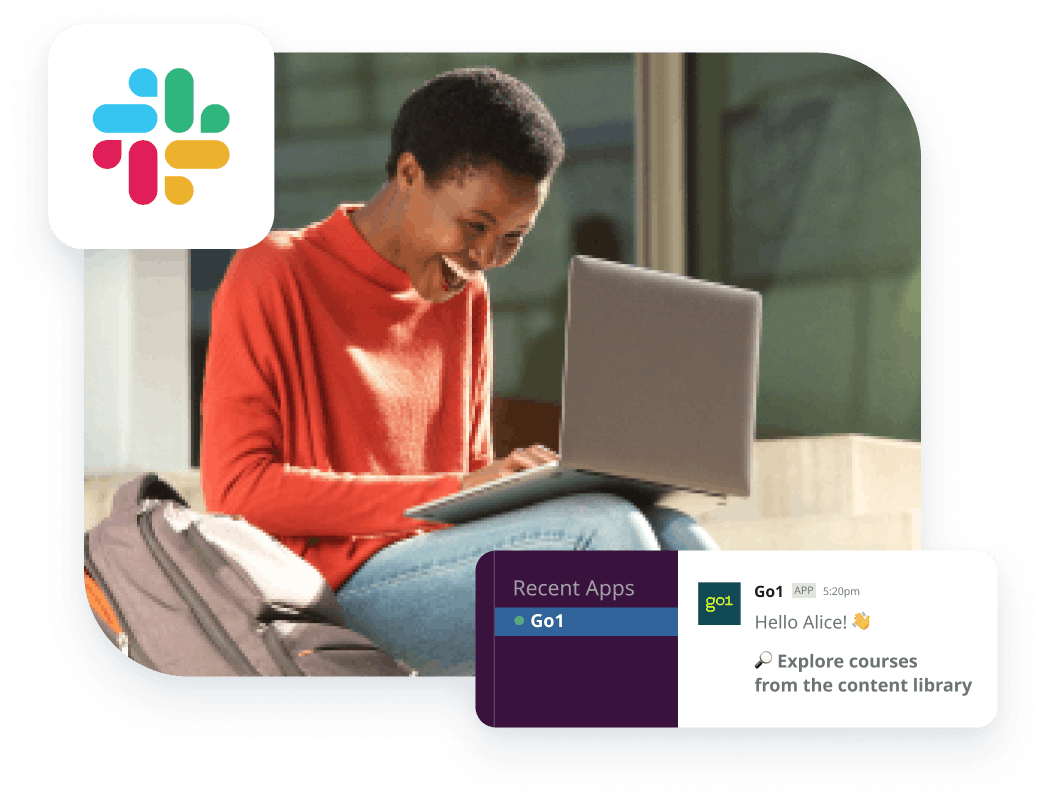 Over 200 learning providers, all in the one Go1 subscription.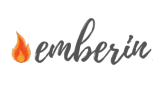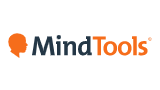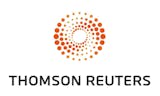 Remove barriers to learning so your workforce can upskill and retrain right within Slack
Context switching is one of today's biggest barriers to employee productivity.

Switching between apps makes it harder to get essential work done and employees can spend ​ at least 30 minutes a day toggling between tools (Source: Slack State of Work Study).
With Go1 integrated into your Slack workspace you can:
Bring learning to your all your workforce without having to switch to another learning platform.
Make learning personal and cater to individual learning preferences.
Deliver "just-in-time" learning experiences with relevant content and feedback to drive productivity.
Reduce the cost of delivering training.
Does your organization use Slack? Request a demo of Go1 in Slack today.
Amplify your L&D programs and deliver personalised employee development at scale.
Go1 Content Hub integrates seamlessly with Slack, giving you access to learning for your entire workforce, right at your fingertips.​
© Copyright 2022 · All Rights Reserved