Taking some time to learn basic finance skills will help staff to feel more confident in managing expenditure, creating reports and balancing the books.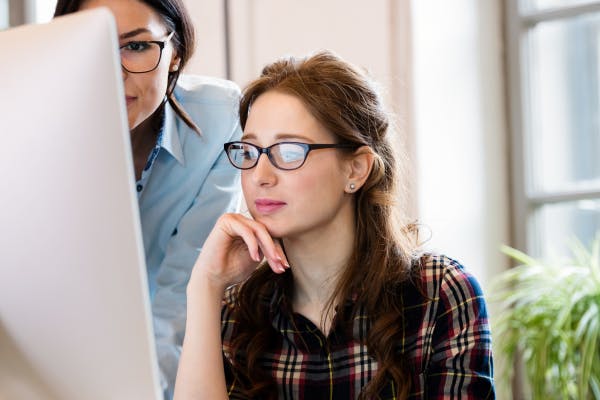 Finance training
Finance is an essential component of any business or organisation, so it's valuable for employees to have a good grounding in the principles of finance.
Finance training is a particularly good resource for managers who are responsible for the financial running of their team, without being financial managers themselves, to help them learn how to prepare budgets, manage expenditure, understand balance sheets, and create reports.
All managers, including those who work outside of finance, play a critical role in the daily operations of your company – so providing them with a basic understanding of the business financial landscape is essential.
Online learning is also a great staff development tool for finance professionals looking to refresh or improve their skill sets in the industry.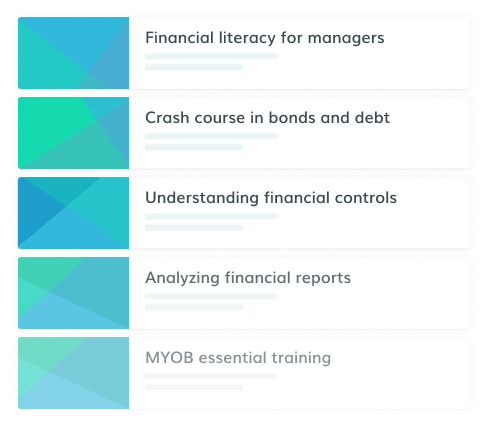 Online finance courses
Online training courses provide staff with an easy way to improve their finance skills.
There are online training materials to cover all aspects of finance – from basic accounting concepts and principles, to preparing financial statements and closing accounts, as well as managing inventory and receivables, and analysing financial reports.
With online training courses, you can get your management staff up-to-speed quickly and affordably. Before long, every manager within your company will have new knowledge, understanding, and insight into financial principles that will help make them more proficient in their roles.
Online courses can also help staff learn more about topics such as income taxes, budgeting, stockbroking, share markets, debt and equity, and financial law.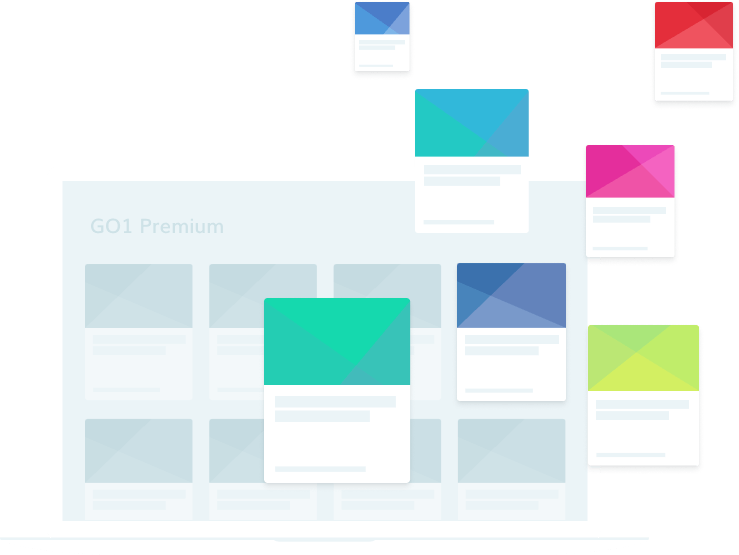 GO1 Premium
With GO1 Premium, your staff will have access to a wide range of online courses and industry-relevant content to help improve their skills in budgeting, accounting, and balancing.
GO1 partners with the best training providers across the world, to bring you online finance courses that are interactive, engaging and able to meet the unique learning needs of your employees. Whichever online finance course your team members choose to enrol in, you'll know it's been specifically built to get them up-to-speed within the shortest amount of time.
Through GO1 Premium, individuals can also explore hundreds of professional development courses to help them improve their overall work performance, with online training courses designed to improve communication, productivity, time management, leadership skills, and more.
Features to help you learn
We are here to help simplify the way that you learn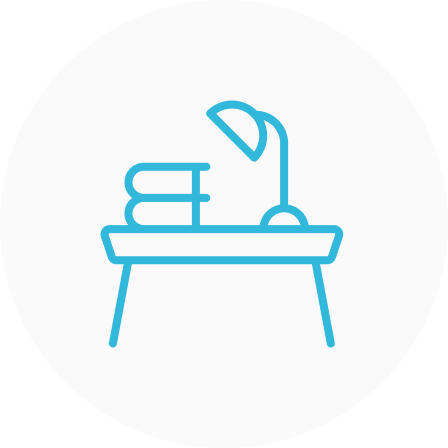 Full access to thousands of courses
Save time, upskill teams and reduce risk with instant access to thousands of off-the-shelf training courses for your teams.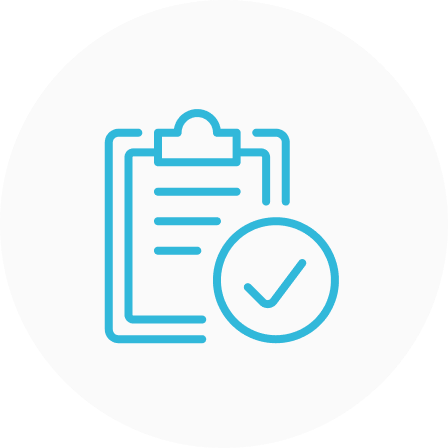 Off-the-shelf compliance training
Reduce risk with up-to-date compliance training courses developed and delivered by compliance training experts.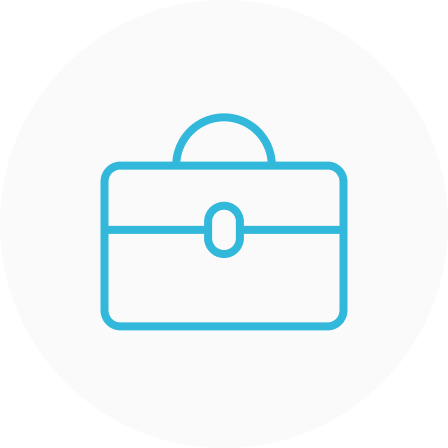 Comprehensive professional development
Access comprehensive professional development training covering areas of leadership, HR, communications, customer service, IT training and sales skills.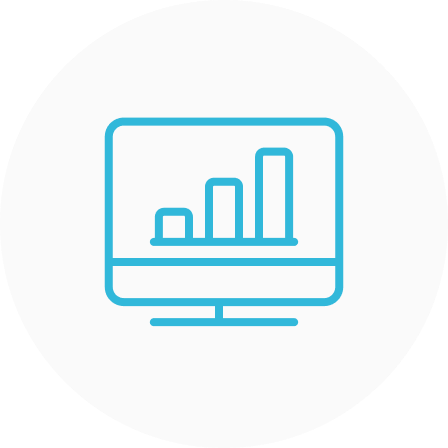 Sophisticated reporting
Track training on key areas such as compliance, onboarding and professional development with a range of highly configurable reports.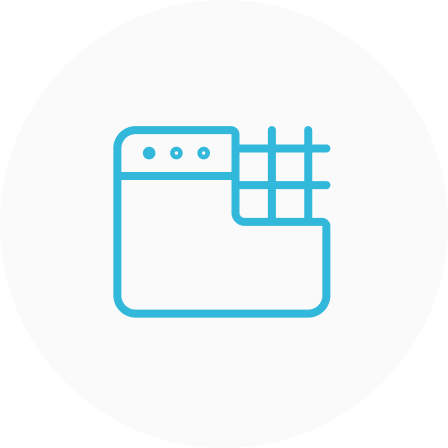 Build your own courses
Our easy-to-use course creation tools make compiling your own custom training content quick and easy for all users.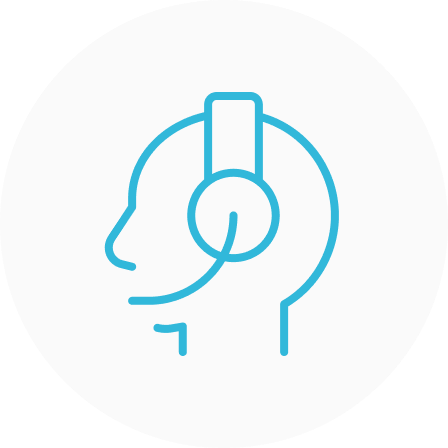 24-hour support
Get the help that you need when you need it with our friendly customer support team, available 24/7 via our live help service.
Case Study
Thrifty
"We definitely see the GO1 platform as a significant positive contributor to achieve our organisational goals for FY18 and beyond, particularly in meeting our employee engagement, employee retention and leadership targets."

Greg Flood
National Learning and Development Manager, Thrifty
Start your free Premium trial
Try GO1 Premium free for 14 days. Easy signup, no commitment and, most importantly, instant access to thousands of courses.