iVentiv April 2022: Learning Futures London, Executive Knowledge Exchange
Tue 26th - Wed 27th Apr, 2022
Join us to learn the most up-to-date and cutting-edge information directly from the most senior and knowledgeable professionals in Learning and Development.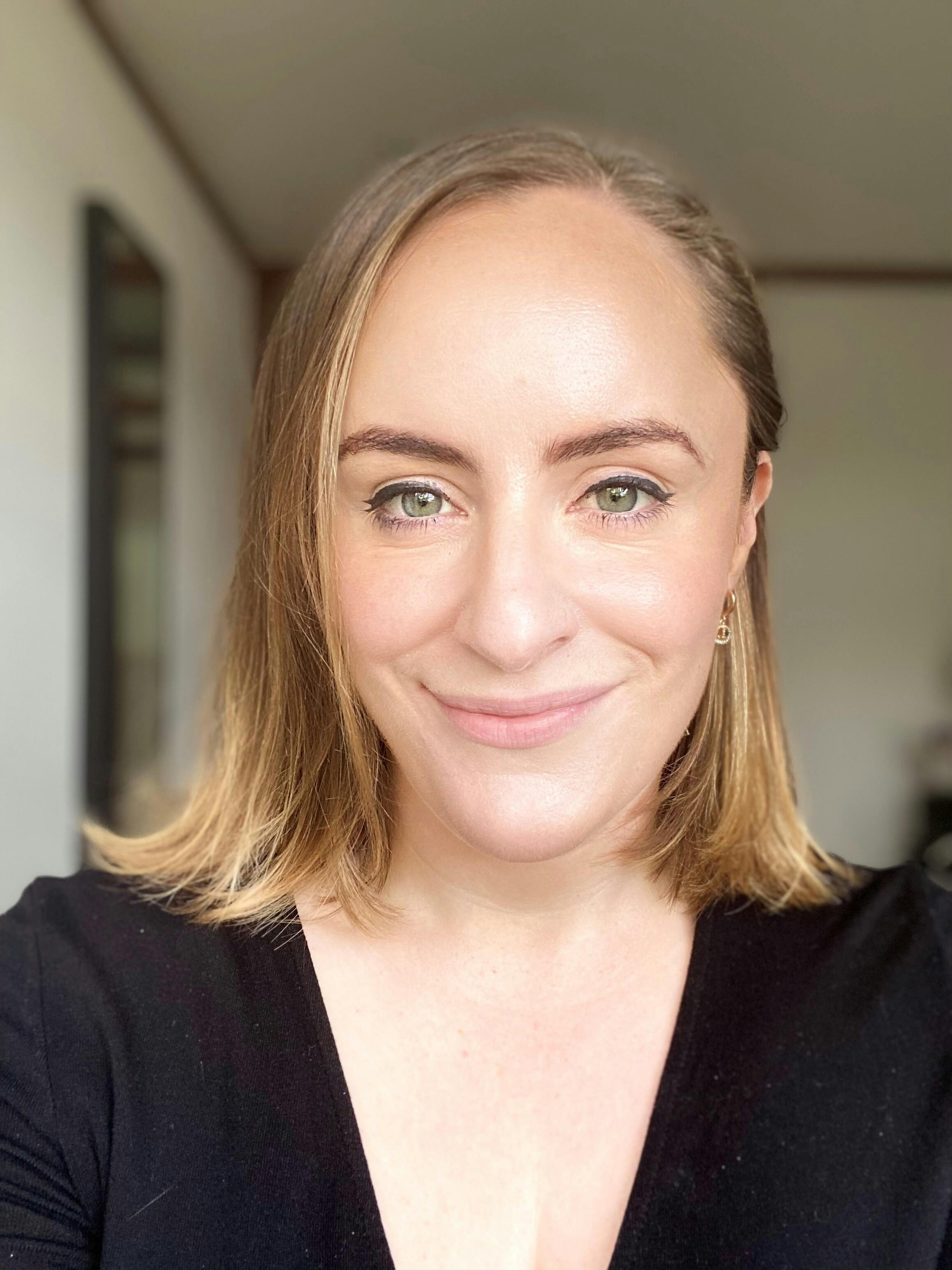 Natalie McDonnell, Events Manager (UK)
We will be meeting with senior L&D executives to discuss the future of Learning and Development. 
It is an event designed for peer-led collaboration and learning and follows an interactive format: 
Networking sessions with other attendees 
Collaborative problem-solving workshops 
Open conversations on topics of your choosing 
Go1 helps millions of people in thousands of organizations engage in learning that is relevant, effective and inspiring.
Latest stories and insights
© Copyright 2022 · All Rights Reserved