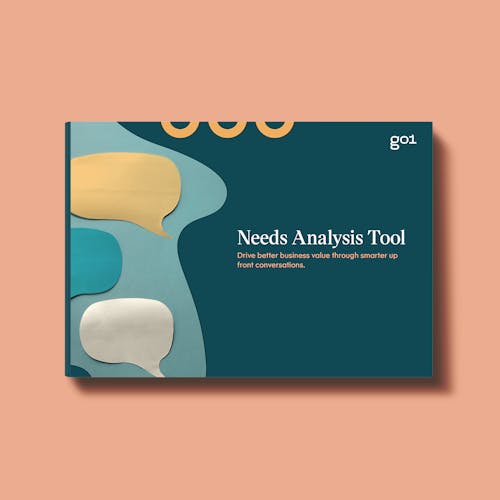 Target learning goals with the Needs Analysis Tool
Set learning objectives up for success by targeting specific needs and goals from day one. Developed with the Emerging Stronger team, the Needs Analysis Tool helps you have smarter up front conversations while targeting attention, resources and effort to what learning matters most.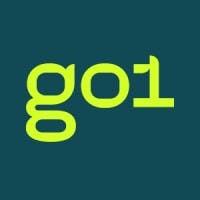 Go1 Content & Editorial Team
Go1 helps millions of people in thousands of organizations engage in learning that is relevant, effective and inspiring.
Latest stories and insights
© Copyright 2022 · All Rights Reserved