Share your content with the world, or direct to your customers
Whether you're a content creator wanting to reach millions of potential learners, or create a better experience for your own customers, Go1 has the solution for you.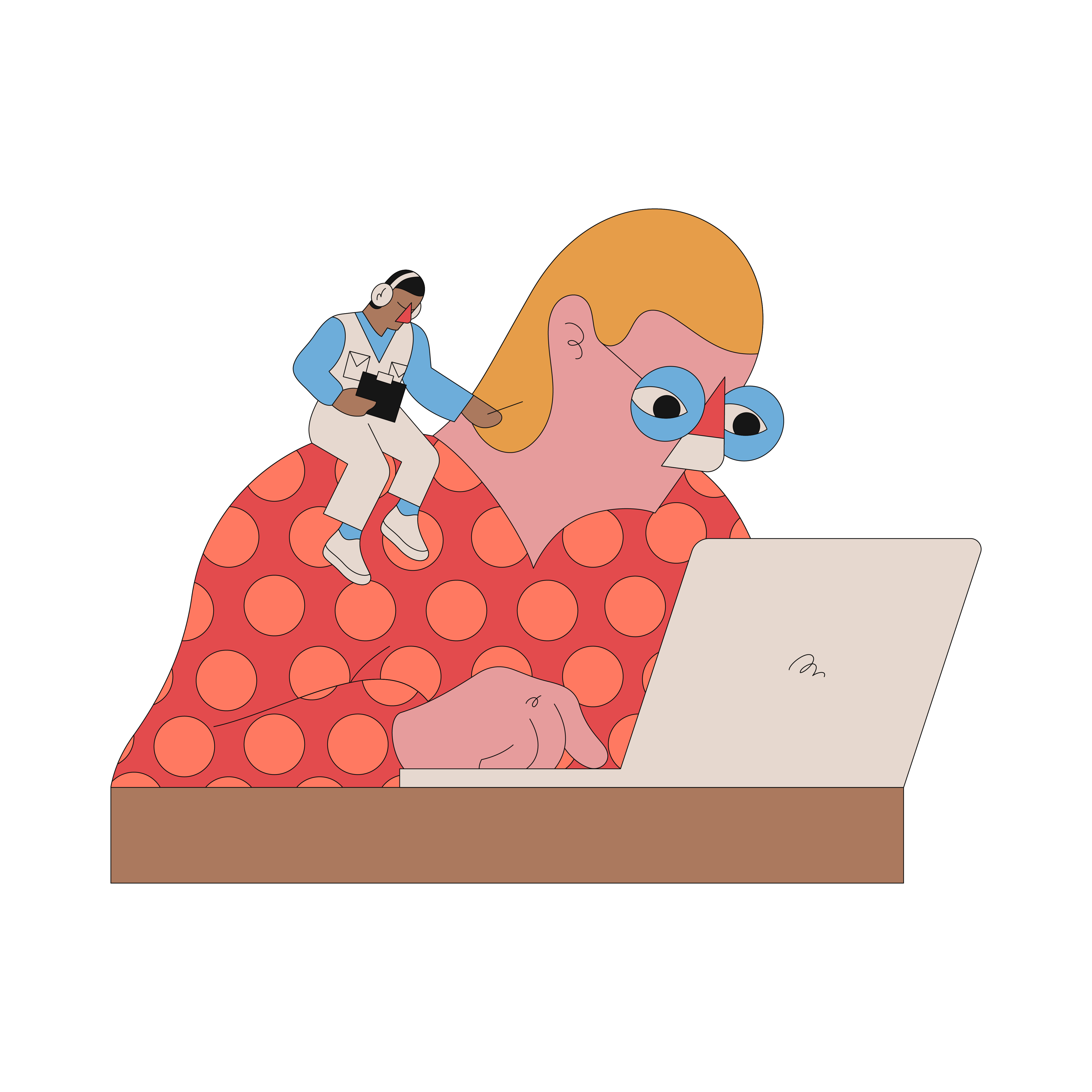 End to end eLearning solutions with Go1 Connect
Distribute content directly into each customers environment, control course permissions and manage services. You can also learn and grow with analytics and insights into customer trends and needs.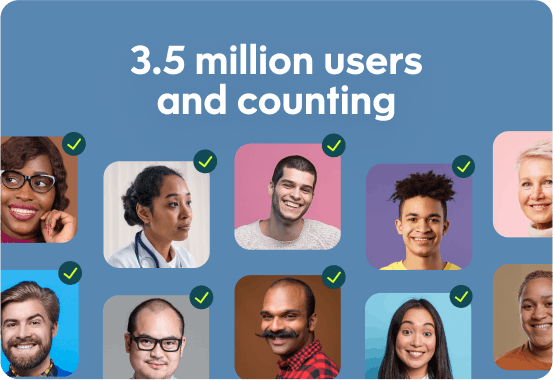 Reach millions of learners with Go1 Premium
For content creators that want to distribute on a global scale, inclusion within the Go1 Premium content library delivers your content to millions of potential users.
See why so many eLearning businesses choose Go1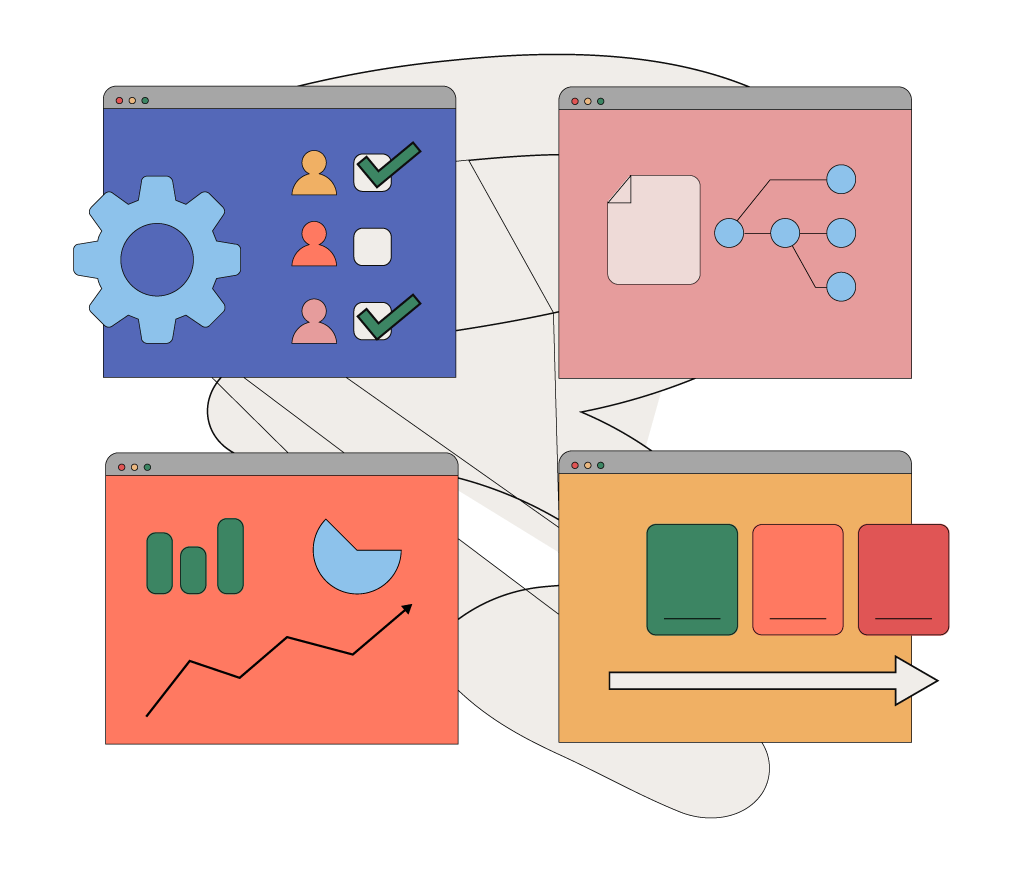 Perfect for professionals with existing eLearning content and core customers
One click distribution into customer learning environments
Content security, control and permissions
Analytics and insights into trends and customers
Manage all your eLearning in one place
Create multiple customer LMS platforms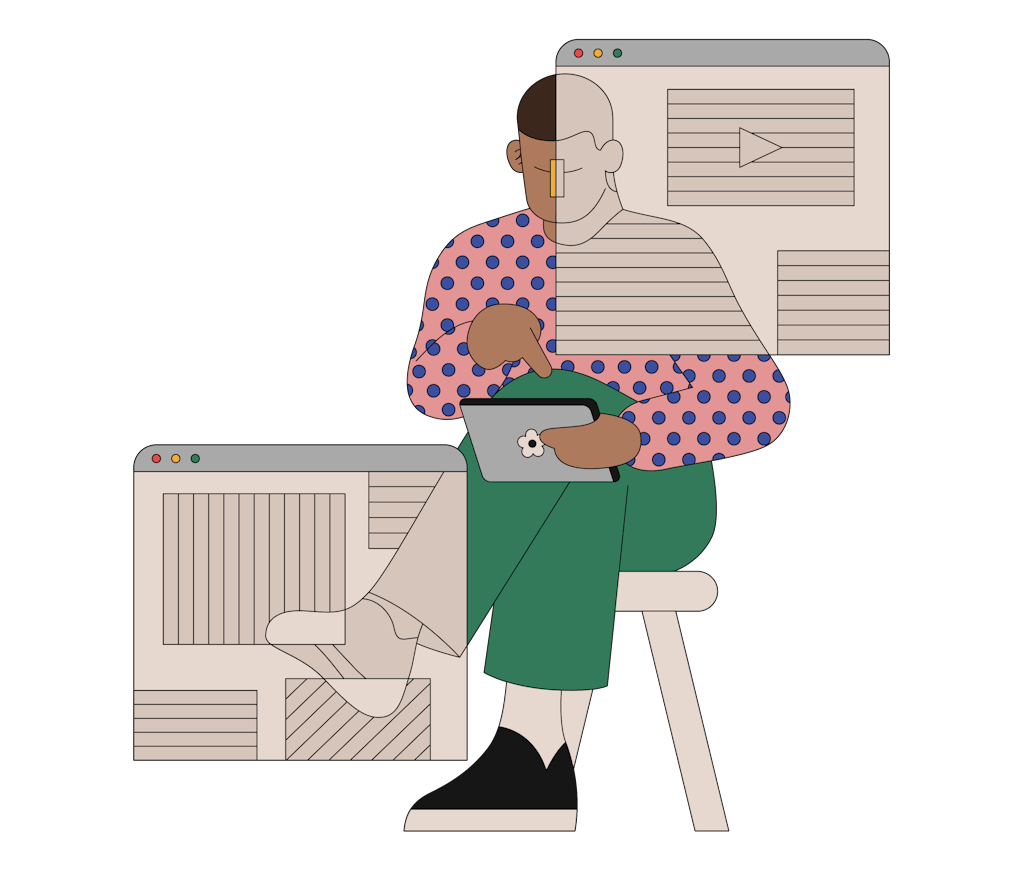 An expansive solution for content creators wanting to reach new customers
Access millions of learners through the global Go1 library
Access to Go1 white label LMS
Save time and money with aggregating from a single provider
Precurated playlists to build learning programs
With Go1 Connect, you can distribute your content with the click of button directly into your customers environment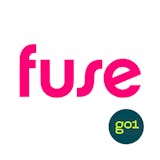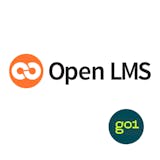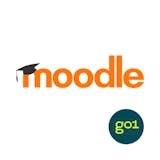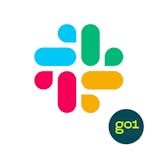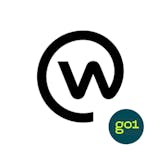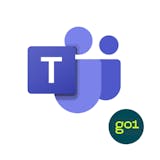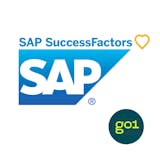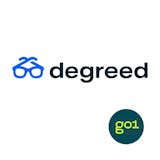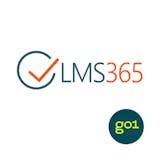 Latest stories and insights
Go1 helps millions of people in thousands of organizations engage in learning that is relevant, effective and inspiring.
© Copyright 2022 · All Rights Reserved