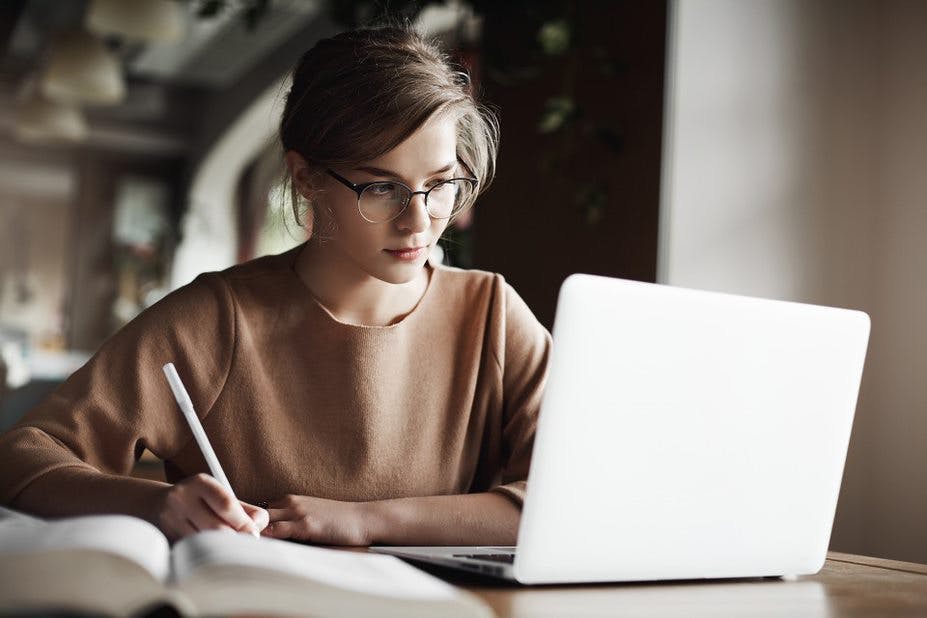 Does Learning Culture Exist?

In today's competitive market, every business should be focused on creating a strong learning culture, if they want to see long-term benefits from their training and development program.  
However, according to Harvard Business School last year, 75% of managers aren't seeing any ROI from their learning solutions. And there's an average churn rate of 85% once people do start learning at work.  
Watch the recording here:
In this webinar, Go1's Social Impact Manager Cam Cliff was joined by Organisational Learning Strategist Michelle Ockers to discuss this elusive idea of learning culture.  
So Michelle, does learning culture exist?
In the webinar, you will learn:
What it means to build a culture of learning and the role of learning technology in that development
How the value of learning is perceived amongst the workforce and the most common obstacles to developing it effectively 
What does the future look like? With remote or social distanced work becoming more of a new normal, how do you ensure every member is acquiring the knowledge they need?
And much more
Go1 helps millions of people in thousands of organizations engage in learning that is relevant, effective and inspiring.
Latest stories and insights