Partner with GO1 and together we can deliver GO1's content library and learning platform to your clients.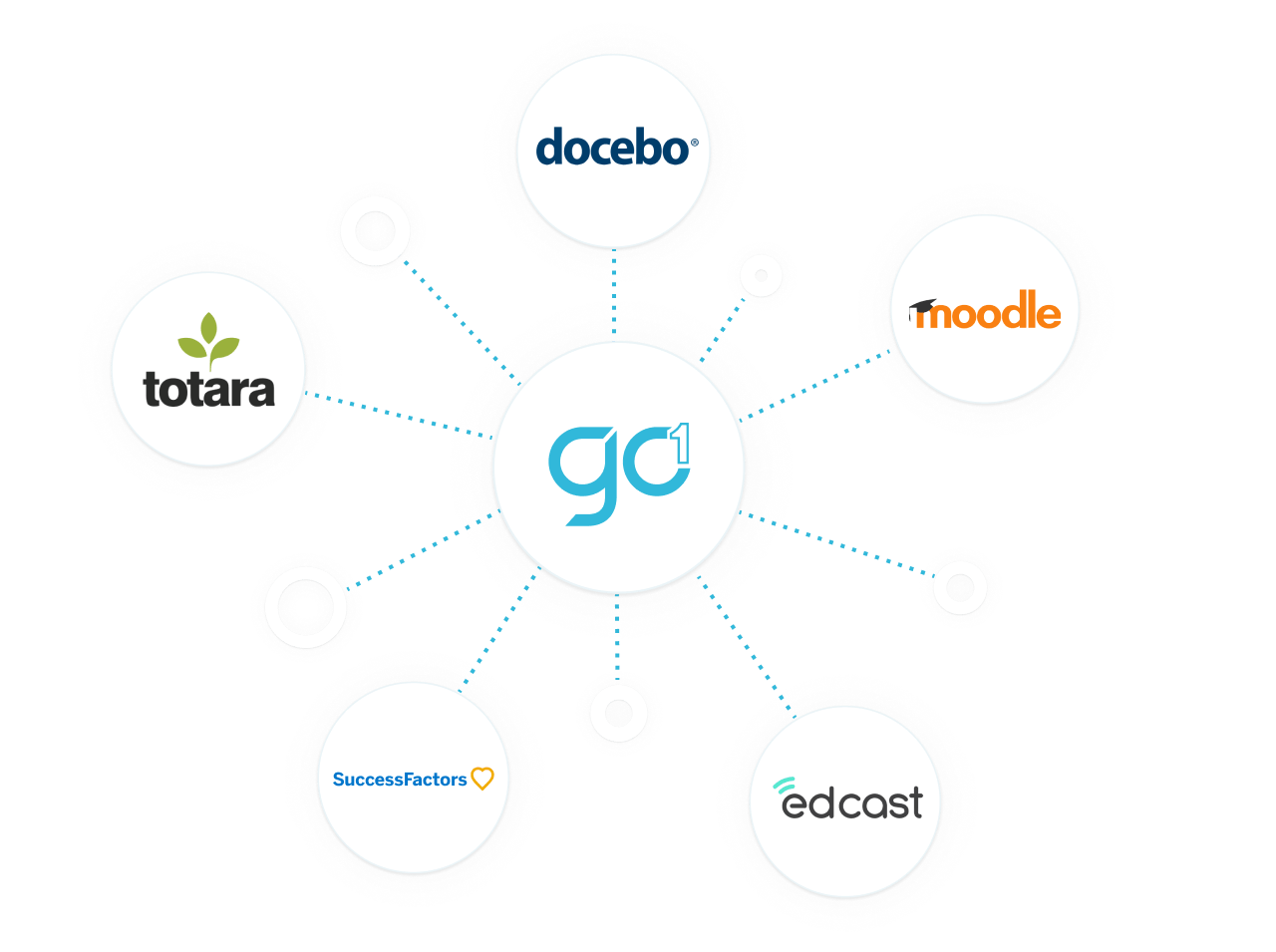 Who partners with GO1?
GO1 has a network of over 50 global organizations specializing in learning, design and delivery.
Our partner program is here to help connect your clients with GO1 and transform their training programs. We work with HRIS, LMS, TMS and other technology companies.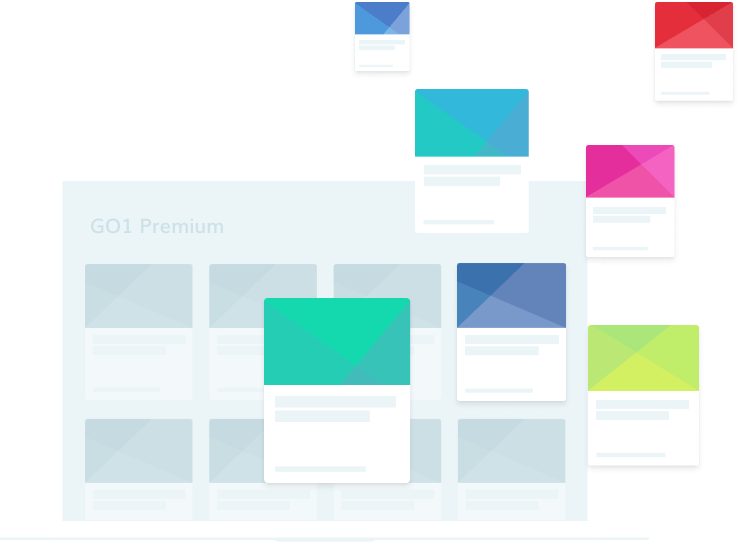 Power your platform with GO1
Provide your customers with access to a single expansive source of external learning integrated into your existing LMS, HRIS, or business systems.
"Through the GO1 Partnership, our customers can access a wide variety of high-quality training content that is constantly kept up to date with regulatory changes in each jurisdiction."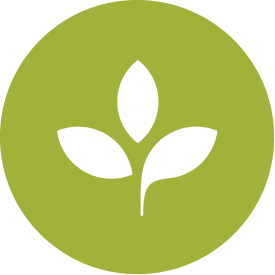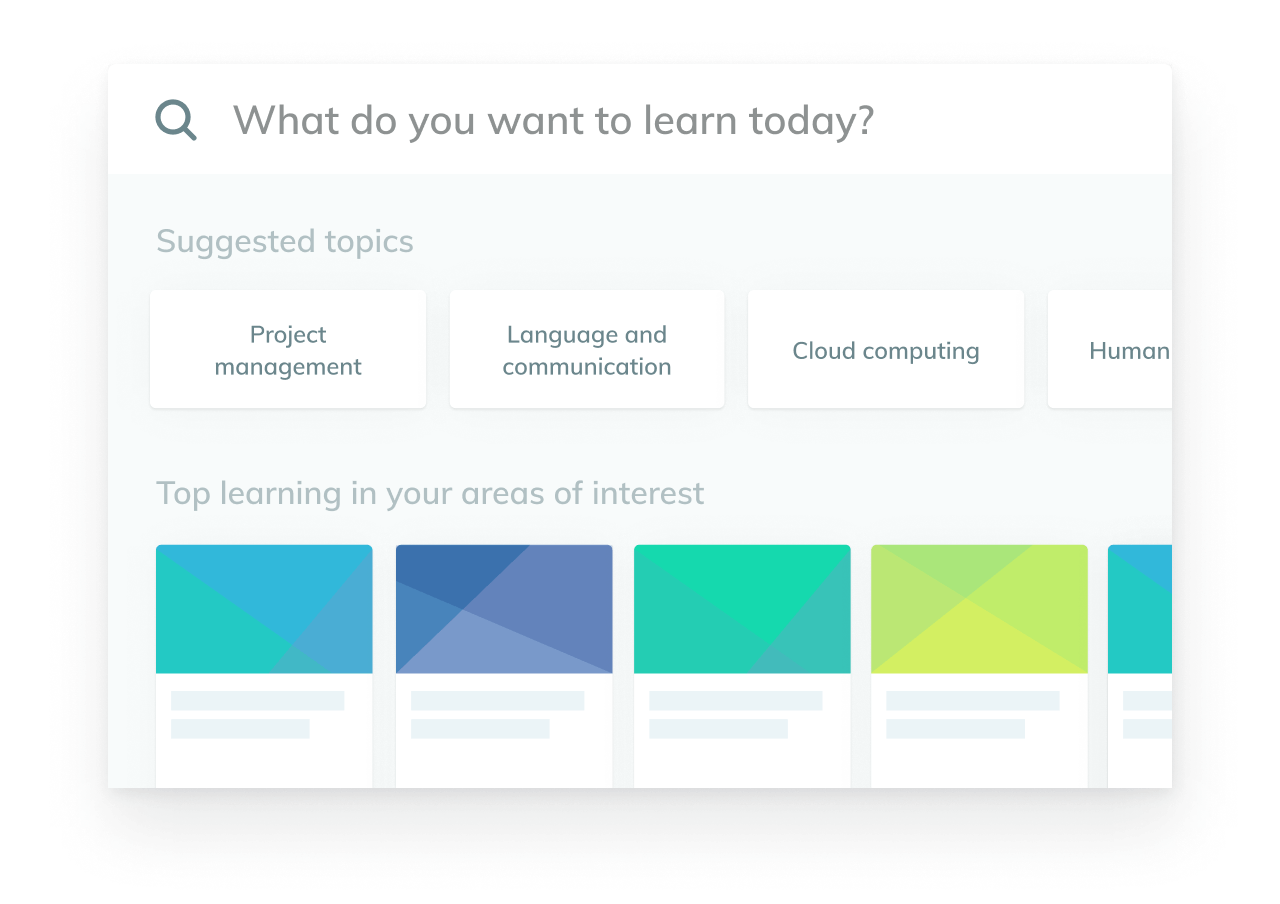 Power your offering with GO1's Platform
Extend your value chain by providing your customers an integrated Learning Management solution.
Scout Talent partnered with GO1, to enable their recruitment clients to be able to assign training and onboarding courses via the GO1 Platform to new hires.
Why partner with GO1?
The GO1 Partner Program is designed to help you provide an integrated eLearning solution that reaches more customers and generates new revenue streams.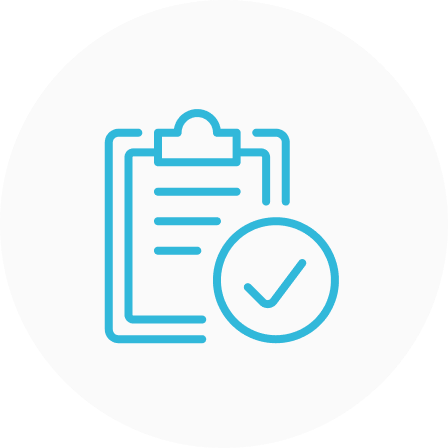 Open new doors
Leverage the fast growth of the online learning industry;  to attract new clients.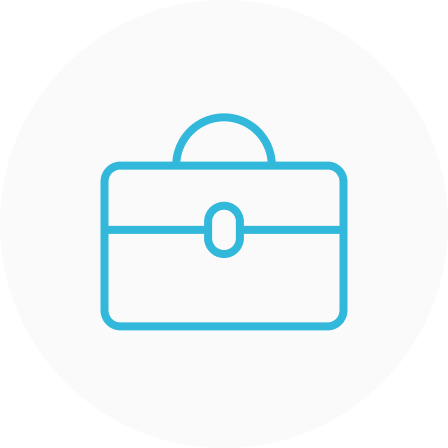 Enjoy extensive support
Access to marketing collateral, technical implementation documentation and sales enablement.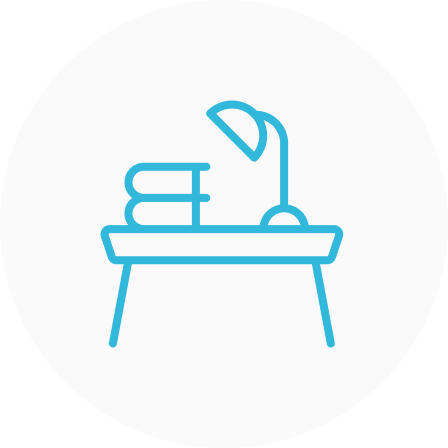 Flexible integration options
Our experienced onboarding team will work with you to find the most appropriate integration solution.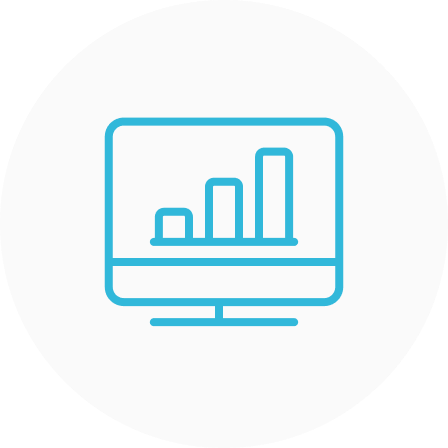 Generate additional revenue
Expand your product portfolio with GO1's platform and content offering.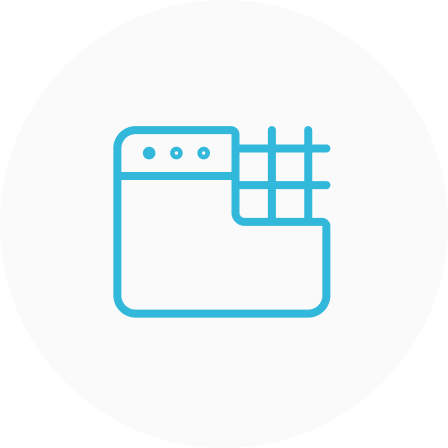 Global marketing
Feature in GO1 marketing collateral, communications and campaigns distributed to a worldwide audience.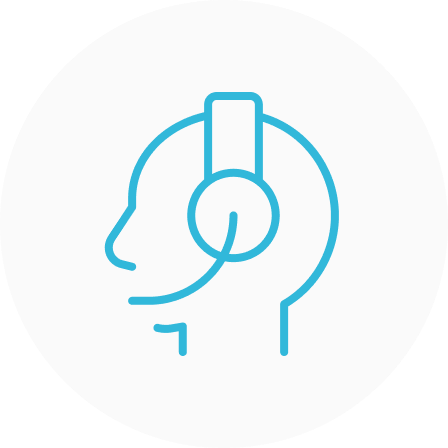 Partner manager
Access a dedicated Partner Manager, who can answer questions and provide ongoing support.
Become a GO1 Partner today
Together we can deliver a seamless flow of learning and development between our platform and yours.