Enspark
APAC, AEMA, North America
business skills, compliance, personal development, IT skills, leadership, management, communication, human resources, onboarding, health and safety, health and wellbeing
72 resources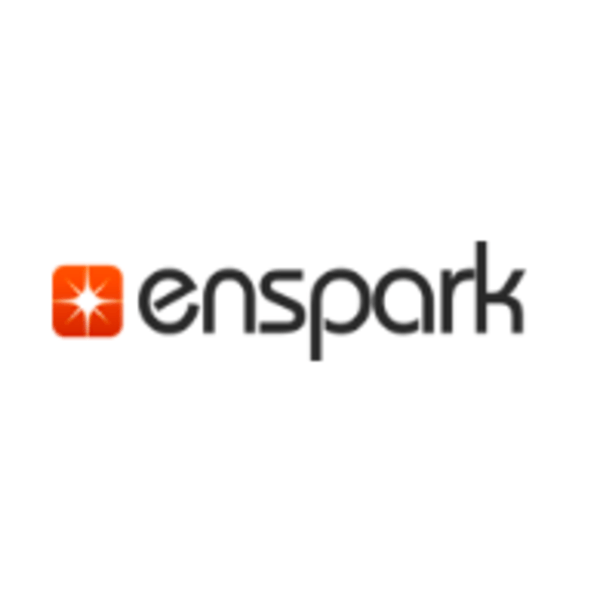 Enspark
APAC, AEMA, North America
business skills, compliance, personal development, IT skills, leadership, management, communication, human resources, onboarding, health and safety, health and wellbeing
72 resources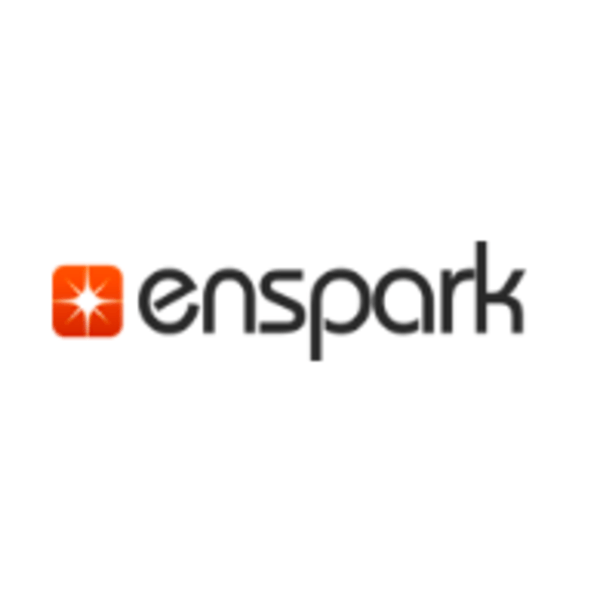 Enspark
APAC, AEMA, North America
business skills, compliance, personal development, IT skills, leadership, management, communication, human resources, onboarding, health and safety, health and wellbeing
72 resources
Since 2009, Enspark's library of soft skills training has helped individuals, employees, managers, and leaders become more effective in their respective roles and responsibilities. Enspark's courses combine real-world content, solid instructional design, professional visuals, and engaging simulations and interactions to create content that truly stands out from the rest.
Enspark is a provider of 50 soft skills and personal development courses, all available in GO1 Premium, including two anti-harassment courses for US customers. Enspark is based in the US, however all of their content is globally relevant.
Suggested Enspark resources
Start your free Premium trial
Try GO1 Premium free for 14 days. Easy signup, no commitment and, most importantly, instant access to thousands of courses.