Distribute your content anywhere. Seamlessly.
Go1 Connect simplifies content distribution for learning and development providers of all sizes. Access the tools you need to fully integrate, store and manage your content, in one place.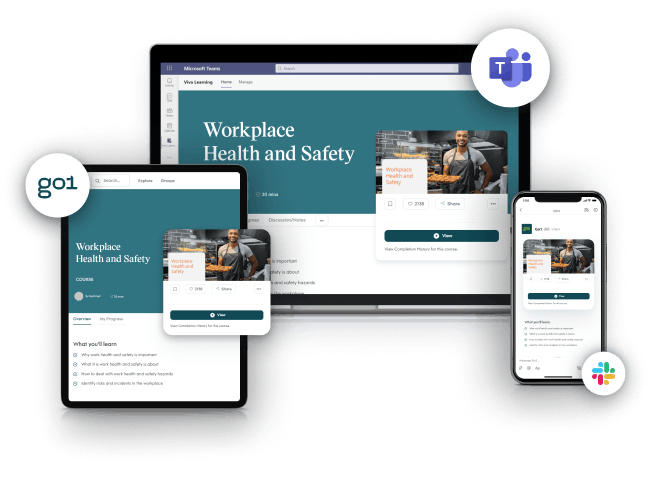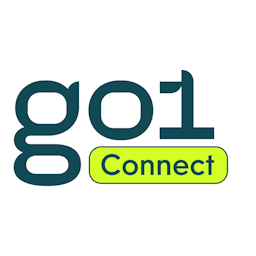 Scale your distribution and grow your business with Go1's content distribution solution.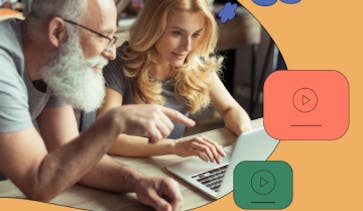 Attract and retain customers
Harness the power of integration tools to deliver your content to customers, wherever they need it.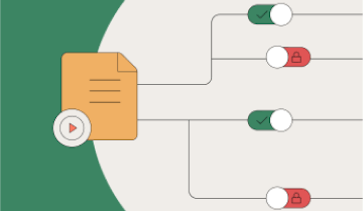 Protect your assets
Ensure complete management of your content across customers, in one place.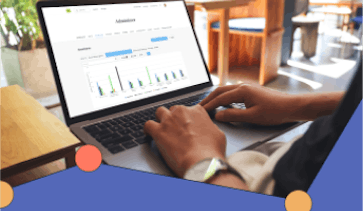 Gain valuable insights
Access user analytics to view trends, identify opportunities and forecast with confidence.
Remain in full control
Go1 Connect puts you in the driver's seat by enabling centralized management of all your content. Ready files for distribution and never lose sight of how your content is being used.
Distribute SCORM, AICC and xAPI files to any environment
Set licensing rights and permissions
Manage updates through version control
Access usage analytics and reports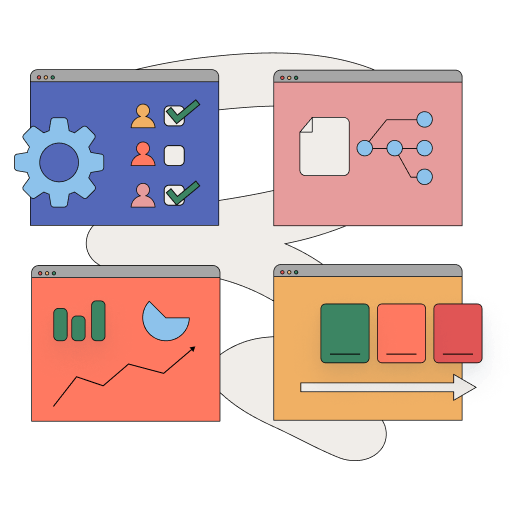 One click integration
With Go1 Connect, simply select the environment you want to supply your content to, and our integration tools do the rest. 

Embed your content in the flow of work with exclusive Microsoft, Slack and Workplace from Facebook integrations
Distribute directly into your customers' Learning Management Systems or platforms
Utilize Go1's content platform and customize portals for your customers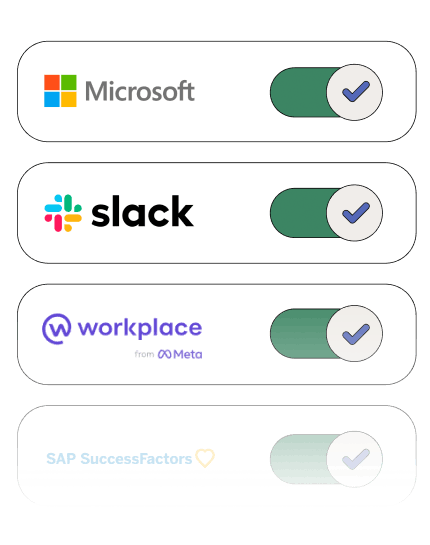 We cater to all sizes
Go1 Connect has been designed to fit the bill for all content providers, small or large.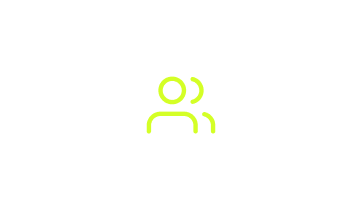 Become a partner
We regard all our Go1 Connect customers as partners, meaning we operate on shared success.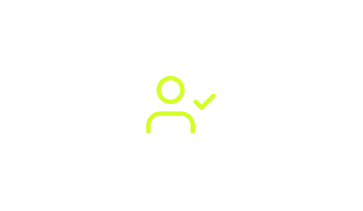 Personalized solutions
We're committed to developing the right solution for each business we work with.
A few of our global Go1 Connect customers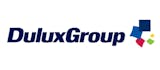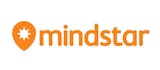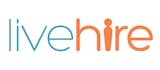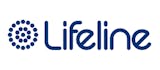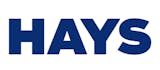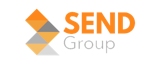 Go1 Connect has enabled Send Group to manage our content in a way that is easy and user-friendly. It protects the work of our content professionals, and allows our customers to better navigate and engage with relevant course material.
Arran Smith
Managing Director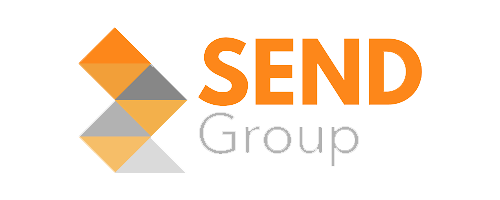 Go1 Connect has allowed Hays Education to share training content with our clients through a pioneering platform . Go1 Connect enables our clients to empower their staff through customised learning portals, providing them with vital training for their roles, accessed whenever they need it.
Emma Watkins
National Online Training Manager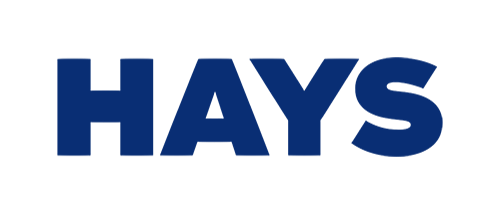 More ways to increase your revenue
Add your content to the Go1 Library
Add your learning and development content to our Go1 Premium library and extend your reach globally at the flick of a switch. Learn more.
Expand your offerings

Increase your product and service offering to your customers by becoming a Go1 reseller and fuel exponential growth. Learn more.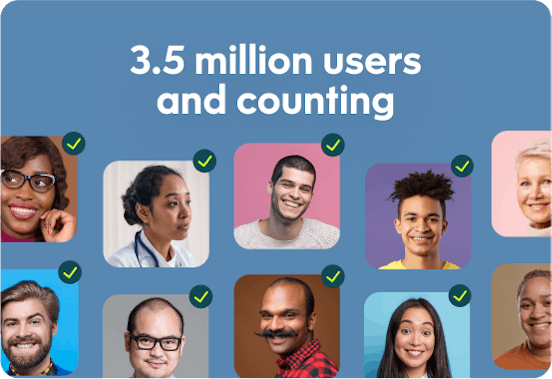 Go1 partners with 1000s of companies to help improve lives through access to education. Together we can develop the right content solution for you.
© Copyright 2022 · All Rights Reserved