Inspiring education and learning is at the very core of what we do. It is our mission to unlock positive potential through a love for learning.
Our story
Like all good tech startups, GO1's origin dates back to a garage in the suburbs of Brisbane, Australia, where Andrew Barnes and Vu Tran started a web development company. After submitting a last-minute application to the prestigious Y-Combinator accelerator, GO1 was accepted in 2015, and triggered the worldwide expansion of the organization with offices opening across the world in The United States, South Africa, Vietnam, The United Kingdom and Malaysia. GO1 is now an established leader in online learning and education, and continues to work alongside some of the largest companies in the world covering a wide range of industries and regions.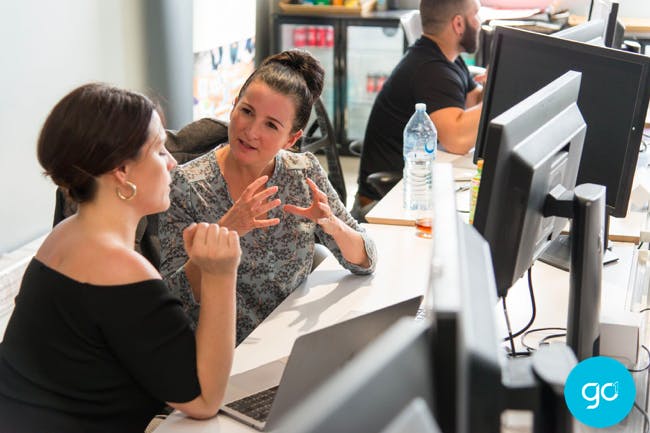 Our vision
At GO1, we are committed to providing the best learning opportunities to improve lives through education and training. It is our vision to be the most used source for professional learning by 2020.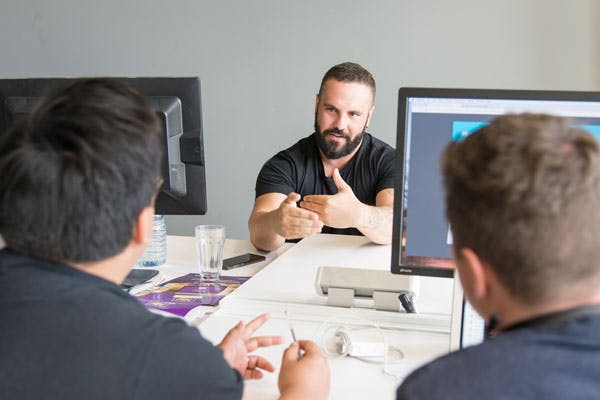 Our values
At GO1, we go to infinity and beyond through excellent work, prioritising actions over words, and encouraging creativity and candour. Our people love learning and all things great and small. We are 1 team. We put the team before ourselves – whether in a meeting room or on the soccer field!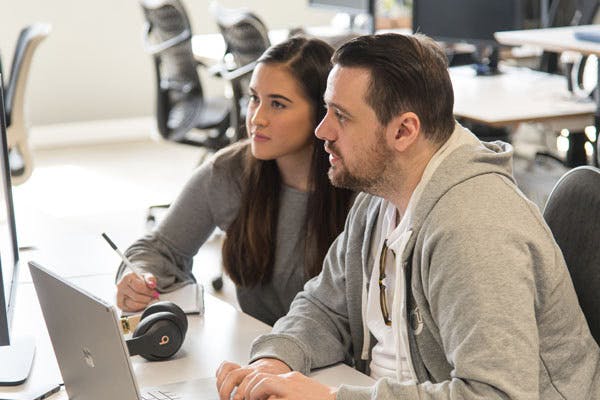 Our team
The GO1 team are hard workers, independent thinkers, open communicators and are driven by a passion for learning. We pride ourselves on providing a high-quality product and level of support to everyone we interact with throughout our organisation.
Our founders
GO1's leadership team exhibit a wealth of knowledge, education and real-world experience and are dedicated to leading GO1 towards our vision.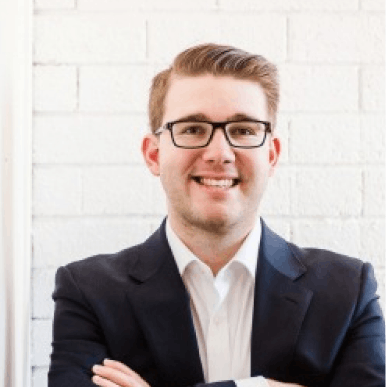 CEO & Founder
Andrew's deep knowledge in education, technology and business relationships have shaped GO1's signature approach to products and projects. As GO1 continues to expand and diversify, Andrew works to coordinate departments and keep the quality of service and products well above industry standard, while staying heavily involved in everyday operations. Having been awarded the prestigious Rhodes scholarship, Andrew studied at The University of Oxford, while continuing to expand the business internationally.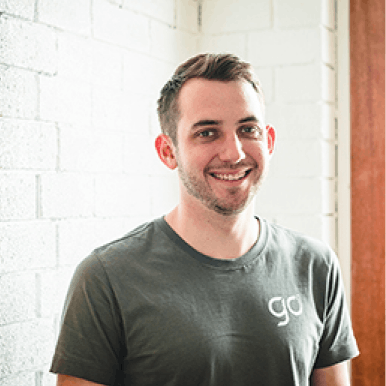 COO & Founder
Chris has recently worked with the South African constitutional court, was named Australian Young Innovator of the Year in 2014, and also served as the Australian Youth Representative to the UN. It's this extraordinary background and diverse experience set that allows Chris to excel in his role as COO at GO1.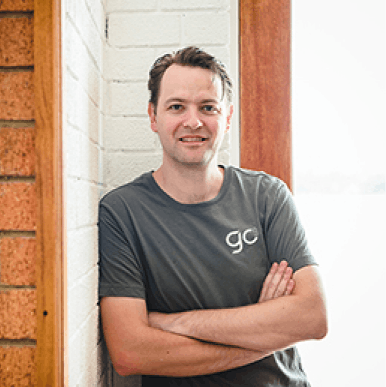 CTO & Founder
As Technical Director, Chris has headed the development of GO1 from the ground up, ensuring the system was scalable, flexible and easy to use. Chris's enthusiasm for building a strong foundation has meant that GO1 can effectively adapt, regardless of future trends in strategy and technology. Chris has been instrumental in giving back to the tech community by contributing towards open source technologies, such as the Drupal content management platform.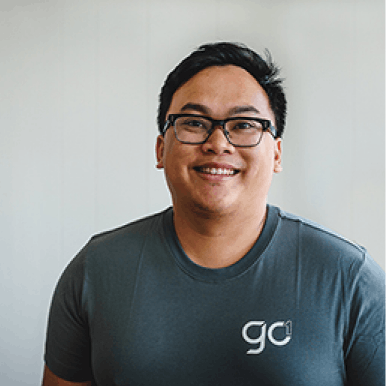 CGO & Founder
Vu's ability to swiftly grasp business processes and technology make him the consummate manager as GO1 grows, traversing an increasing range of business environments. While overseeing GO1, developing company structure and strategy, managing projects, meeting with clients, and renovating our offices, Vu also found time to become a medical doctor.
GO1 in the press
Read more about GO1 as covered in the press
Start your free Premium trial
Try GO1 Premium free for 14 days. Easy signup, no commitment and, most importantly, instant access to thousands of courses.