Want to see more positive results from your sales team? Help your employees to improve and develop their sales skills with online training courses from GO1 Premium.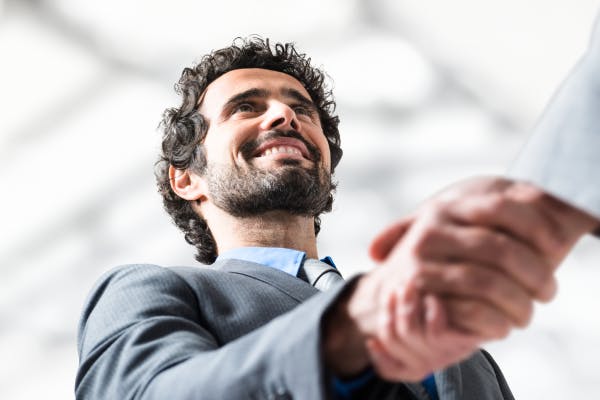 Sales training
Being successful in sales is more than just numbers – you need to know how to connect with customers, communicate, negotiate and close the deal. After all, there's a very human element when it comes to sales. 
Ongoing training is essential to help staff continually improve their performance and sales results, while adding new new sales techniques to their skill sets. With the right training, you'll also be ensuring your customers are getting the highest quality of service and commitment from your sales team.
Whether you're looking for training for new employees just starting out in sales, or professional development training for experienced team members, GO1 Premium gives you access to thousands of training courses, sourced from the best content providers in the world.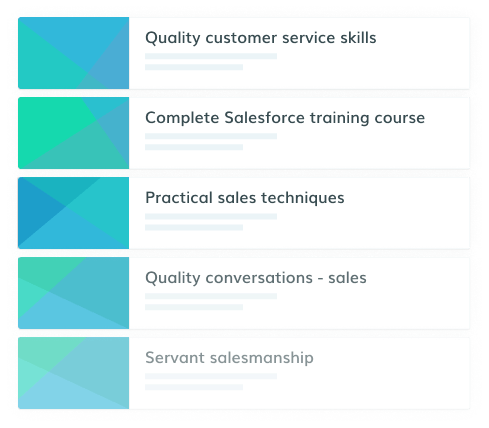 Online sales courses
Online training courses are a very effective way to help employees improve their skills across all aspects of the sales process. 
Sales staff of all levels will benefit from ongoing professional development training. Empower your sales team with online training courses that help them to develop new sales techniques and reinforce existing selling skills.
Through online courses, staff can learn new techniques for establishing connections with potential clients, recommending benefits and solutions, and introducing the product in a way that's relevant to customers.
When working in a sales environment, it's also vital that staff know how to handle unhappy or angry customers and deal with customer complaints.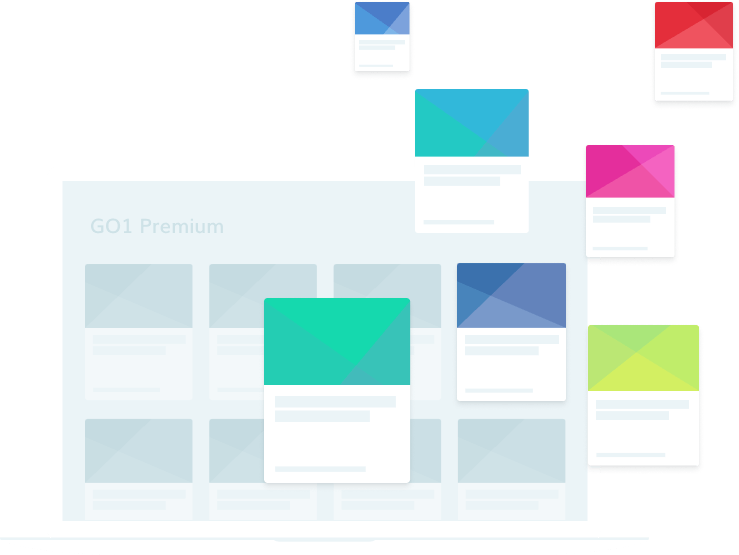 GO1 Premium  
GO1 has plenty of online training materials to give your staff more confidence and skills in these important areas.
Through GO1 Premium, you'll gain instant access to high-quality online training courses specifically designed for employees working in a sales environment. 
With GO1's collection of different content providers, you'll find training formats vary from bite-sized animated videos to short courses with multiple modules. Explore courses on inbound lead generation, discovering customer wants and needs, holding a sales call, introducing online sales demos, outbound prospecting, and more.
With the right sales training, you'll be providing your employees with the opportunity to build their skills and accomplish their goals, while getting better results for your business.
Features to help you learn
We are here to help simplify the way that you learn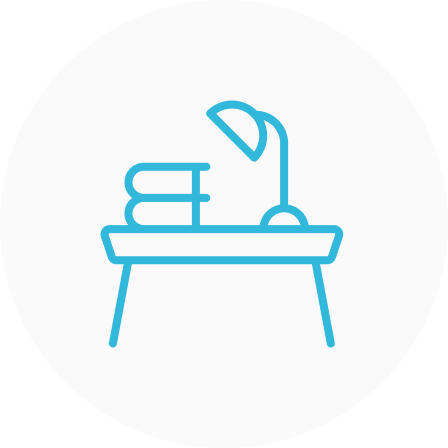 Full access to thousands of courses
Save time, upskill teams and reduce risk with instant access to thousands of off-the-shelf training courses for your teams.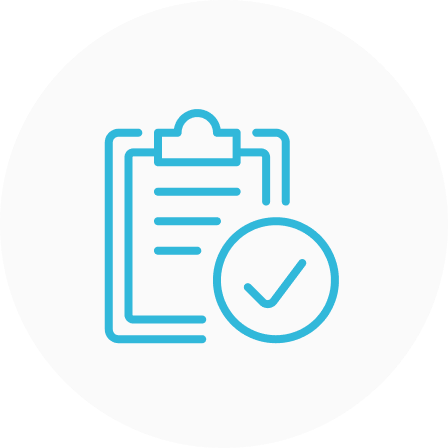 Off-the-shelf compliance training
Reduce risk with up-to-date compliance training courses developed and delivered by compliance training experts.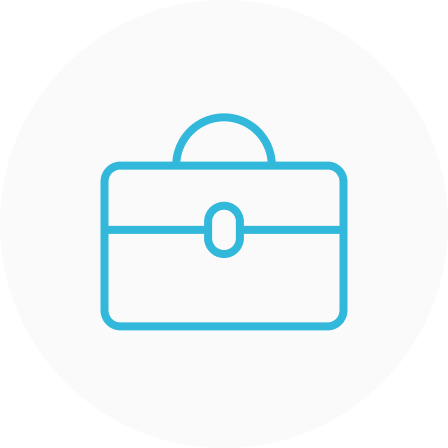 Comprehensive professional development
Access comprehensive professional development training covering areas of leadership, HR, communications, customer service, IT training and sales skills.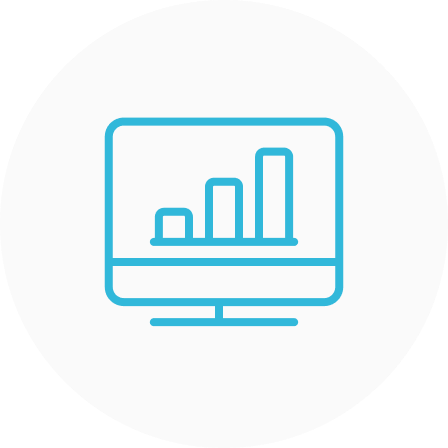 Sophisticated reporting
Track training on key areas such as compliance, onboarding and professional development with a range of highly configurable reports.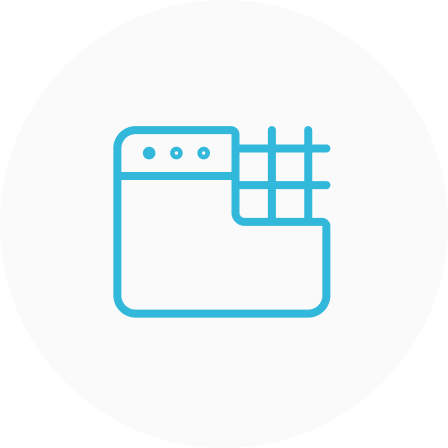 Build your own courses
Our easy-to-use course creation tools make compiling your own custom training content quick and easy for all users.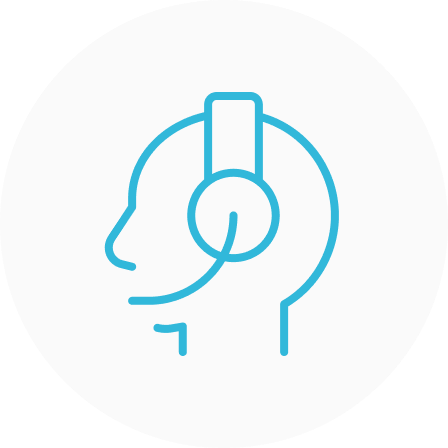 24-hour support
Get the help that you need when you need it with our friendly customer support team, available 24/7 via our live help service.
Case Study
Thrifty
"We definitely see the GO1 platform as a significant positive contributor to achieve our organisational goals for FY18 and beyond, particularly in meeting our employee engagement, employee retention and leadership targets."

Greg Flood
National Learning and Development Manager, Thrifty
Start your free Premium trial
Try GO1 Premium free for 14 days. Easy signup, no commitment and, most importantly, instant access to thousands of courses.