Flexible pricing options
Access the full Go1 Content Hub as part of our Premium annual subscription. The Go1 Platform is included with the Go1 Content Hub, with an Enterprise upgrade available. Explore your options below, and get in touch with your requirements to begin your journey with Go1.
Is there a setup fee?
No, there are no hidden costs.
Is there a minimum contract length?
The minimum contract period is 12 months for all subscriptions.
Are there other ways to purchase Go1 apart from unlimited Premium access?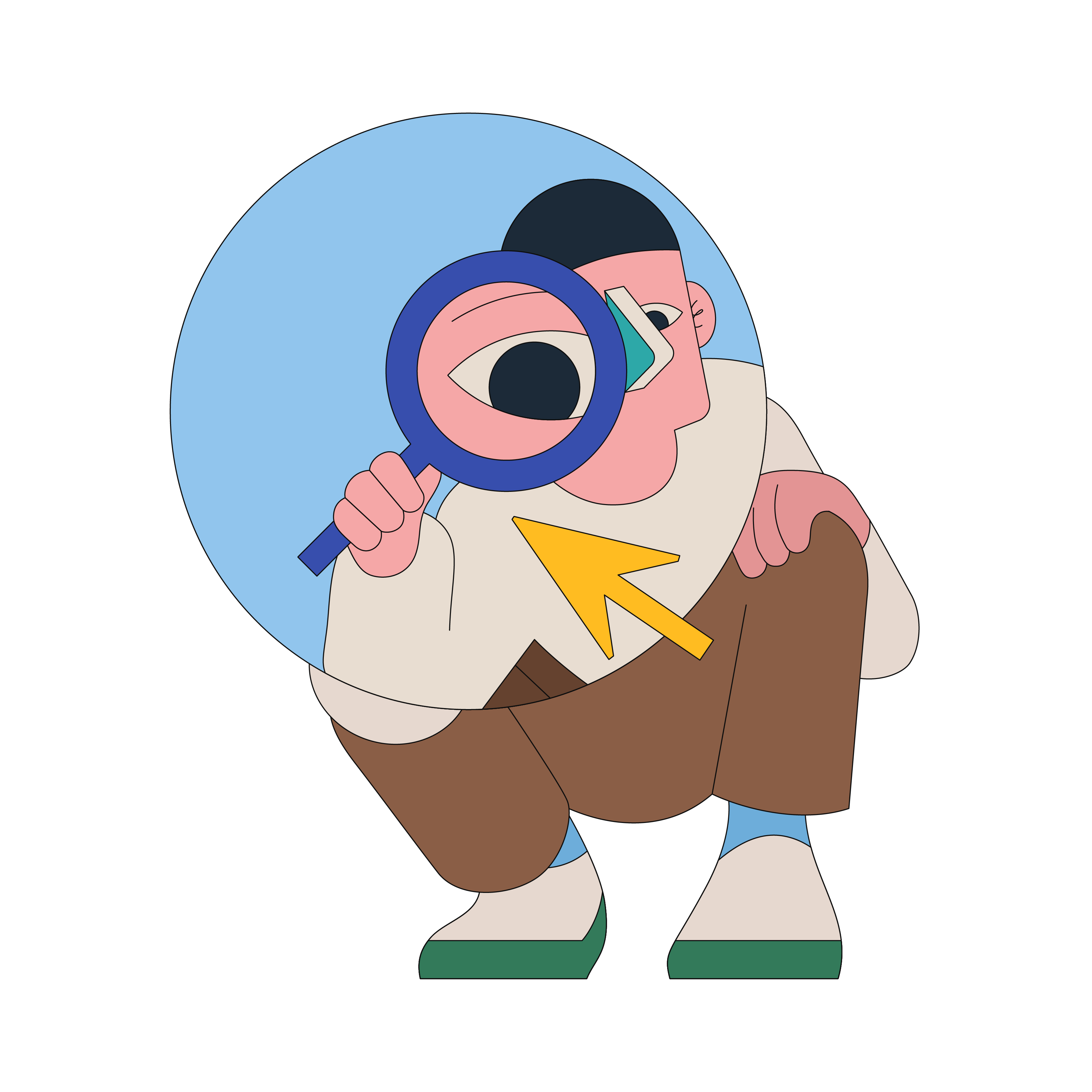 © Copyright 2021 · All Rights Reserved