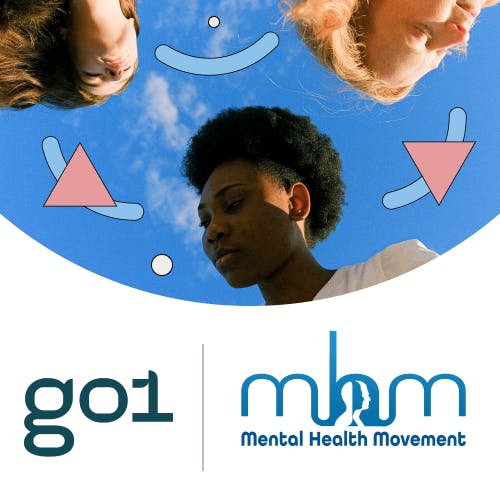 How do we make 'R U OK?' last in the workplace?
We speak to Dan Hunt, Founding Director of Mental Health Movement, about implementing a stronger wellbeing framework in the workplace.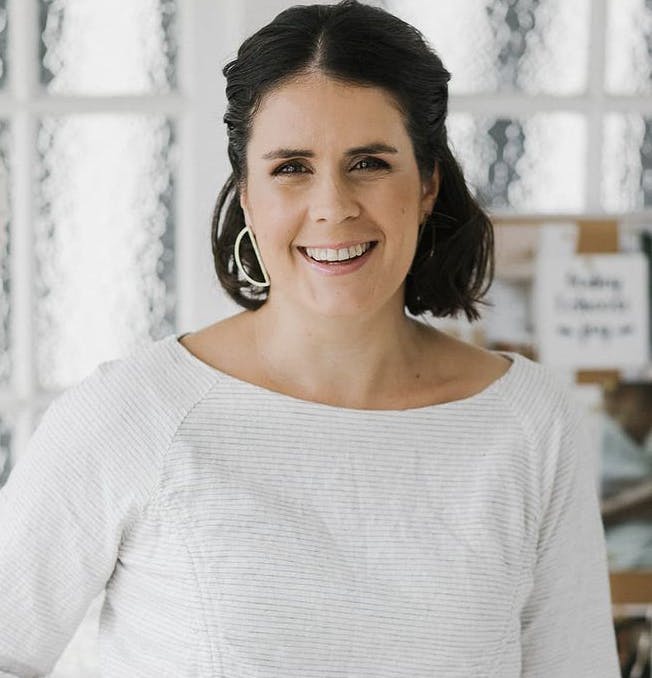 Elise Willson, Content Writer
Go1 helps millions of people in thousands of organizations engage in learning that is relevant, effective and inspiring.
Latest stories and insights
© Copyright 2022 · All Rights Reserved