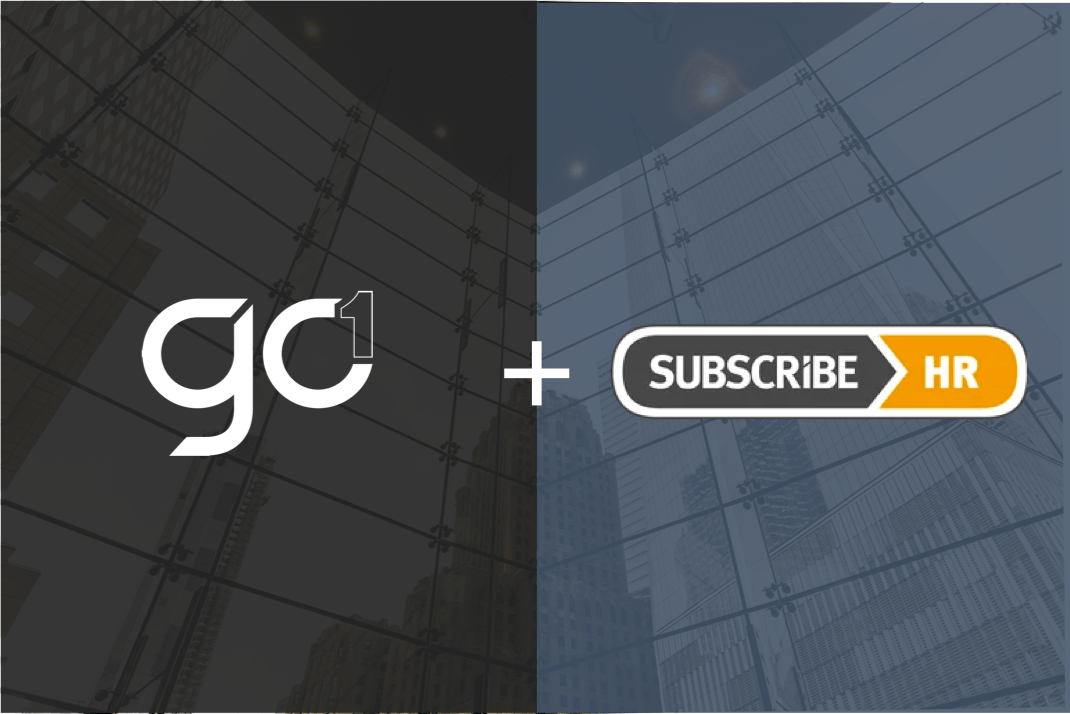 Go1 now bringing workplace training to Subscribe-HR clients  
Go1 Partner News | Meet Our Newest Partner Subscribe-HR

Go1 is excited to announce a partnership with Subscribe-HR, a cutting edge cloud HR software provider for medium-sized enterprises. This partnership will provide an all-in-one Cloud HR and eLearning solution to Subscribe-HR customers and the Australian market.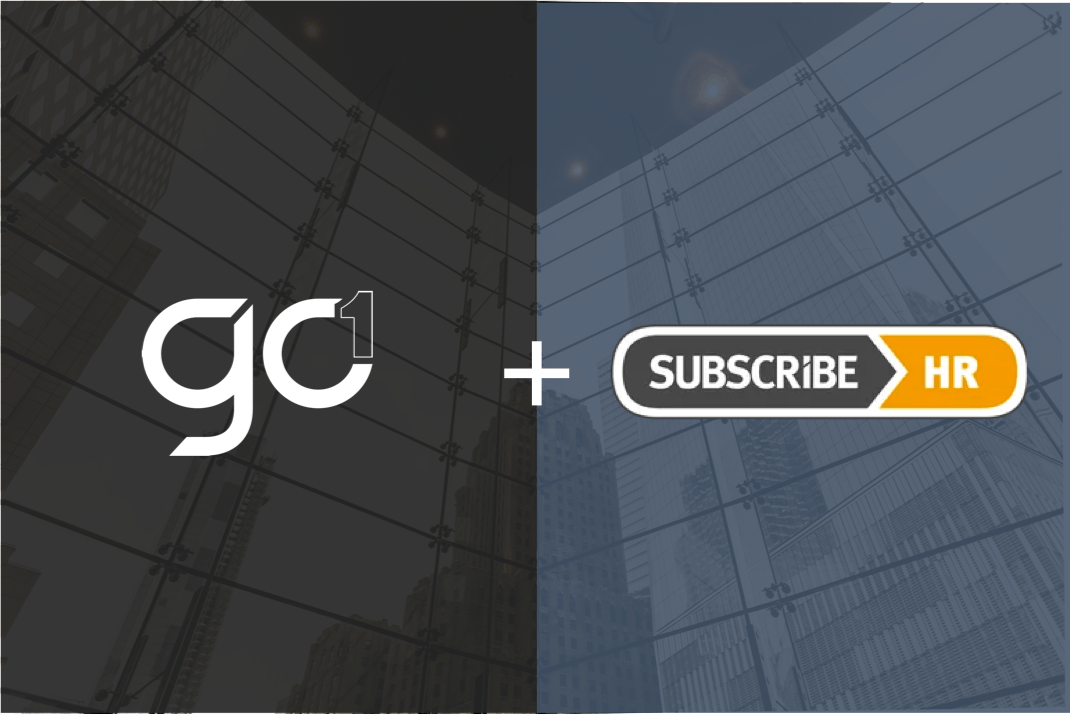 Subscribe-HR's Cloud HR software focuses on delivering technology that allows for more complicated HR processes across the employee life-cycle to be streamlined. Their system also enables HR and business leaders to focus on strategy, rather than being bogged down in administration and fire-fighting.
An all-in-one Cloud HR and eLearning solution
Through this integrated solution, Subscribe-HR customers and the Australian market can access Go1's eLearning library of over 48,000 high-quality learning resources. Subscribe-HR clients and the Australian market can enjoy seamless access to courses so they can get the right content to users at the right moment in the employee life-cycle. The integrated solution uses the most modern and secure API to send and receive key information between the two systems. 
Go1's content focuses on key areas that have maximum impact on HR Managers and Business leaders. Subscribe-HR clients can benefit from the opportunities for ongoing employee professional development and upskilling with Go1's business training content. Plus, customers can ensure they remain legally compliant with Go1's superior content and eLearning capabilities. 
Go1 continues to take the content library to new customers
At Go1, we integrate with best-in-class HR technology companies, with the goal of each platform doing what it does best and creating an ecosystem of complementary solutions. We are looking forward to serving Subscribe-HR's customers a seamless experience between our two platforms to better support the employee life-cycle.
Current Subscribe-HR customers interested in trialling Go1 content or accessing a subscription can do so by emailing [email protected]
Go1 helps millions of people in thousands of organizations engage in learning that is relevant, effective and inspiring.
Latest stories and insights
© Copyright 2022 · All Rights Reserved