Go1 has partnered with foundU, a revolutionary end-to-end employee management platform, that covers everything from recruitment, onboarding, workforce management (including rostering and time capture) to training, payroll and reporting.
In an effort to empower its customer base, foundU will now provide their customers with an inbuilt learning management system and access to over 67,000 courses and other learning items created by local and international experts – to be accessed anywhere, at any time, on any device.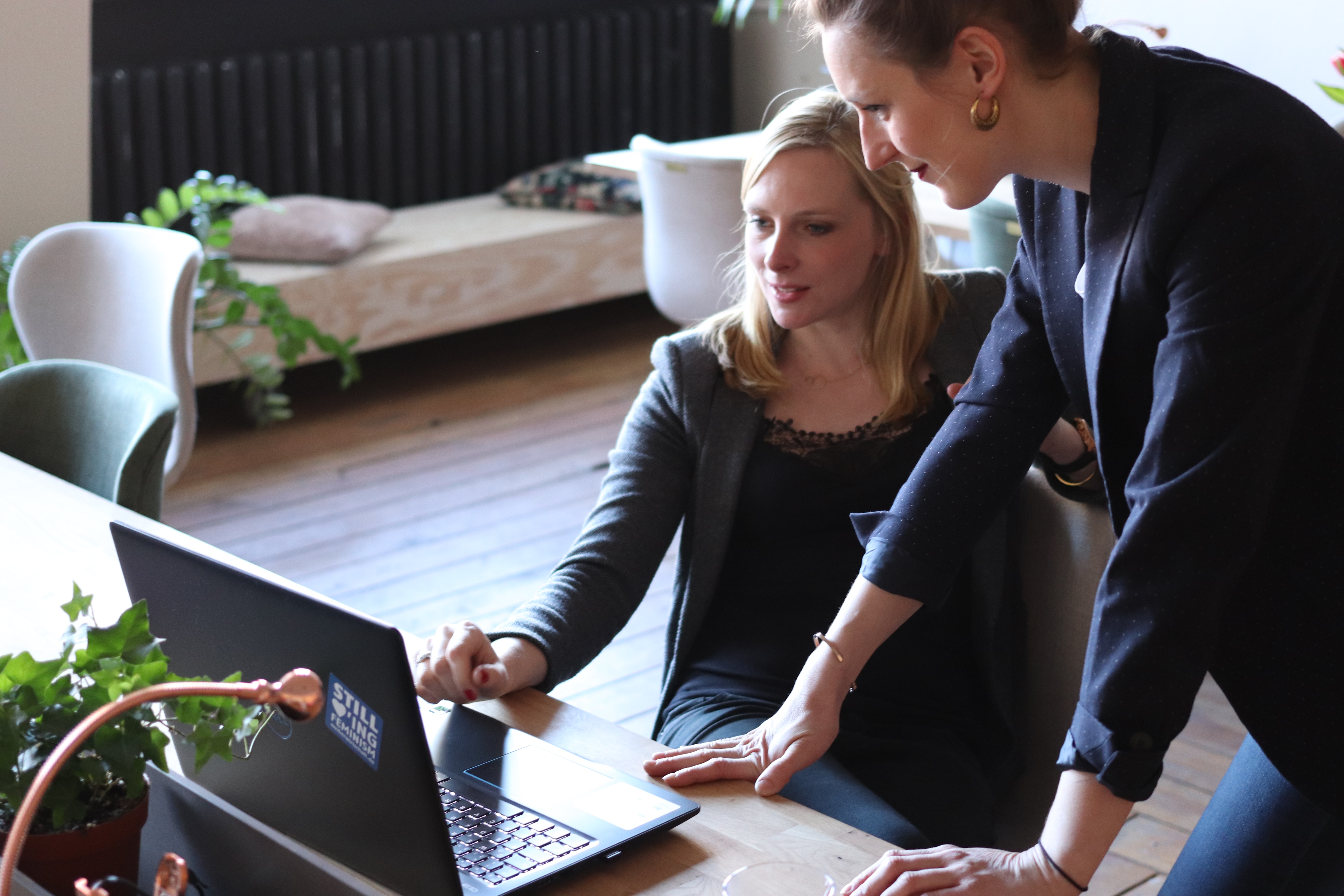 foundU users are now able to:
access thousands of Go1 courses
build their own courses for free
enjoy a seamless learning experience for employees
recruit and onboard
create employee scheduling and rosters
manage time and attendance with time clock and geolocation
use employee app
and interpret payroll and award.
Renee Roussety, foundU's Head of Product, said foundU is continuously striving to find innovative ways to help clients focus on their core expertise, while providing resources and tools to help them optimise their workforce from recruitment to payroll, all while promoting employee engagement.
"Training and upskilling employees is a crucial element and we've partnered with Go1 to ensure foundU customers have seamless access to relevant courses, created by some of the leading providers in corporate training," Renee Roussety said.
Go1 Partner Manager, Hanan Wagie, said "We're thrilled to be working with foundU, particularly to help customers with their workplace training needs. Go1 provides organisations with a really easy way to find, book, deliver and track all their corporate training. The partnership means companies working with foundU will be able to seamlessly access the world's largest and ever-growing content marketplace from within their foundU platform. The growing library has courses covering compliance through to soft skills, all available in one easy monthly subscription."