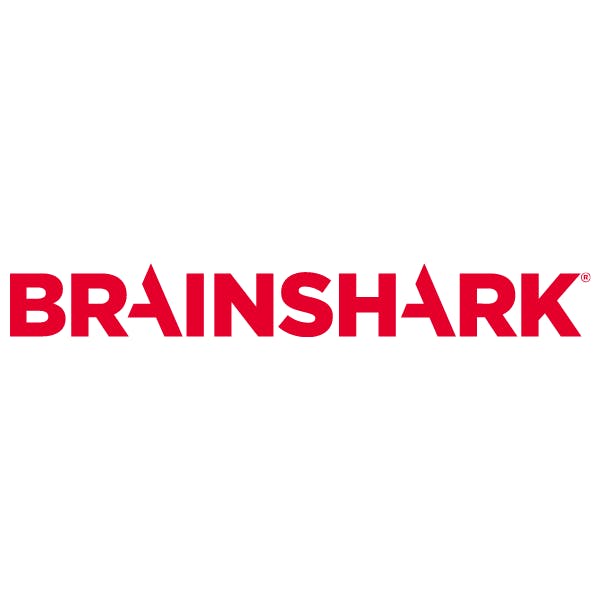 Brainshark is a data-driven sales enablement and readiness platform that provides client-facing teams with the knowledge, skills and resources they need to perform at the highest level.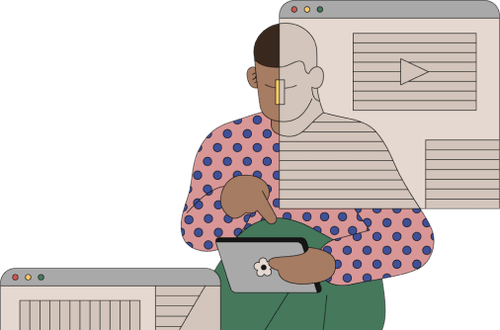 Reduce onboarding time
Cut the time it takes new reps to close deals with engaging, on-demand training the moment they walk through the door.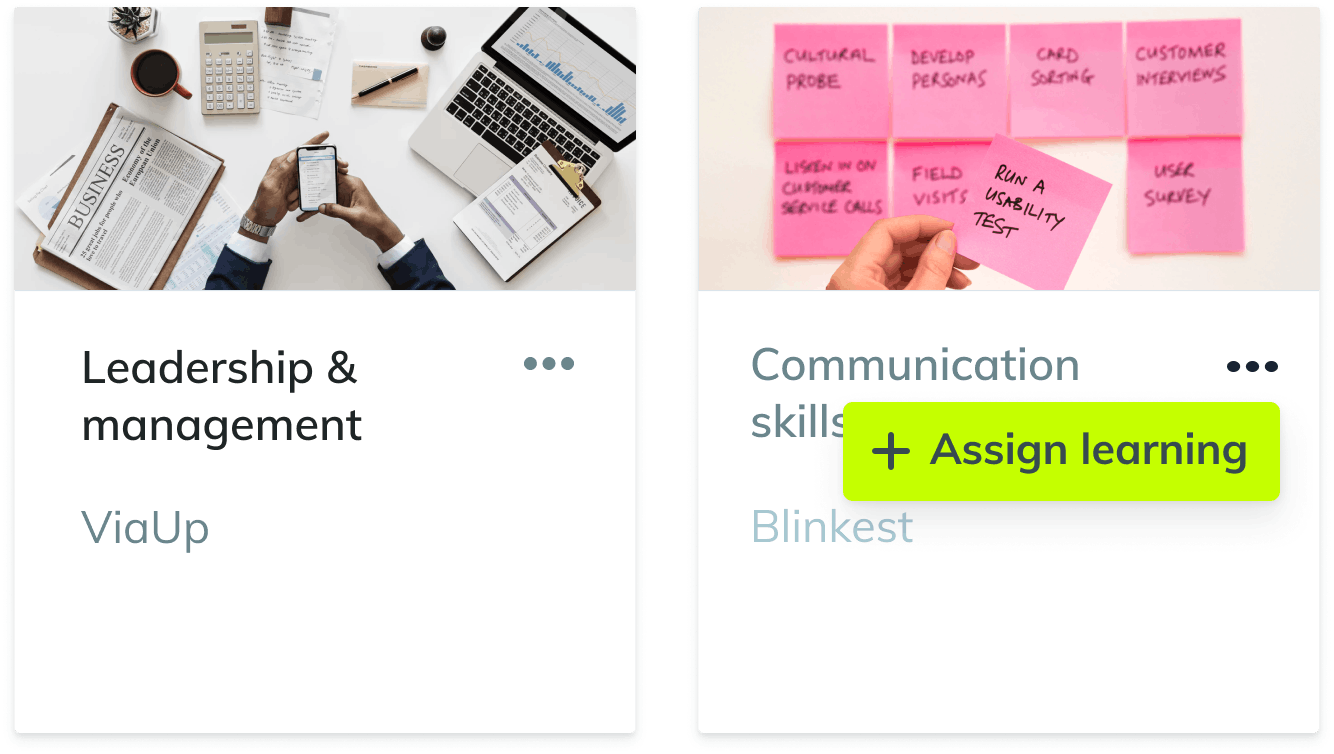 Accelerate time-to-value
Quick start your Brainshark deployment with Go1 and start delivering value to your teams immediately with relevant learning content that's waiting for your teams on Day 1.
Build value and variety
Whether it's sales skills, leadership development, business skills or compliance training, Go1 can supplement content from leading providers with your own proprietary learning paths created in Brainshark.
Go1 helps millions of people in thousands of organizations engage in learning that is relevant, effective and inspiring.
© Copyright 2021 · All Rights Reserved